Installation
Find out all about our install services.
We offer install services on all products we sell, from lifts kits to full bumper installs. We make sure no detail is missed and get your vehicle ready for the adventure. Using our shop install services and ecommerce site we are the premier shop for your off-road or overlanding needs.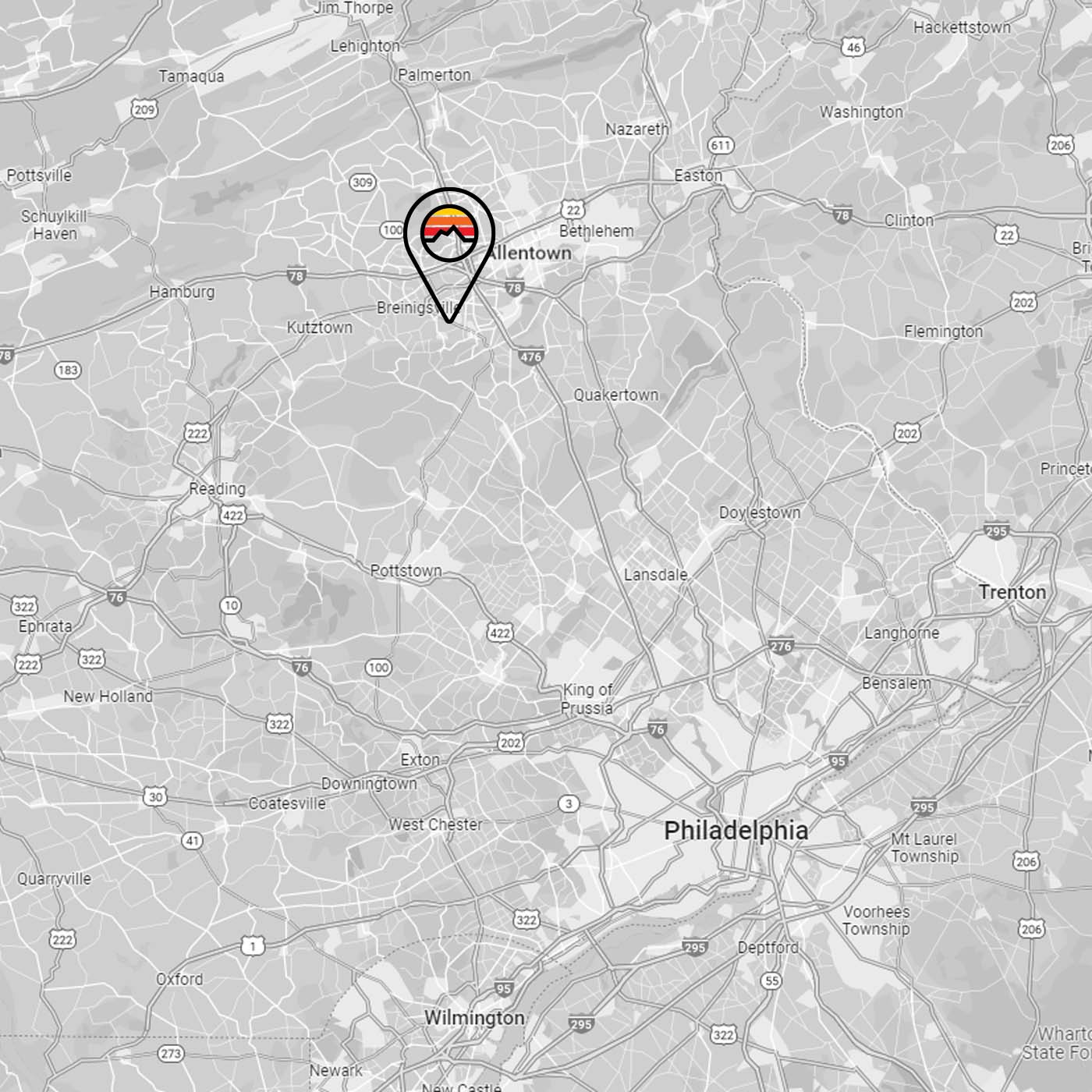 Alburtis, Pa 18011
Shop Details
Our shop is located in Alburtis, Pa 18011. We are very close to the major highways of the area for easy access from the Lehigh Valley and Bucks County area.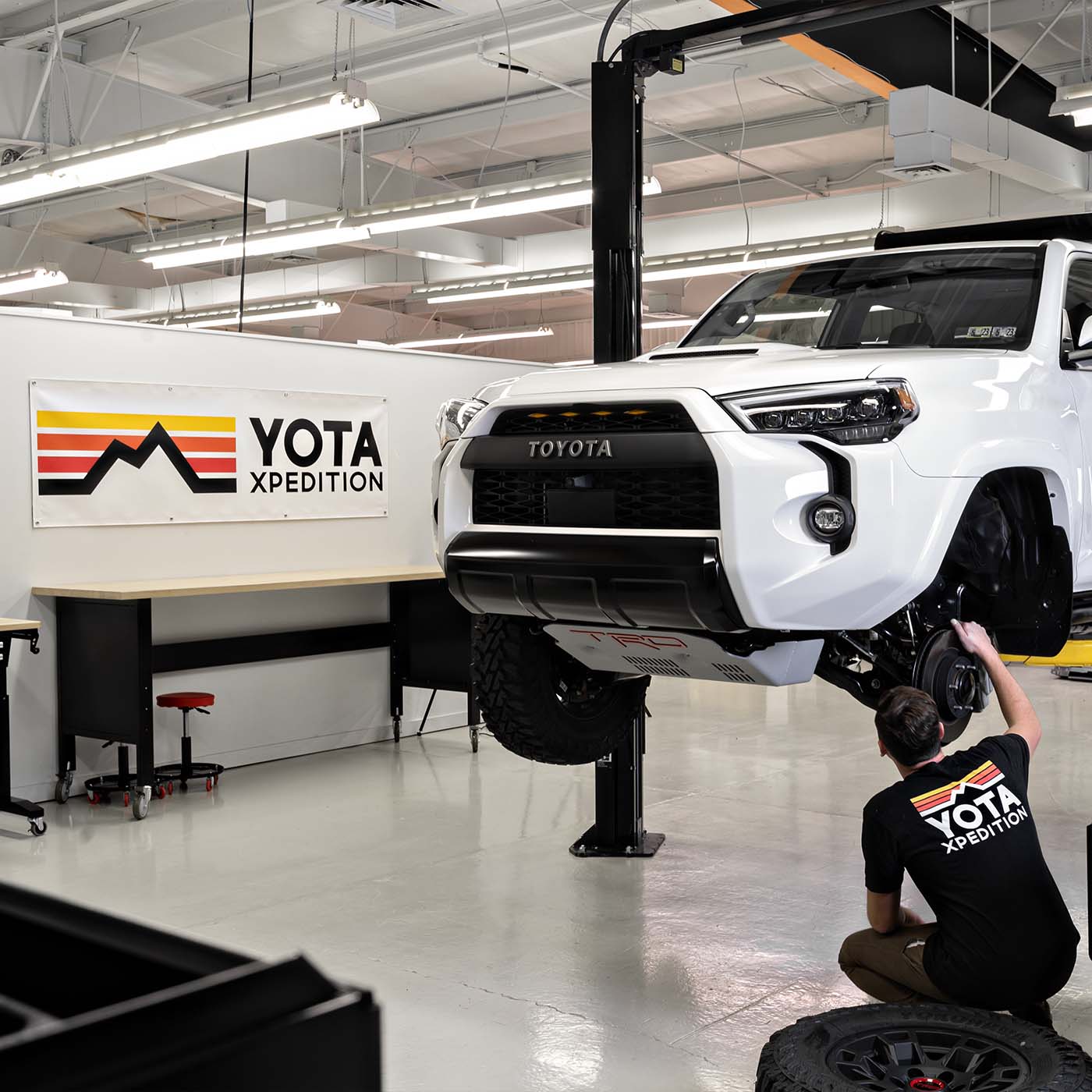 Ecommerce + Installation
One Stop Shop
Everything we sell on our site can also be professionally installed by our talented team here at Yota Xpedition. From the simple leveling kit to a full overland build we can get your dream Toyota built.
Please email us to get on the schedule.