Your xpedition is on the horizon.
We help you get there.
Do you seek adventure with the confidence to go anywhere? We understand how difficult it is to build your Toyota for the offroad. We've simplified this process by curating a selection of proven products that are backed with product education and incredible customer service.
Watch our most recent youtube video.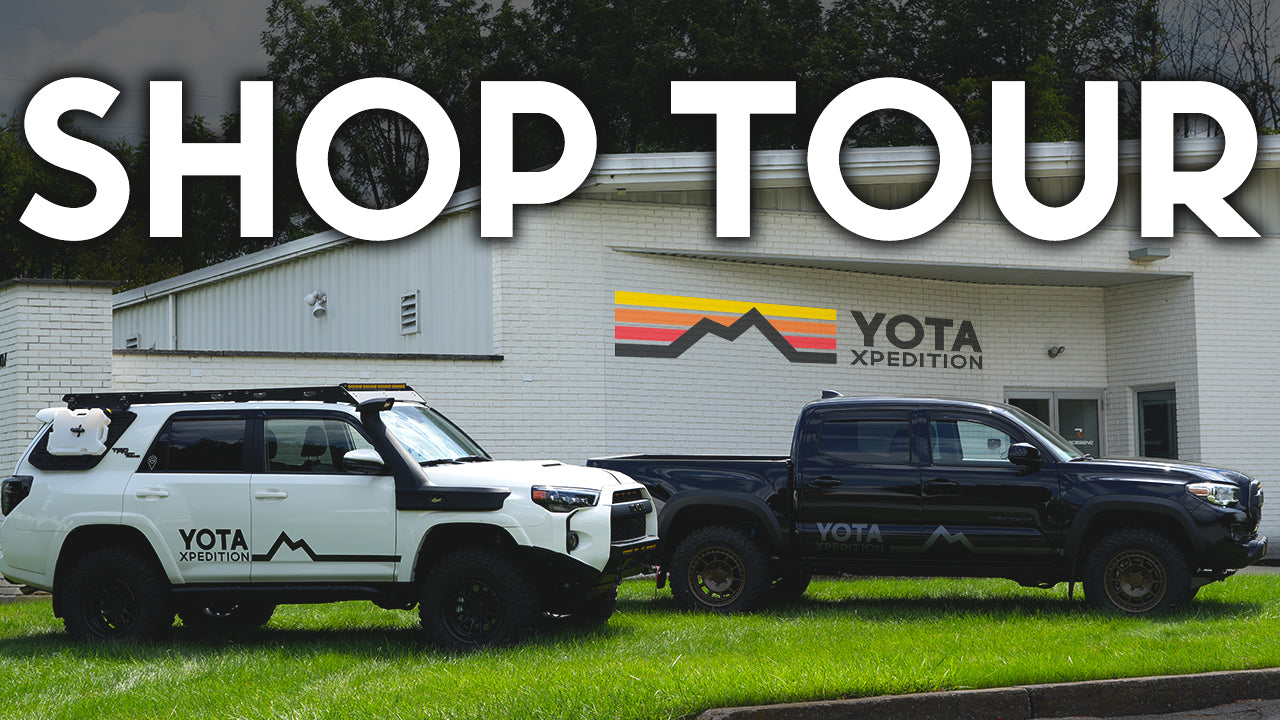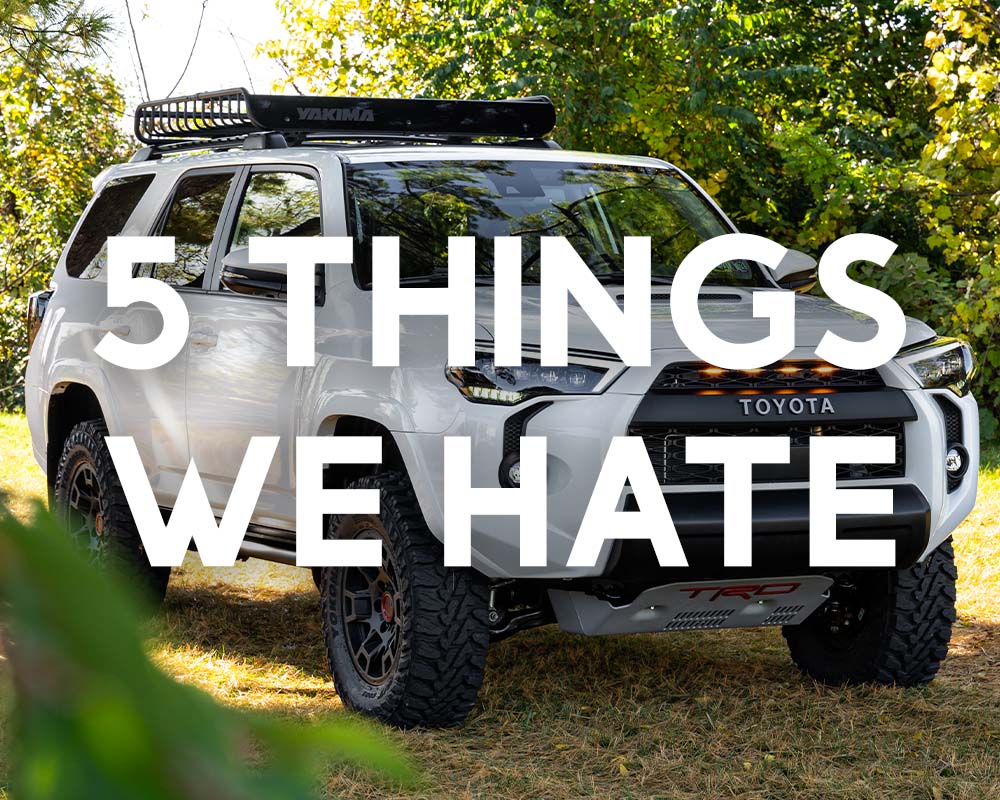 5 Things
Buying a new vehicle is always an exciting and joyful experience, but there is always something either designed poorly or just doesn't function properly. We ran into this when purchasing our 2022 T...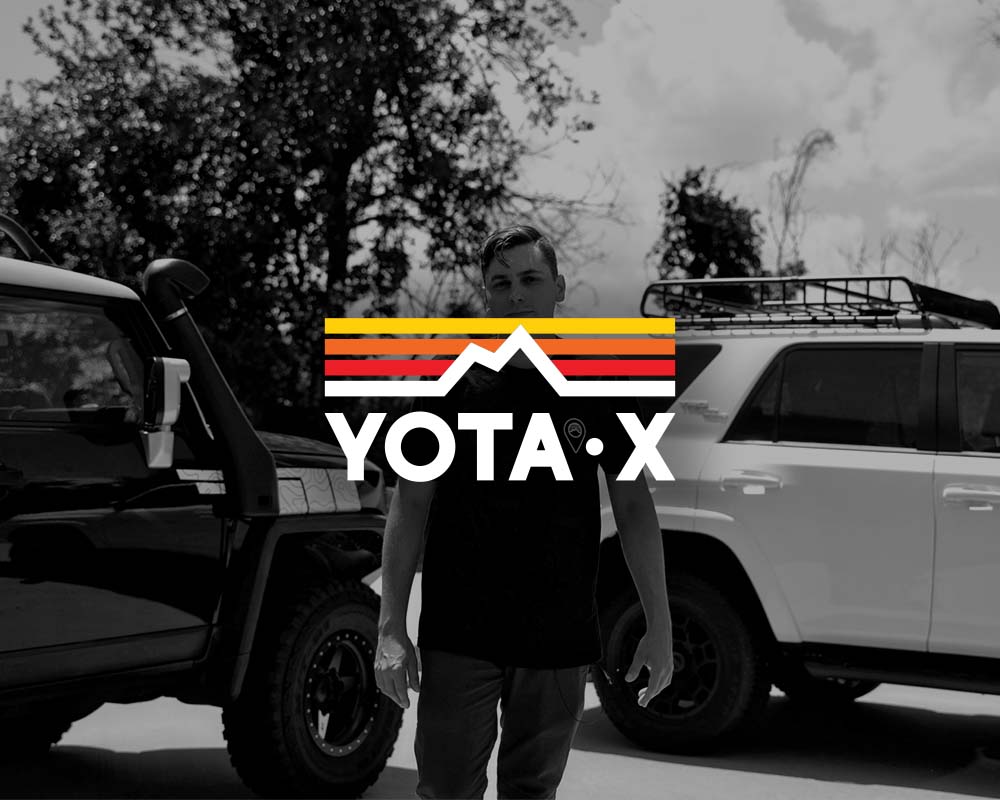 Stories
Yota X Journal Entry #1 "A journey of a thousand miles must begin with a single step." Lao Tzu Everything starts from nothing but nothing will never be anything if you don't start with taking the f...
Feel human again
To be human is to feel alive. Get offroad and get back to the roots of being human.