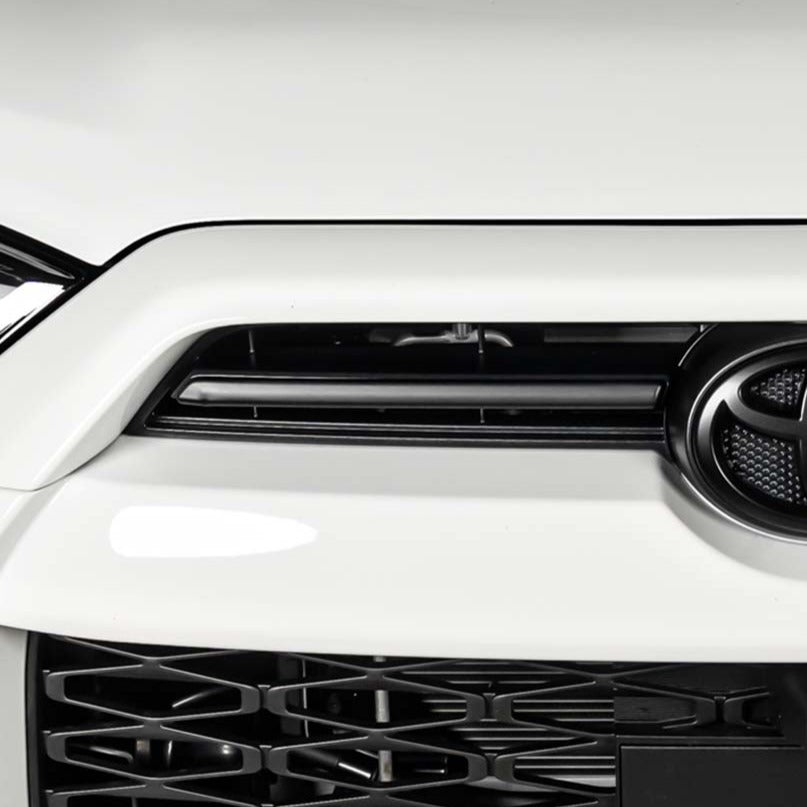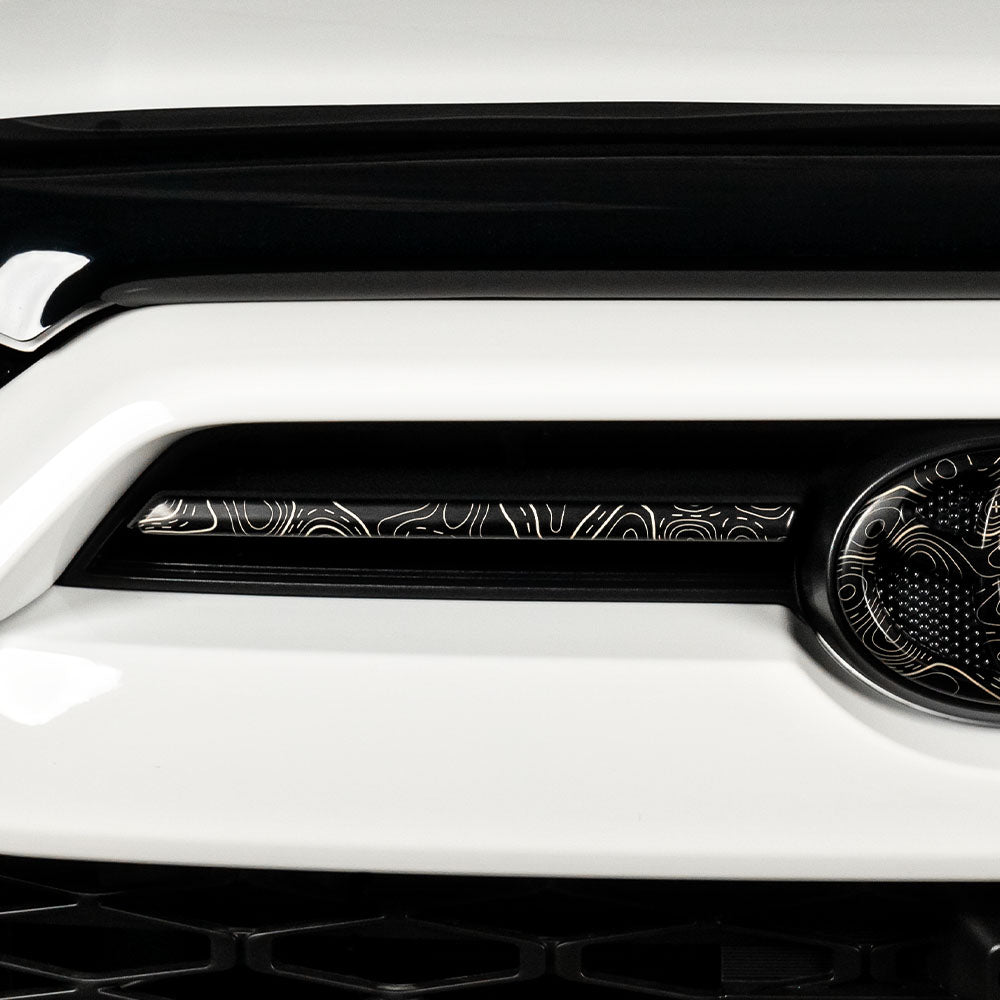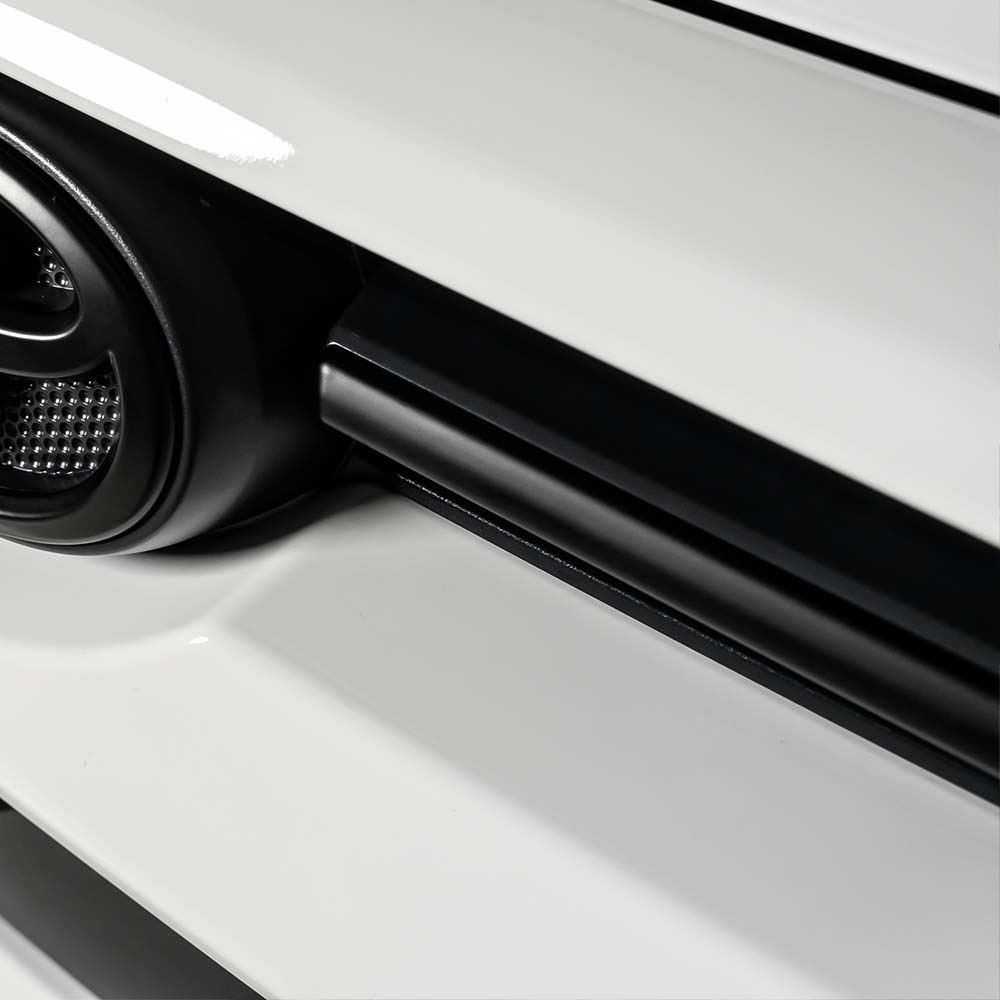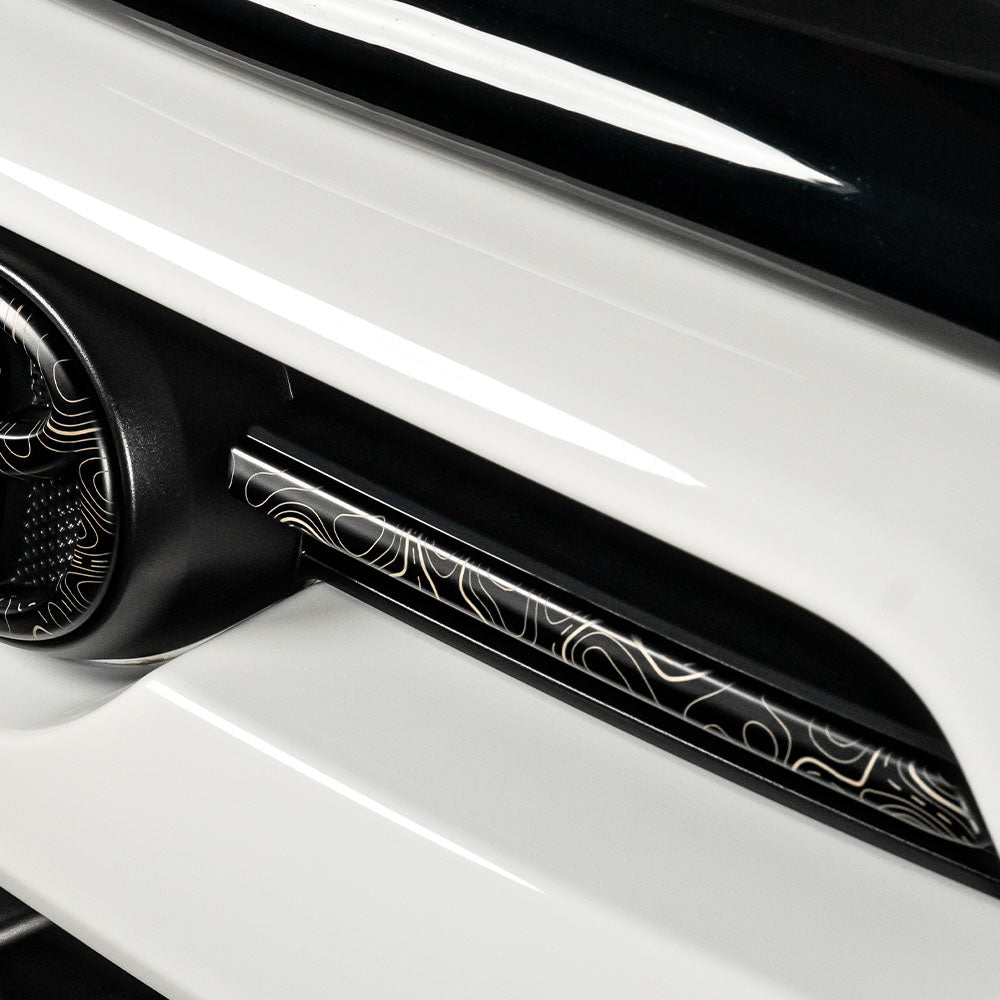 Grille Bar Blackout Overlay Kit 4Runner (2020-2023)
In Stock - 240 available
In Stock - 240 available
In Stock - 44 available
In Stock - 44 available
Ditch those ugly chrome stripes in the grille of your Toyota 4Runner. Our grille bar black out overlays install in seconds and give your 4Runner a stealth look. Just peel and stick them on and you will be good to go!
These overlays will not fit on vehicles that already have an aftermarket or OEM blackout kit.
These fit all 2020+ Toyota 4Runners that have chrome stripes on their upper grille. 
The Topo finish will ship in a tan color but once installed and exposed to the UV light of the sun will change to the white shown in photos.
All Yota Xpedition products have a lifetime warranty!
Easy, Low Cost Mod!
My 4Runner came with a blackout kit but the silver bars in the grille looked out of place. This fixed the problem quickly and easily. Came well packaged and installed in 5 minutes. Watch the install video to be sure you put it on correctly. You can't beat it for the price…looks great!