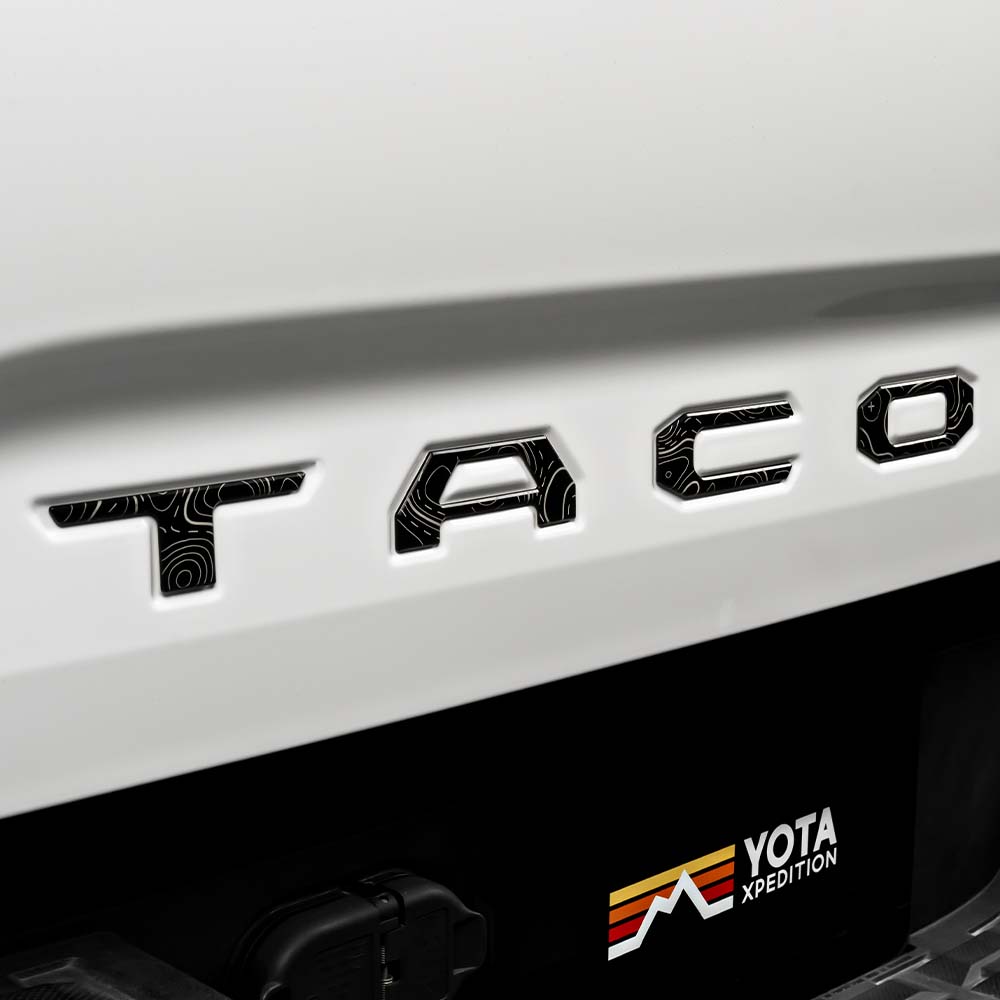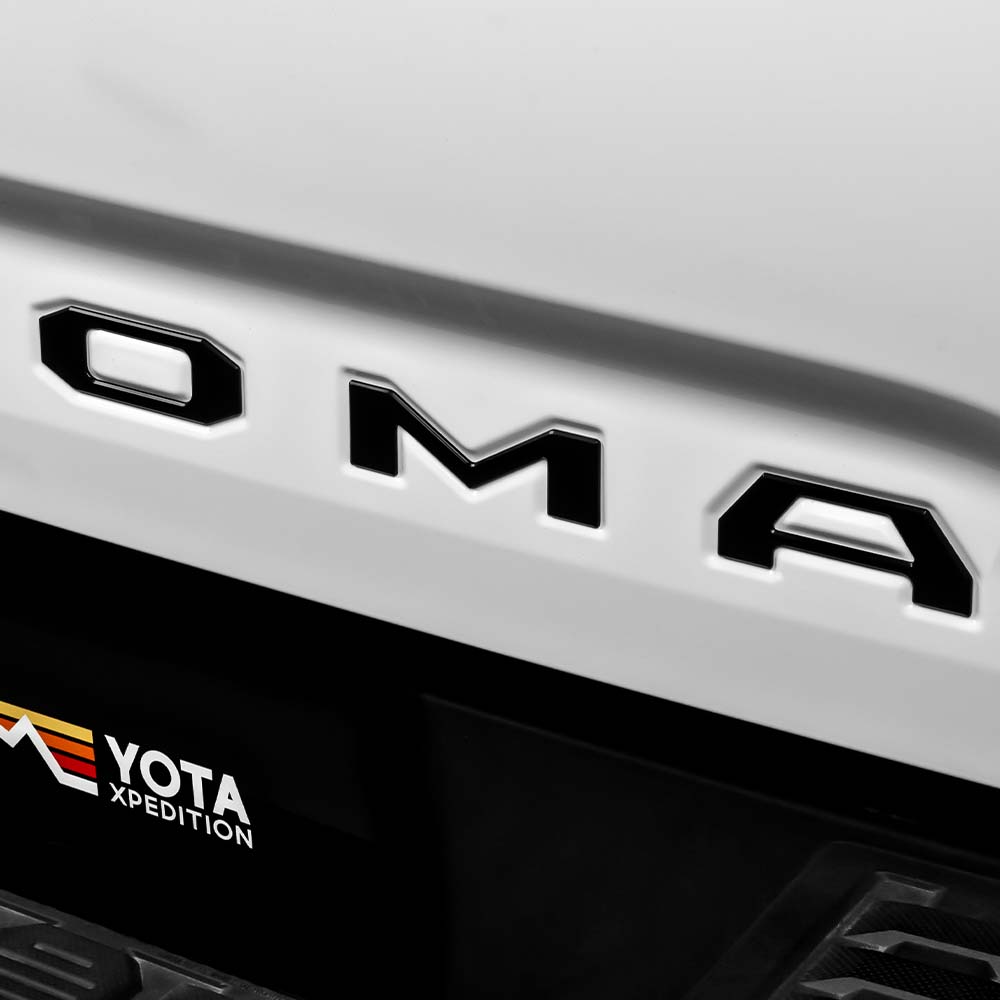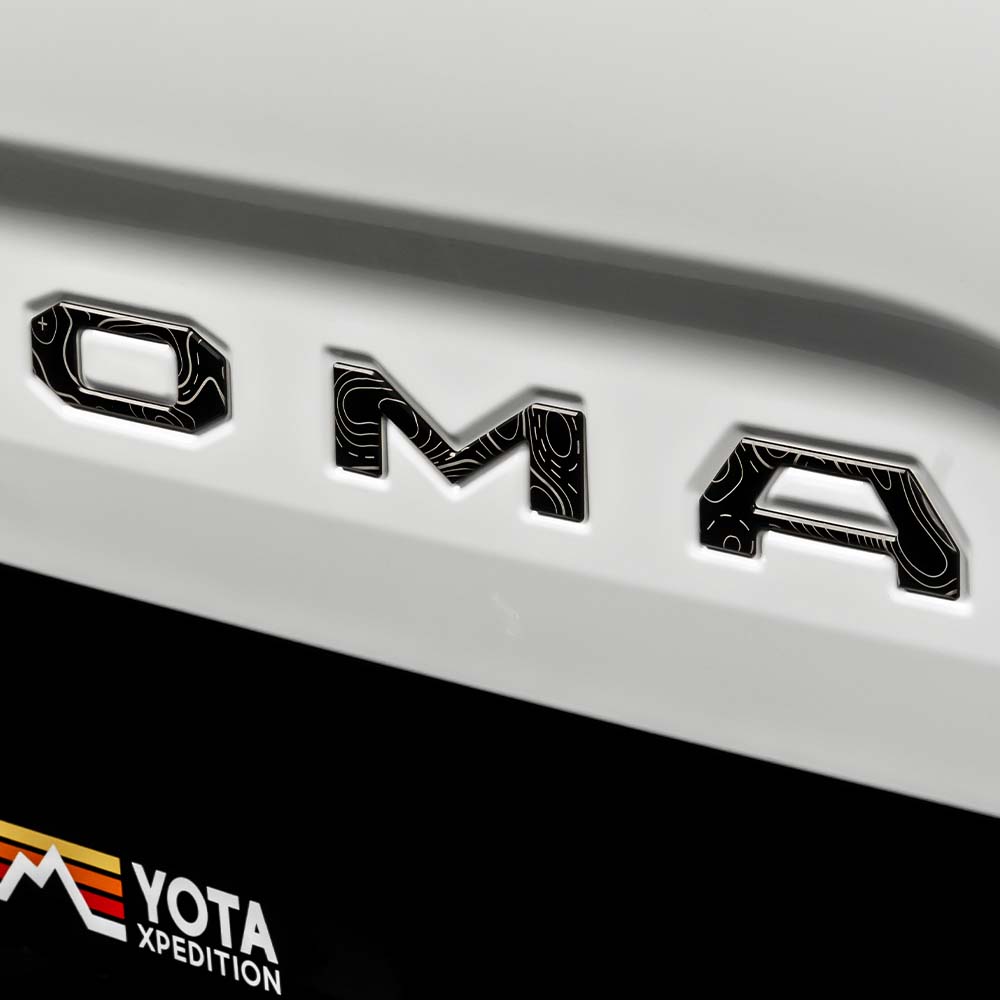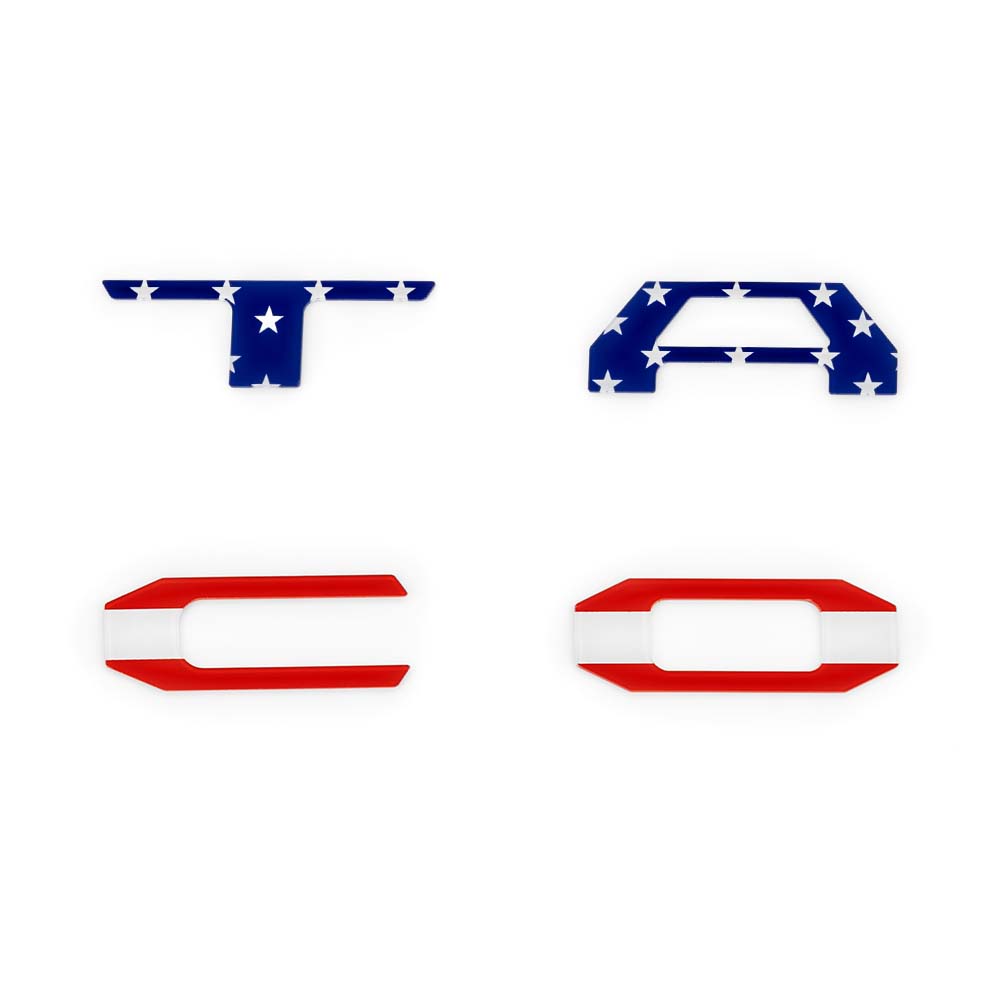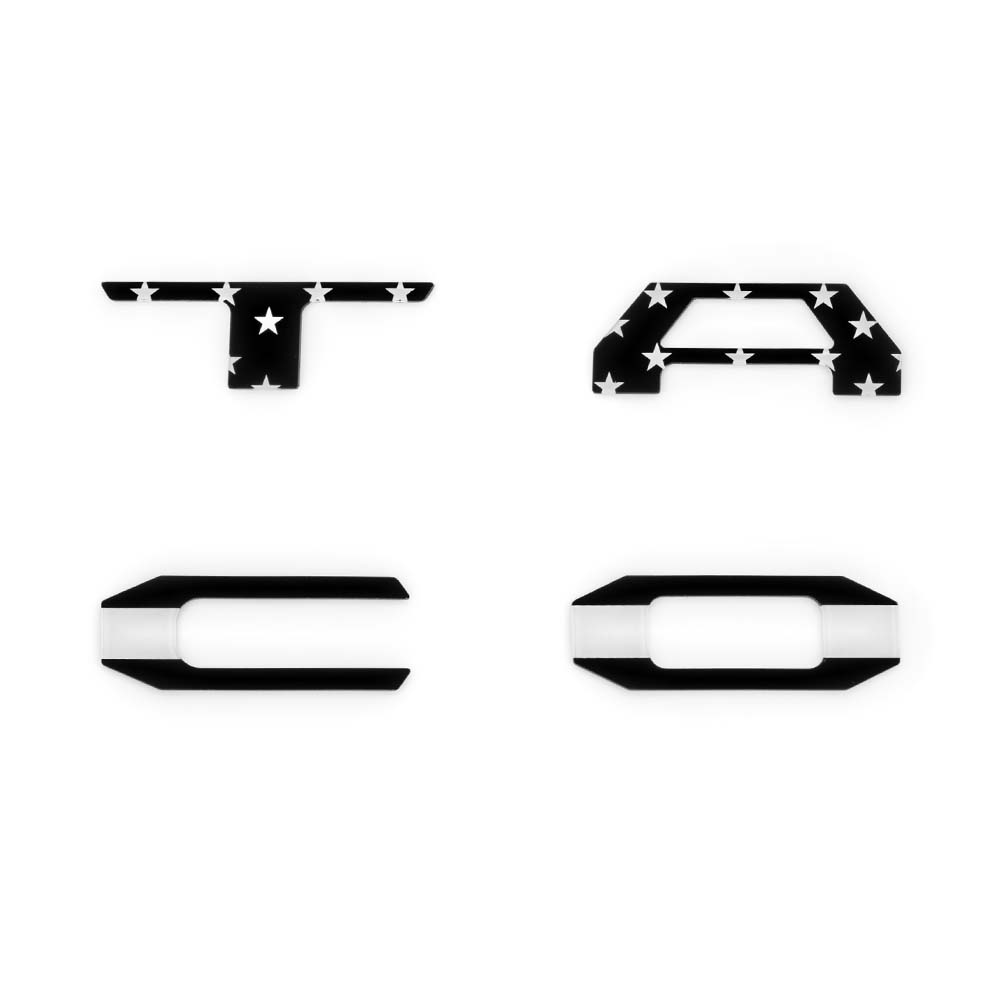 Tailgate Letter Inserts Tacoma (2016-2023)
In Stock - 217 available
In Stock - 217 available
In Stock - 49 available
In Stock - 79 available
The Tacoma tailgate inserts from our store are the perfect way to enhance the look of your tailgate. Made of ABS plastic or acrylic based on color choice, these inserts are designed to fit perfectly in the indents of your tailgate. They provide a stylish and unique look to your truck. The inserts are easy to install, and their simple design makes them perfect for any Tacoma.
Comes with all 6 letters
Fits 2016+ Tacomas
Easy Install: Simply Peel & Apply Lettering
All Yota Xpedition products have a lifetime warranty!
Nice touch!
Love the look on the truck. Great quality and detail. Easy install! Now they just need to make the TRDPro to match.