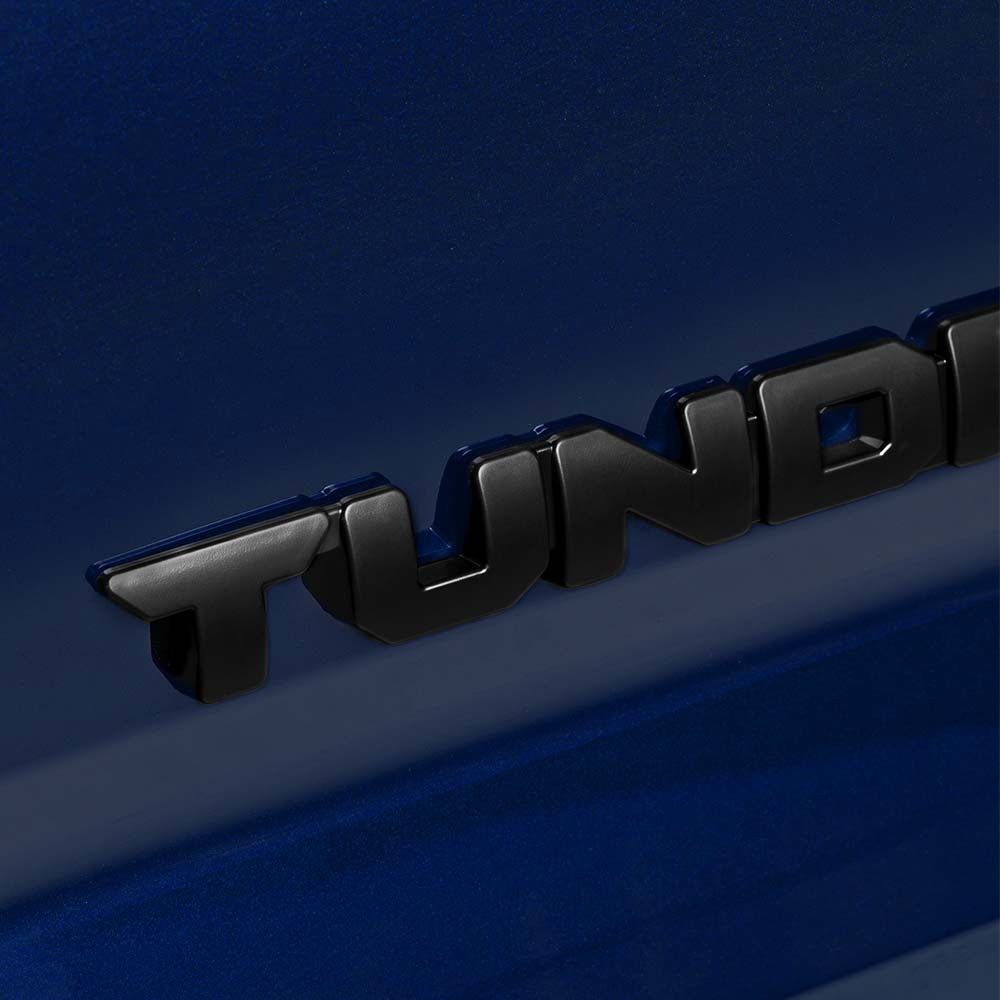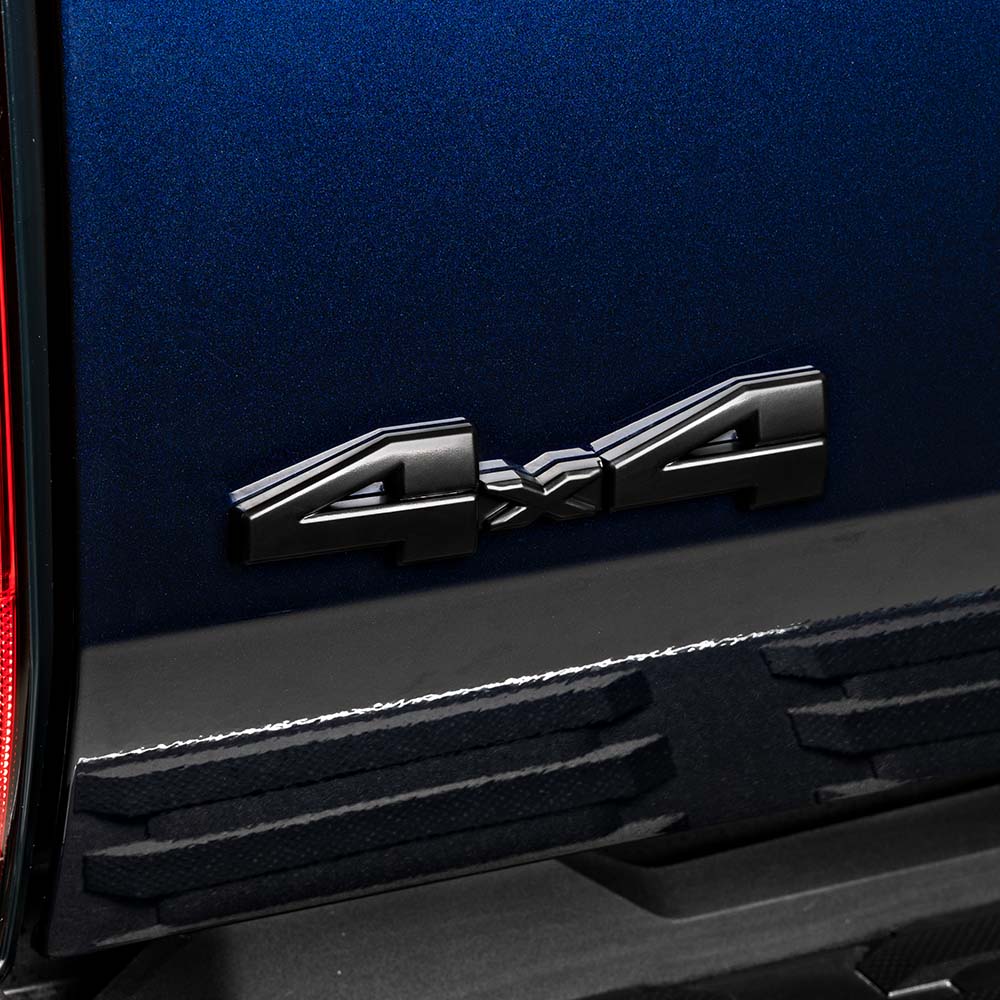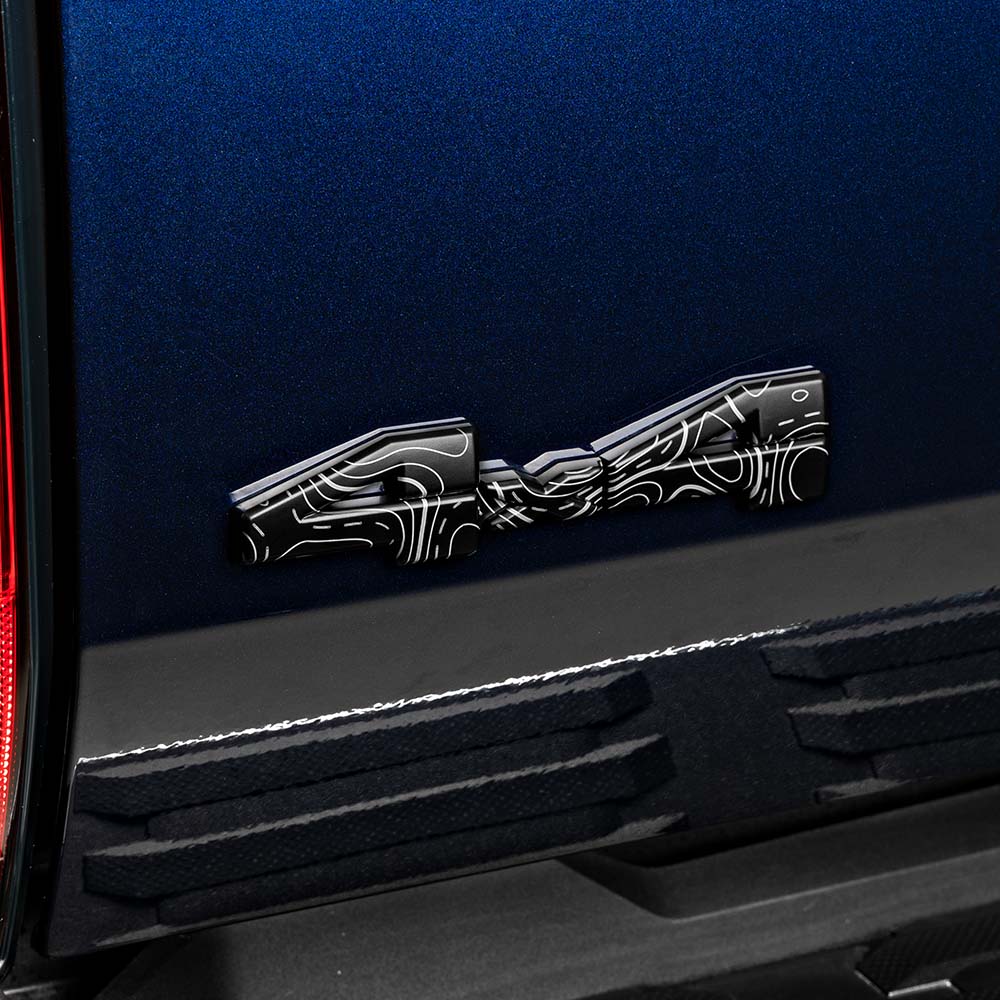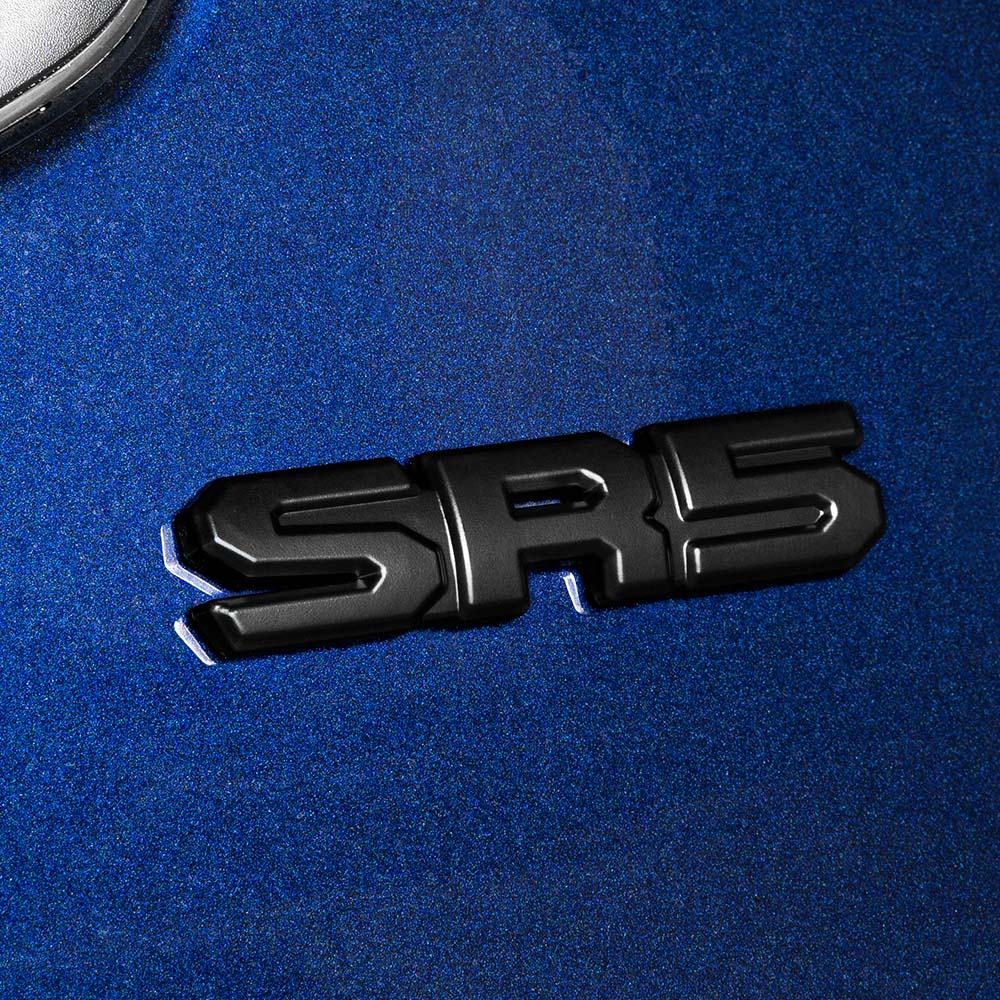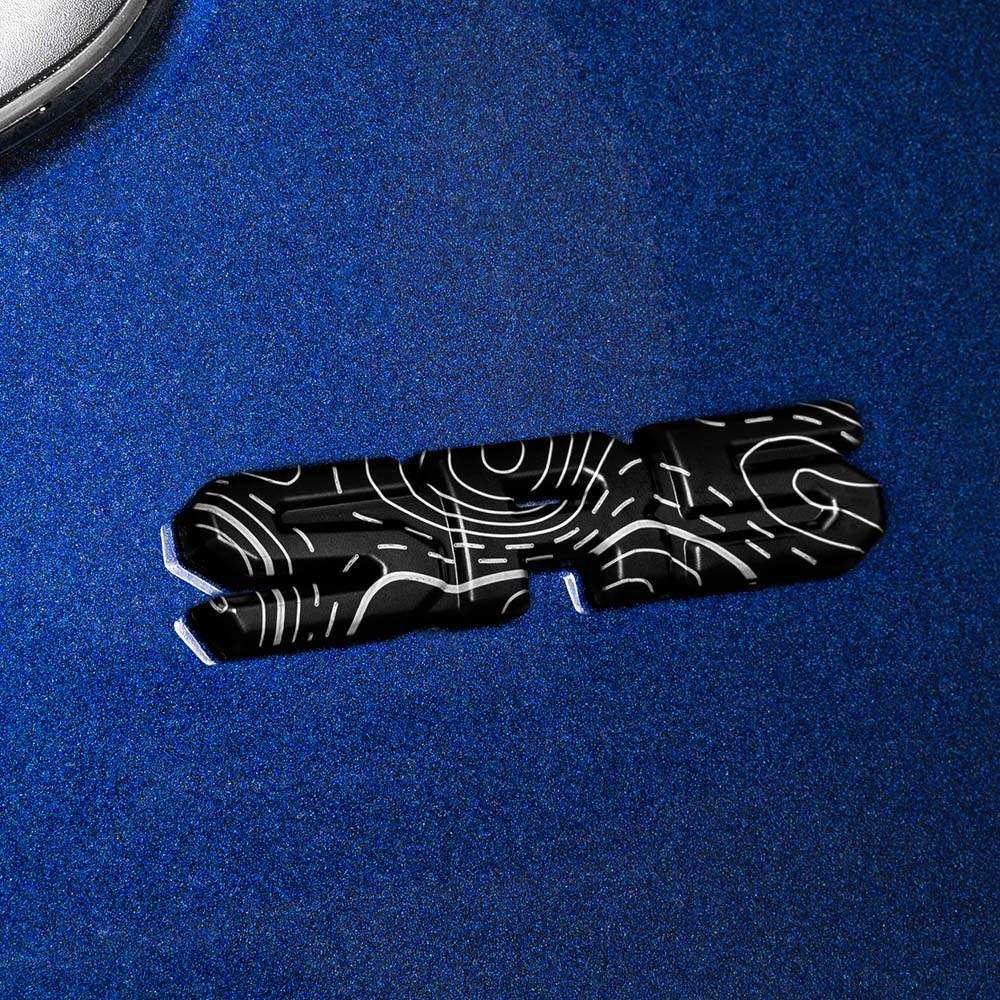 Blackout Emblem Overlay Kit Tundra (2022-2024)
In Stock - 29 available
In Stock - 29 available
In Stock - 29 available
In Stock - 29 available
In Stock - 29 available
In Stock - 29 available
In Stock - 29 available
In Stock - 29 available
In Stock - 29 available
In Stock - 29 available
In Stock - 29 available
In Stock - 29 available
In Stock - 29 available
In Stock - 29 available
In Stock - 29 available
In Stock - 29 available
In Stock - 29 available
In Stock - 29 available
In Stock - 29 available
In Stock - 29 available
In Stock - 29 available
In Stock - 29 available
In Stock - 29 available
In Stock - 29 available
In Stock - 29 available
In Stock - 29 available
In Stock - 29 available
In Stock - 29 available
In Stock - 29 available
In Stock - 29 available
In Stock - 29 available
In Stock - 29 available
In Stock - 29 available
In Stock - 29 available
In Stock - 29 available
In Stock - 29 available
In Stock - 29 available
In Stock - 29 available
In Stock - 29 available
In Stock - 29 available
In Stock - 29 available
In Stock - 29 available
In Stock - 29 available
In Stock - 29 available
In Stock - 29 available
In Stock - 29 available
In Stock - 29 available
In Stock - 29 available
In Stock - 29 available
In Stock - 29 available
In Stock - 29 available
In Stock - 29 available
In Stock - 29 available
In Stock - 29 available
In Stock - 29 available
In Stock - 29 available
In Stock - 29 available
In Stock - 29 available
In Stock - 29 available
In Stock - 29 available
In Stock - 107 available
In Stock - 54 available
In Stock - 54 available
In Stock - 57 available
In Stock - 62 available
In Stock - 107 available
In Stock - 54 available
In Stock - 54 available
In Stock - 57 available
In Stock - 62 available
In Stock - 108 available
In Stock - 54 available
In Stock - 54 available
In Stock - 57 available
In Stock - 62 available
In Stock - 108 available
In Stock - 54 available
In Stock - 54 available
In Stock - 57 available
In Stock - 62 available
In Stock - 86 available
In Stock - 54 available
In Stock - 54 available
In Stock - 57 available
In Stock - 62 available
In Stock - 86 available
In Stock - 54 available
In Stock - 54 available
In Stock - 57 available
In Stock - 62 available
Black out your Toyota Tundra with our Yota X black emblem overlay kit. Ditch the outdated chrome badges and give your Tacoma a new and updated look. Our kits install in just a few minutes, just clean your existing badges peel the tape, and stick them on. The perfect first mod for any Tundra owner looking to give their vehicle a new look.
Made from molded plastic with 3M double-sided tape for easy installation and no worry about falling off. 
These overlays will not fit on vehicles that already have an aftermarket or OEM blackout kit.
All Yota Xpedition products have a lifetime warranty!