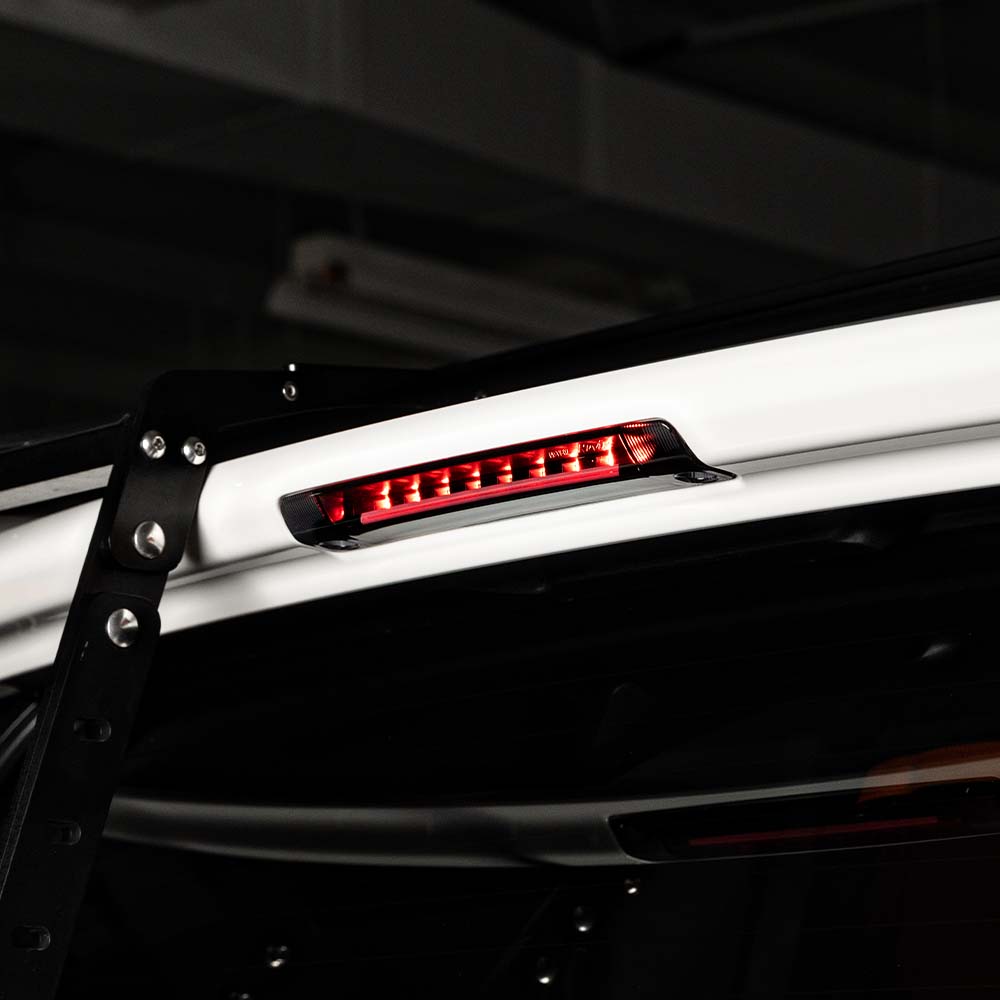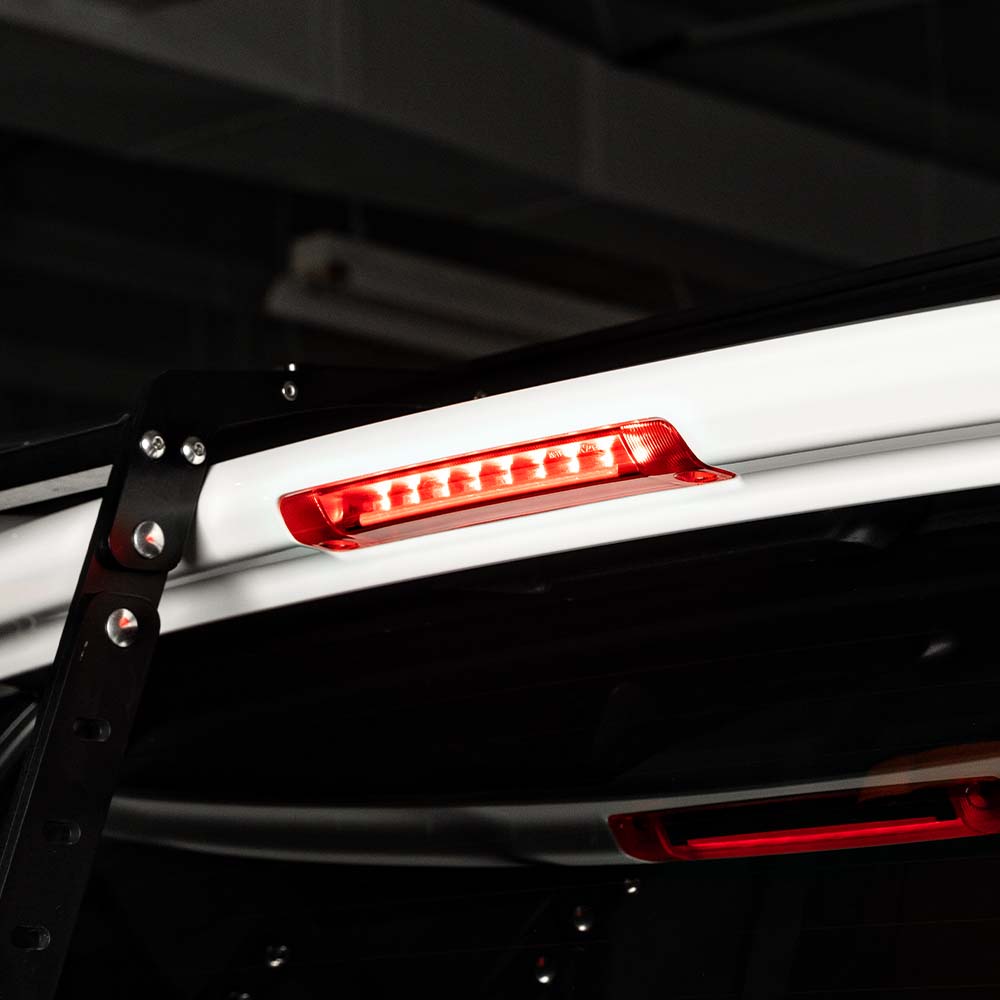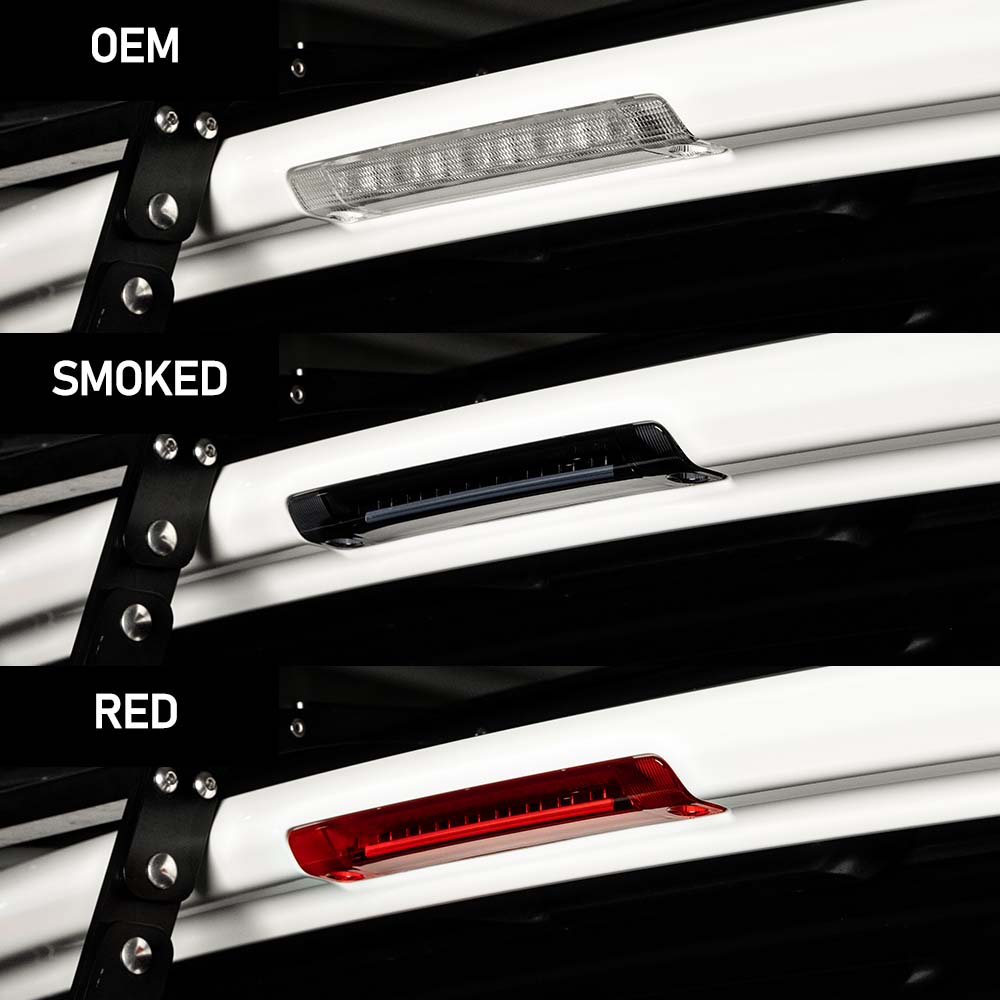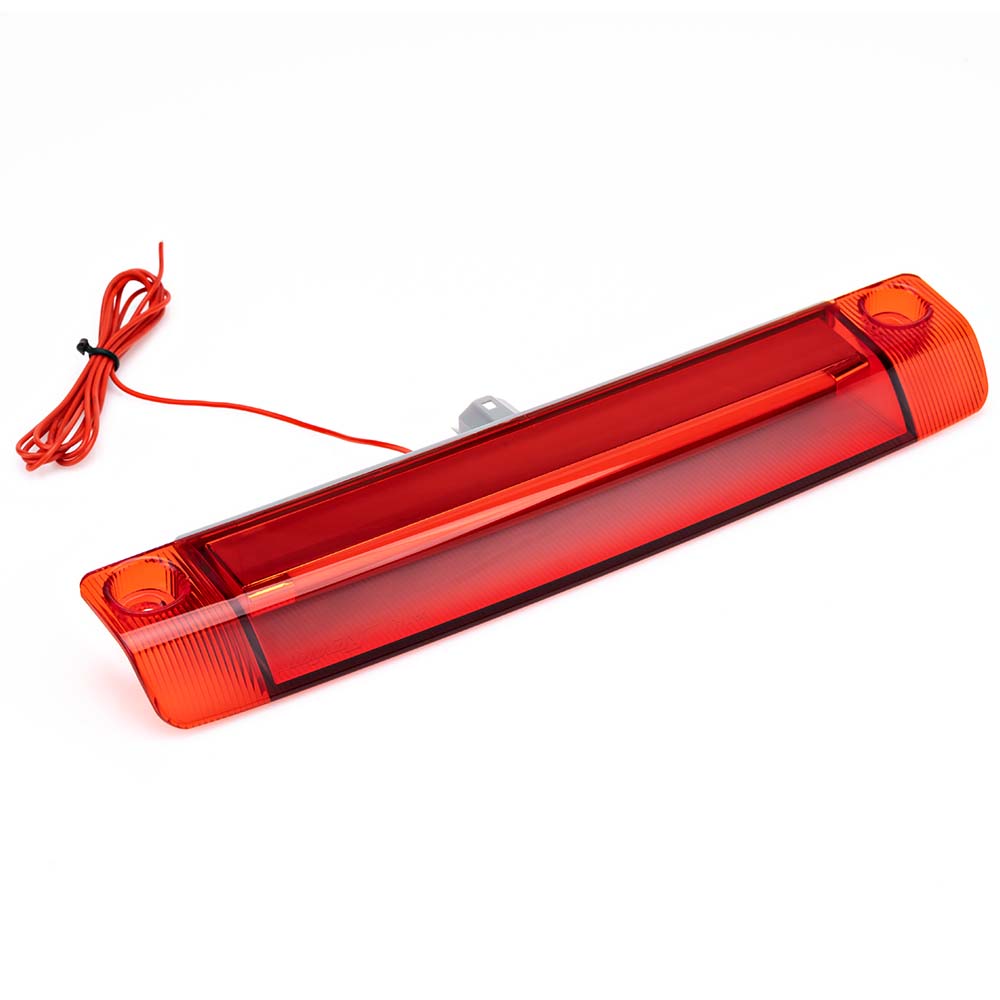 LED Third Brake Light 4Runner (2010-2023)
In Stock - 269 available
In Stock - 5 available
The Toyota 4Runner third brake lights are a high-quality, aftermarket upgrade for your 4Runner. These brake lights are specifically designed to enhance the safety of your vehicle by upgrading the brake light in the center of your vehicle.
The third brake light is an essential safety feature that alerts drivers behind you when braking, especially in low-light conditions. The Toyota 4Runner's third brake lights offer improved visibility to other drivers, reducing the risk of rear-end collisions.
These brake lights are manufactured with high-quality materials, ensuring durability and long-lasting performance. They are designed to replace the factory's third brake light directly, making installation quick and easy.
The Toyota 4Runner's third brake light is also stylish, with a sleek and modern design that complements the look of your truck. They feature bright LED lights that provide superior illumination compared to the OEM third brake light.
In addition to improving safety, the Toyota 4Runner third brake lights also add extra customization to your truck. They are a cost-effective way to upgrade the look and functionality of your 4Runner and are a must-have for any 4Runner owner who values safety and style.
Includes optional red wire to tap into the reverse light which makes it a reverse light as well. This is optional and not required in order to make the light function. If you choose not to utilize this wire you can simply tuck it into the slot inside with no attachment and have no issues. Should you decide to tap that wire to the brake lights you will need to run the wire down and to the wiring for the brake lights.
Your 4Runner must be 2010 - 2023 year range.
All Yota Xpedition products have a 1 year warranty for any manufacturing defects.