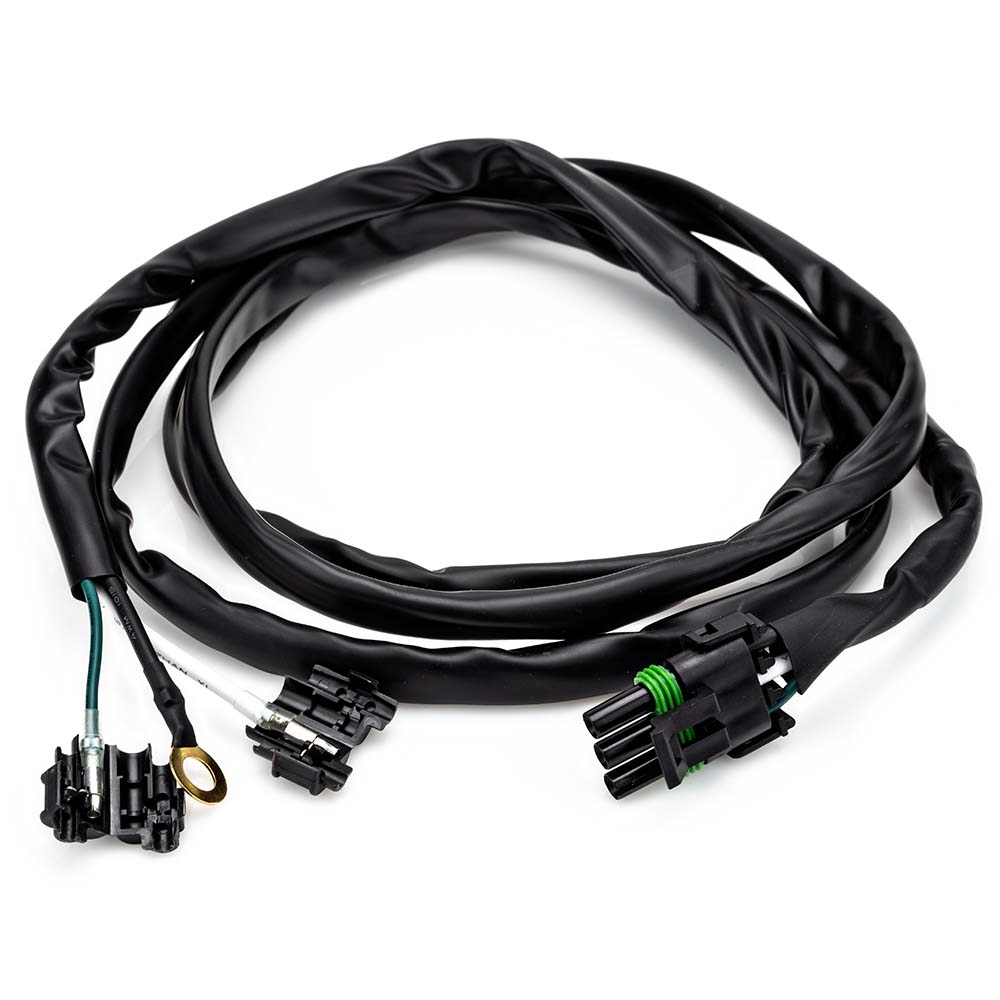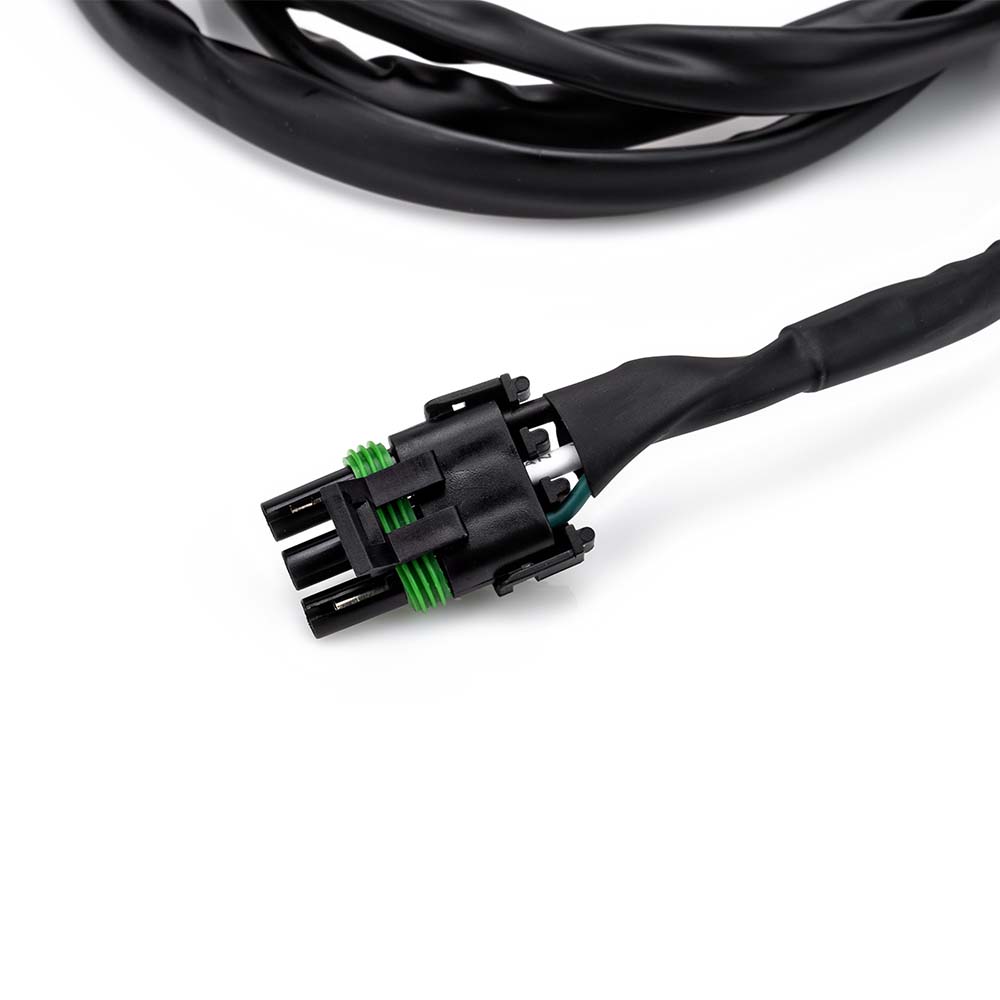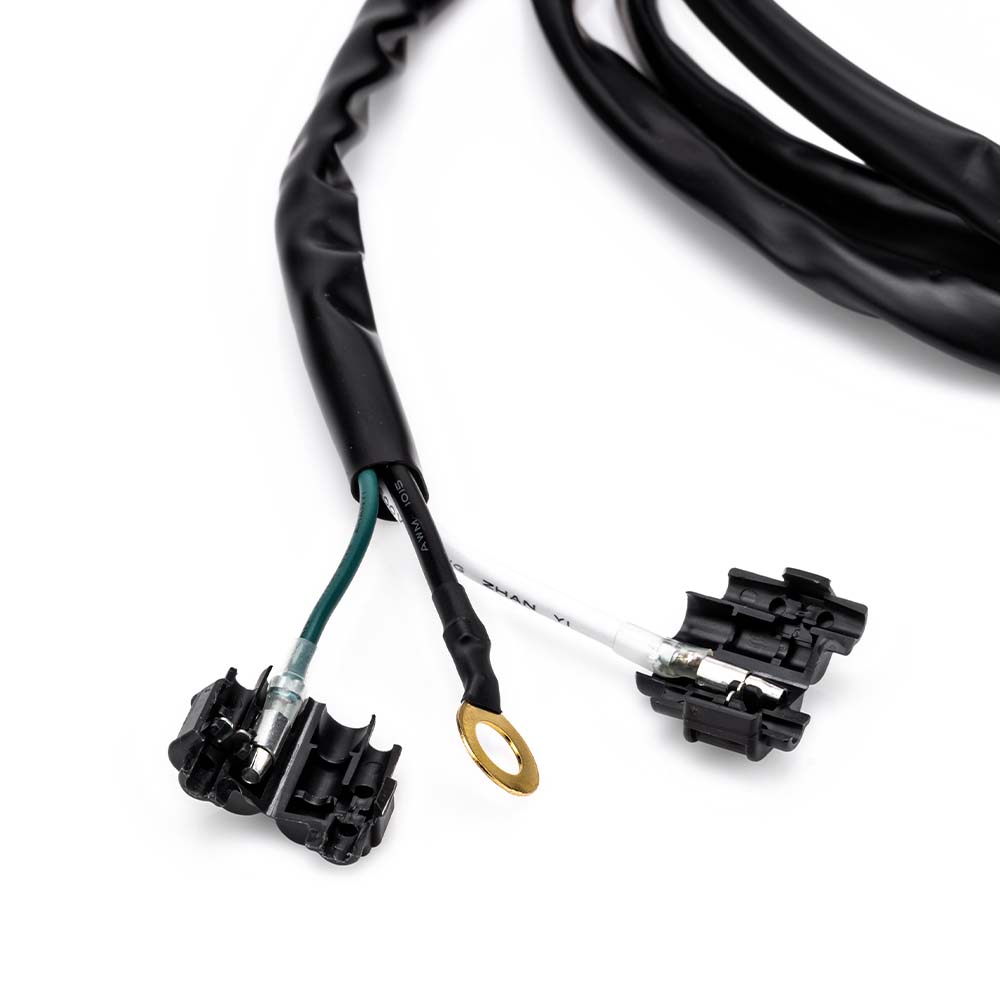 OnX6/S8 Upfitter Wiring Harness
Backordered - We'll ship your order as soon as it's in stock! Email for estimated shipping date.
This is our preferred wiring harness when installing any Baja Designs OnX6/S8/XL light bar and hooking up to a switch panel. We used this exact harness to power our roof rack and front bumper light bar through our engine mount switch panel.
One end of the wiring harness has a 3-pin plug that gets connected to the light bar. While the other end of the harness has all three wires separated ready to be hooked up to a switch panel.
If not using a switch panel we recommend the OnX6/Hybrid/Laser/S8 Wire Harness