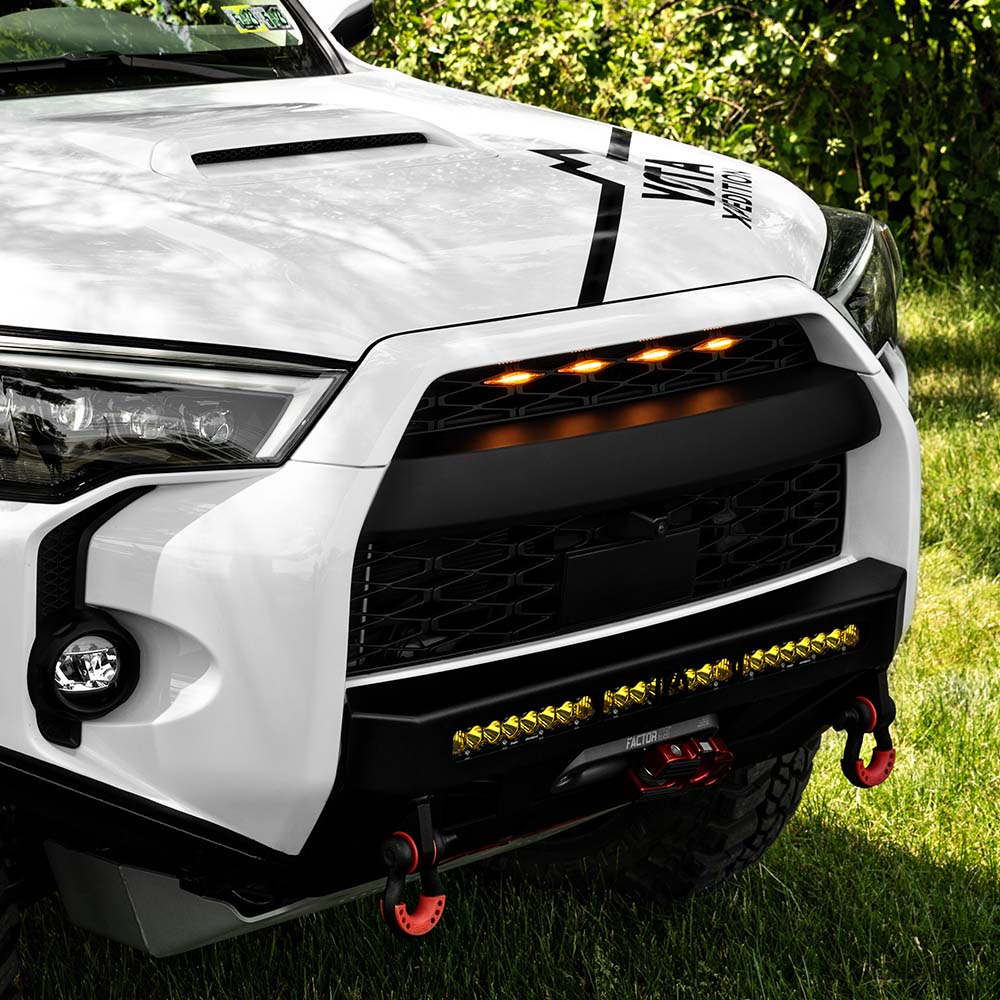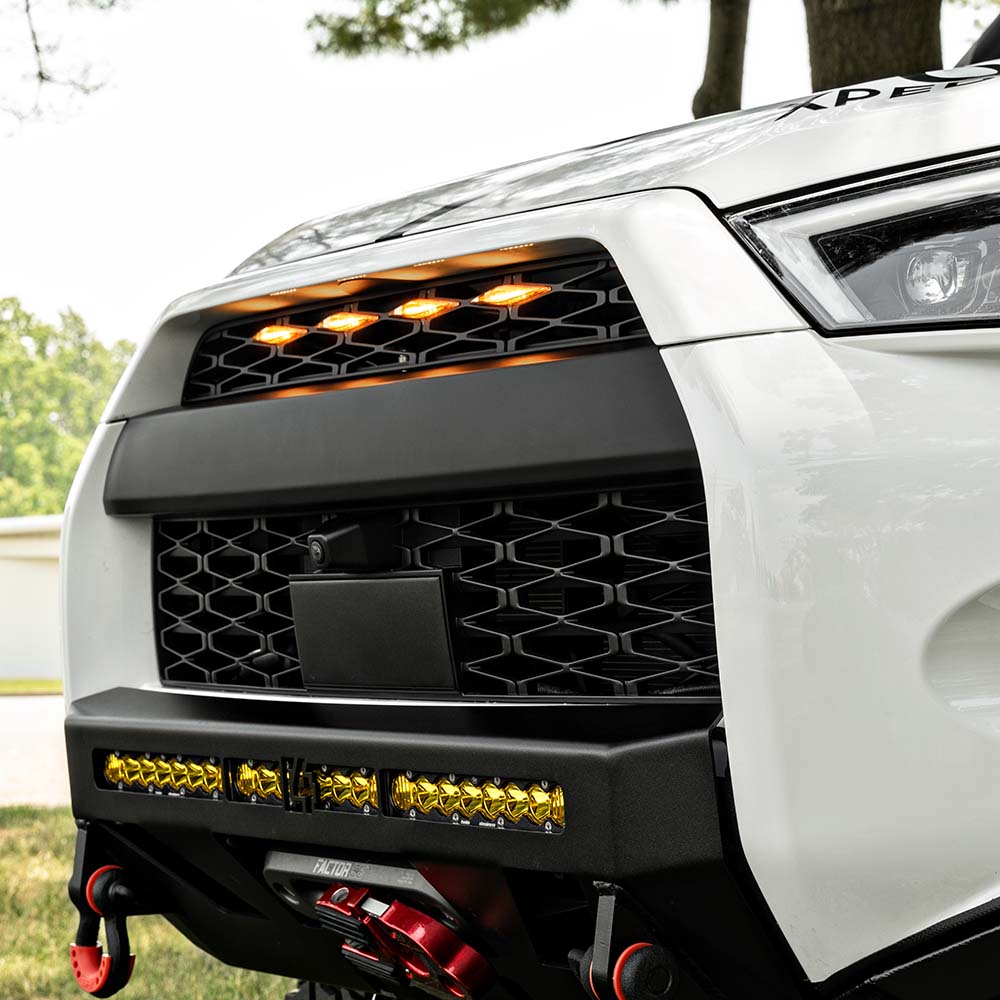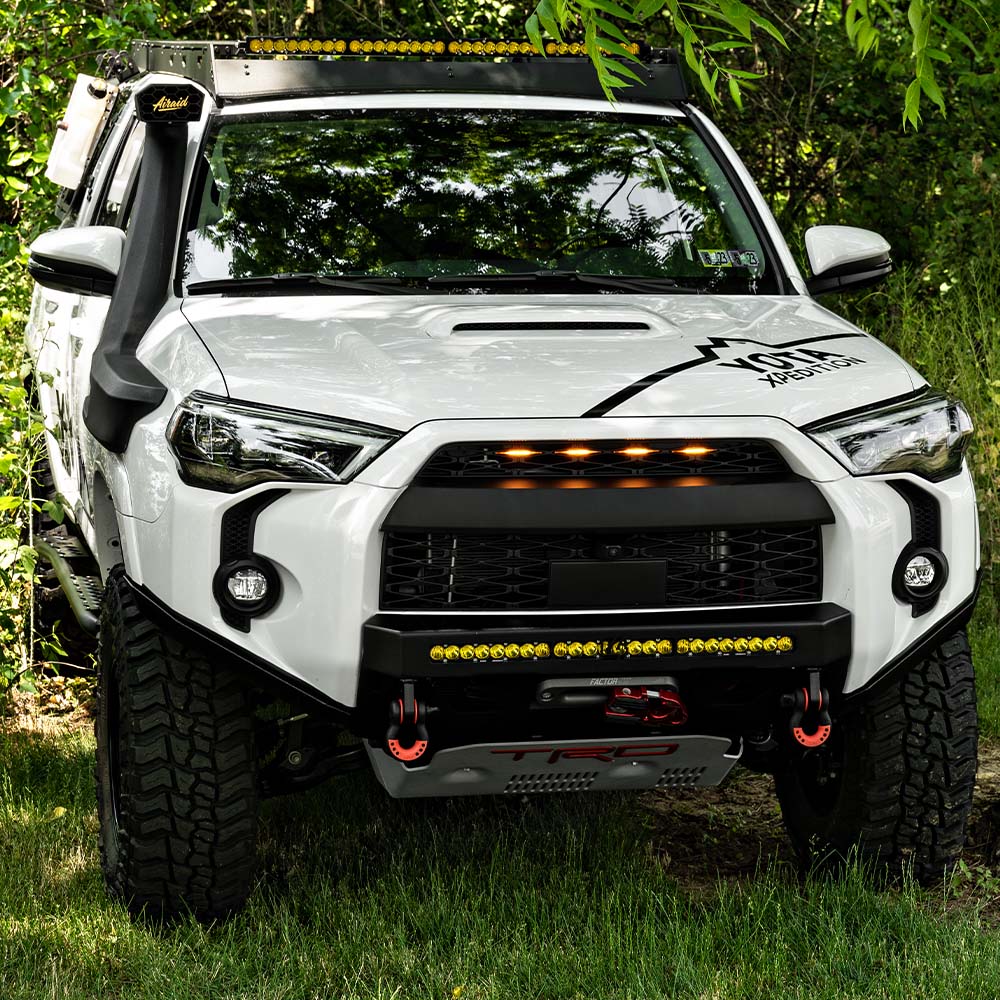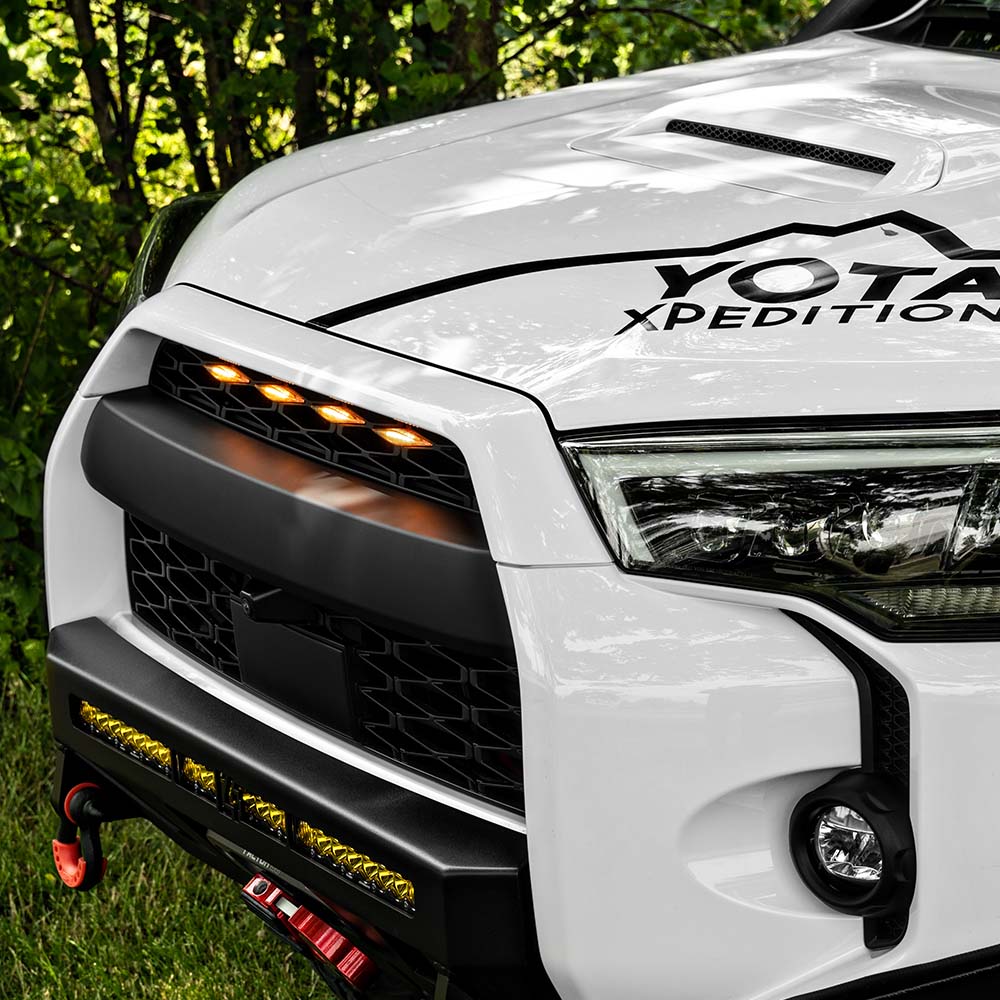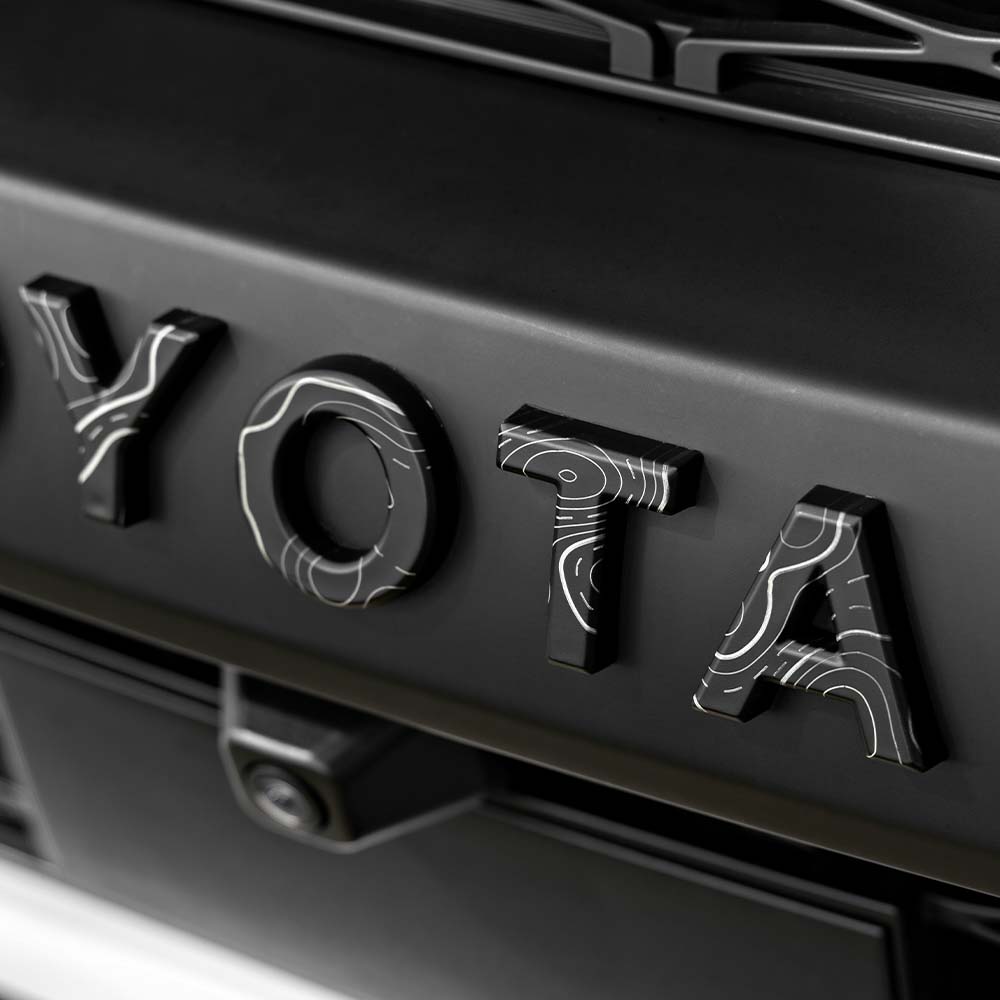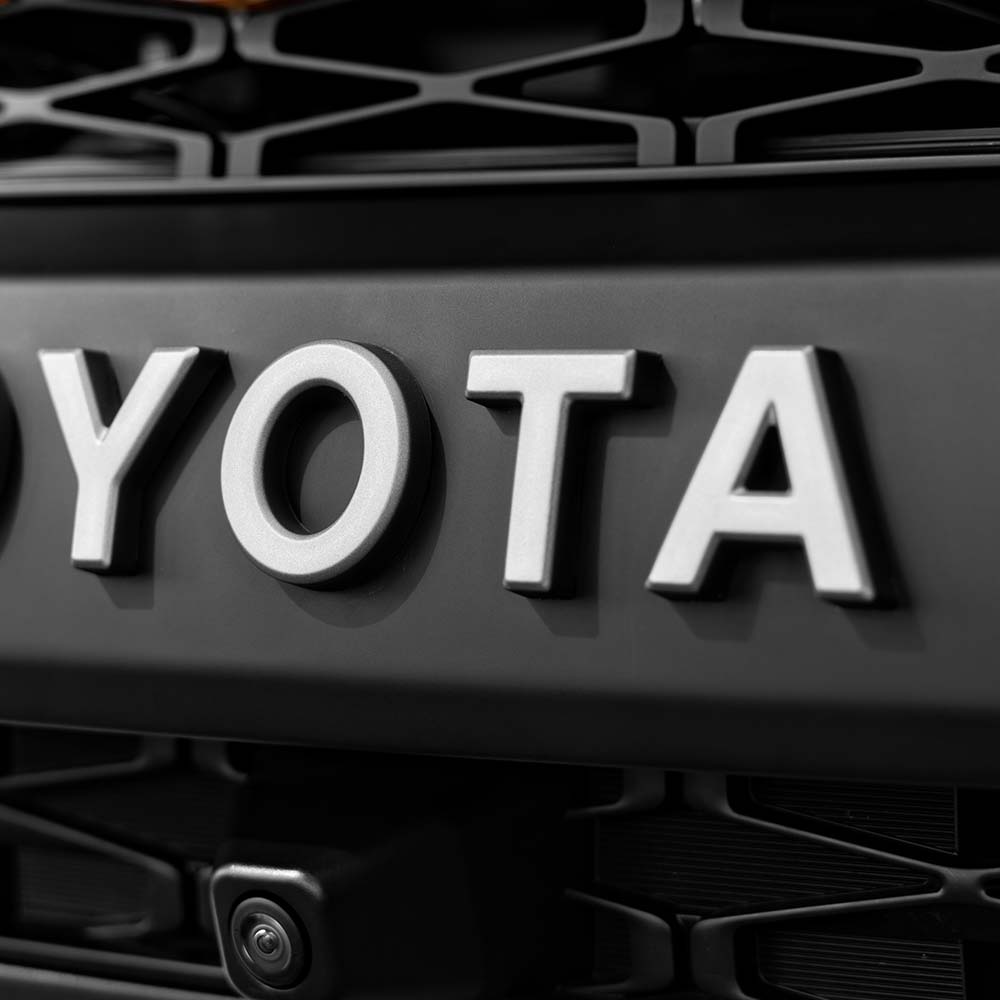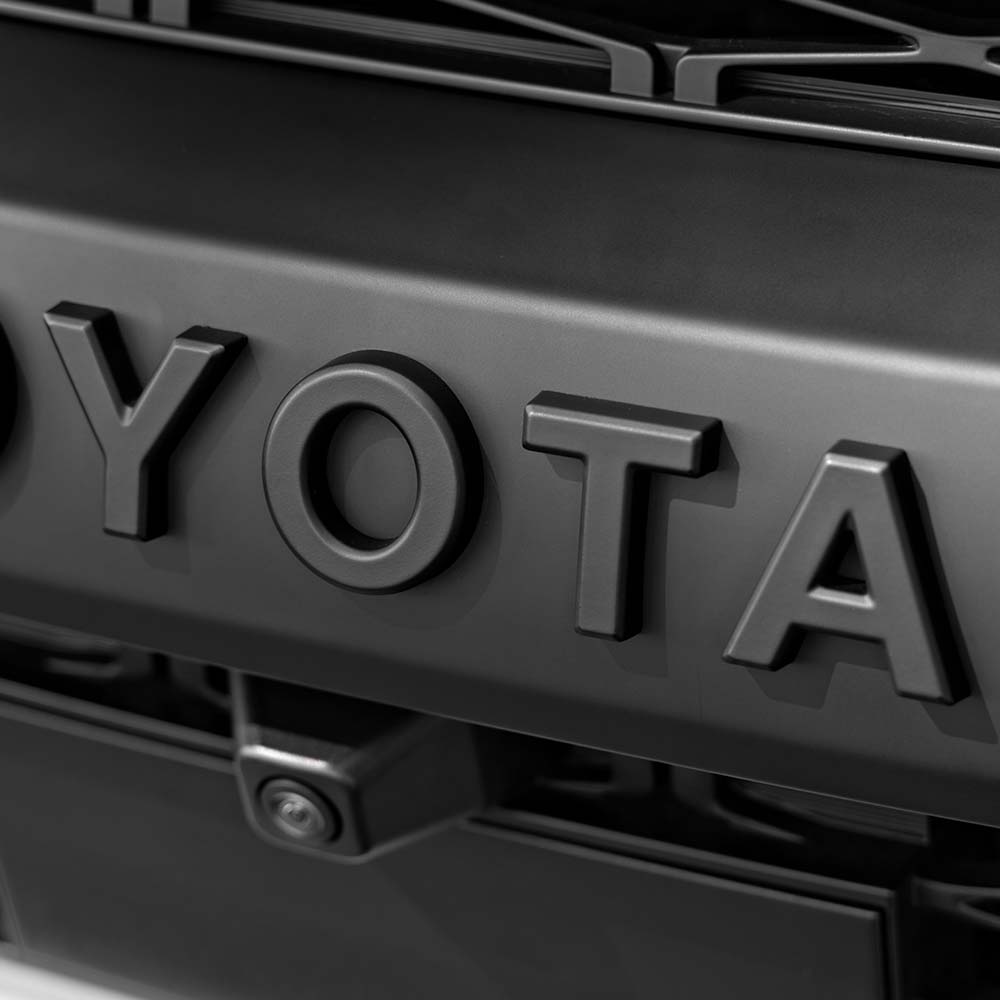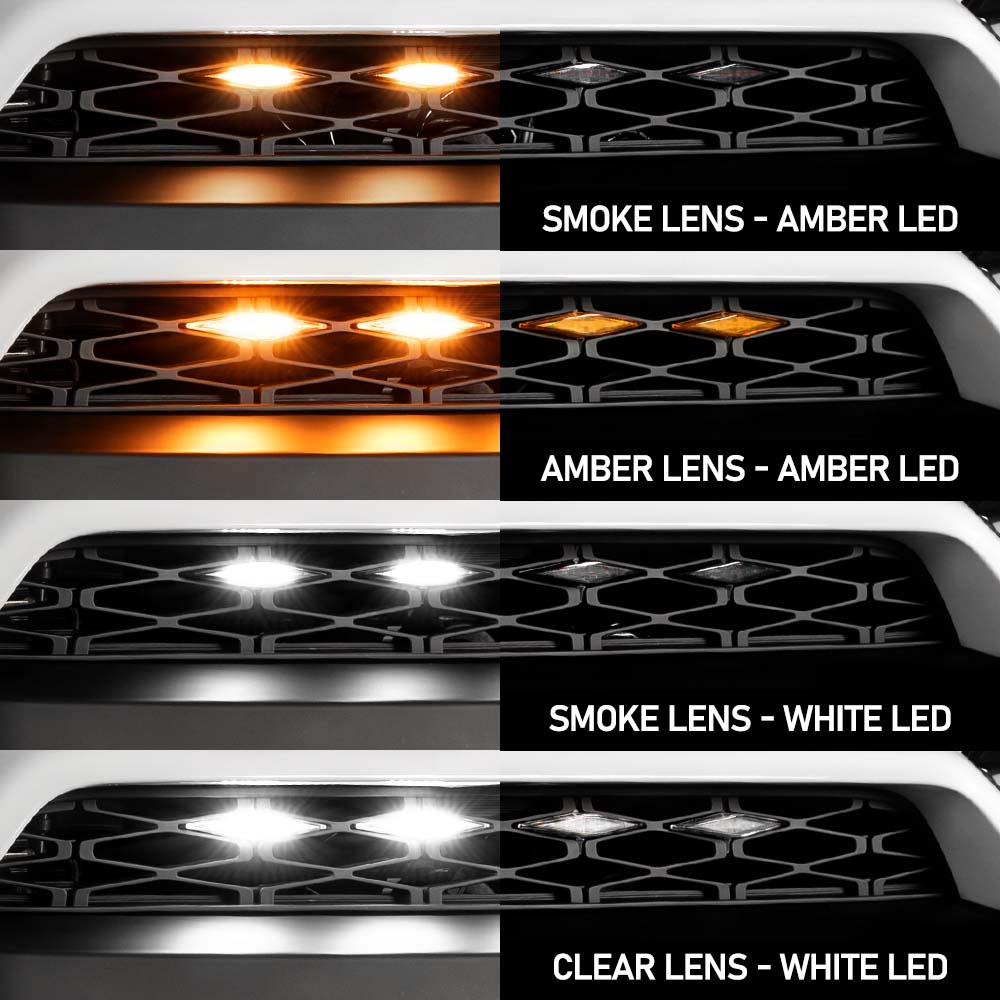 Pro Front Grille 4Runner (2014-2023)
In Stock - 183 available
In Stock - 23 available
In Stock - 23 available
In Stock - 27 available
In Stock - 17 available
In Stock - 151 available
In Stock - 23 available
In Stock - 23 available
In Stock - 27 available
In Stock - 17 available
In Stock - 81 available
In Stock - 23 available
In Stock - 23 available
In Stock - 27 available
In Stock - 17 available
In Stock - 81 available
In Stock - 23 available
In Stock - 23 available
In Stock - 27 available
In Stock - 17 available
In Stock - 174 available
In Stock - 23 available
In Stock - 23 available
In Stock - 27 available
In Stock - 17 available
In Stock - 151 available
In Stock - 23 available
In Stock - 23 available
In Stock - 27 available
In Stock - 17 available
In Stock - 81 available
In Stock - 23 available
In Stock - 23 available
In Stock - 27 available
In Stock - 17 available
In Stock - 81 available
In Stock - 23 available
In Stock - 23 available
In Stock - 27 available
In Stock - 17 available
Get the look of a 4Runner TRD Pro Style without breaking the bank. Our Yota X TRD Pro Style Grille is a cost-effective upgrade for anyone looking to give their 4Runner an updated style.
The complete kit for a perfect installation. We tested multiple grilles from our competitors and always needed something for a perfect installation. With our kit, we have added anything you might need (other than the tools) to make this installation super easy. This includes an extra fuse, firewall grommet, alcohol cleaning pad, and adhesive promoter.
The grille will ship unassembled and will require the installation of letters and lights depending on your selection. Watch our install video to learn how to install these options.
Fitment Notes:
Does not fit Limited or Nightshade
Does not fit TRD Sport
Does not fit TRD Pro (2020-2023)
This is not an OEM Grille. This is a replica but fits just as well as the OEM version for less than half the cost.
Watch the video below to about our Yota X TRD Pro Style Grille.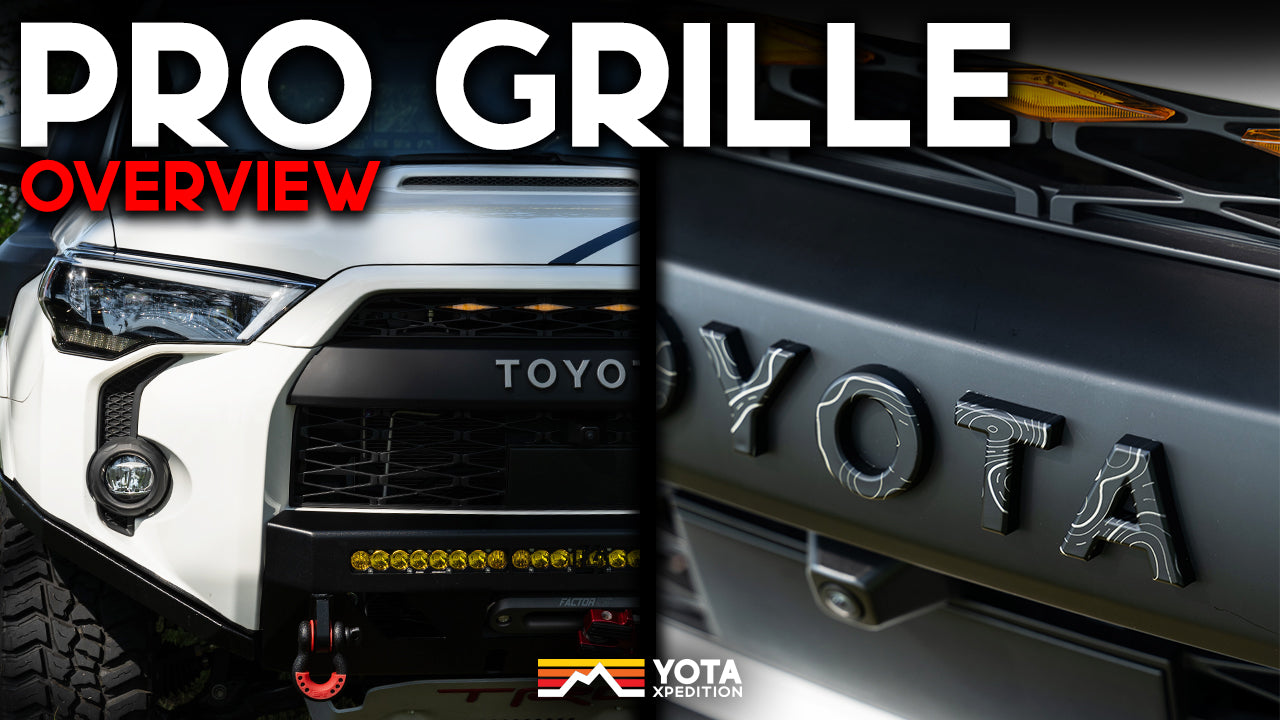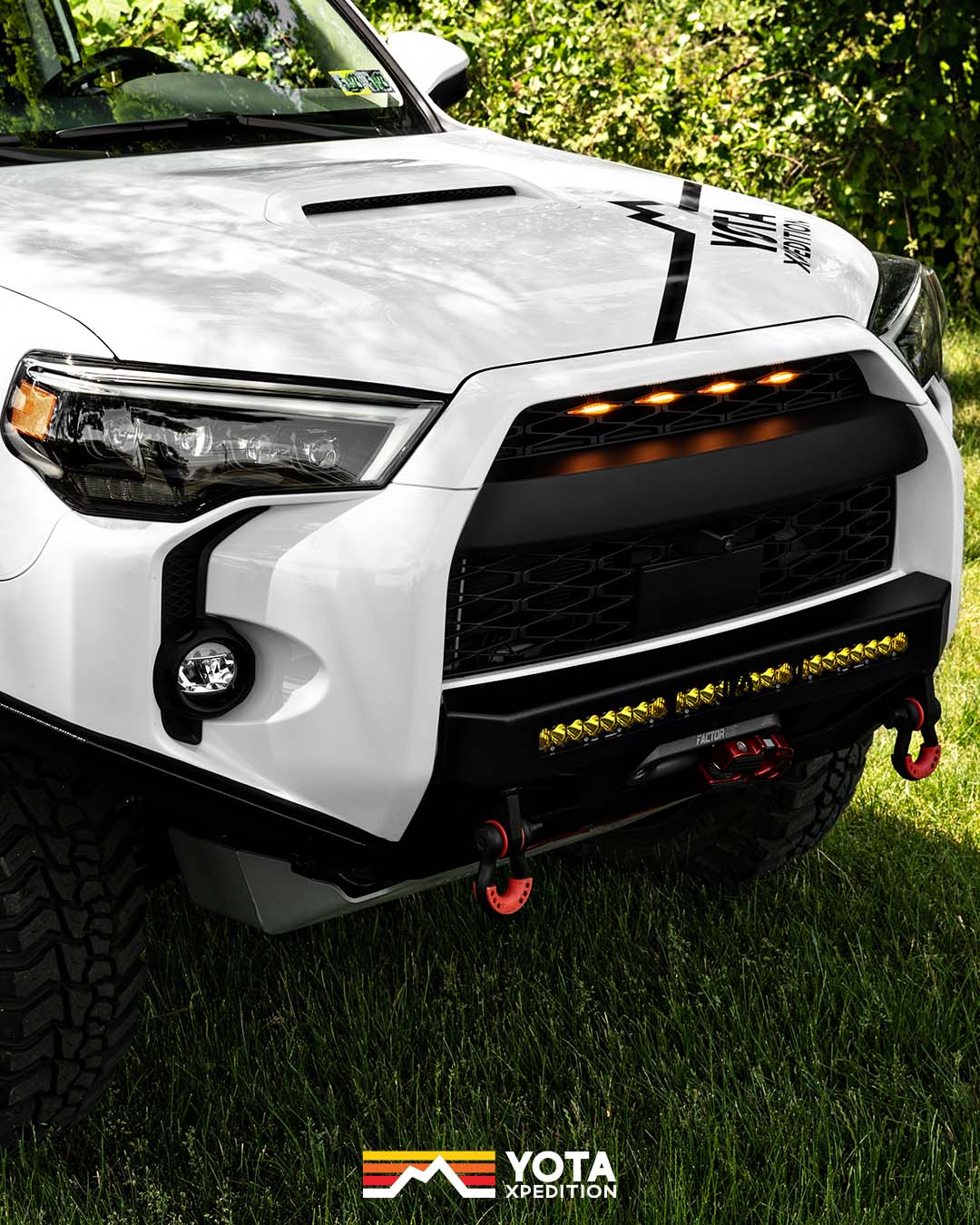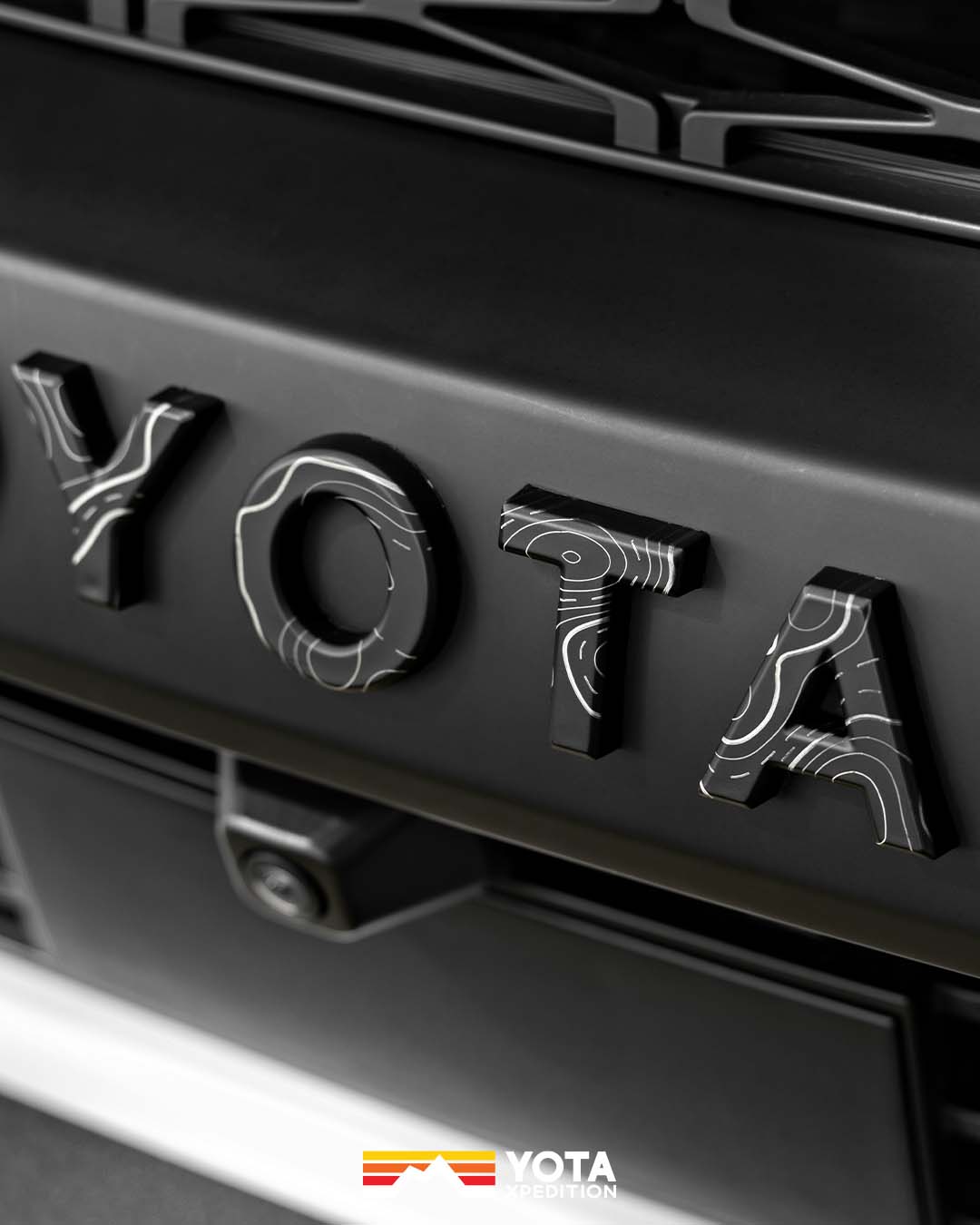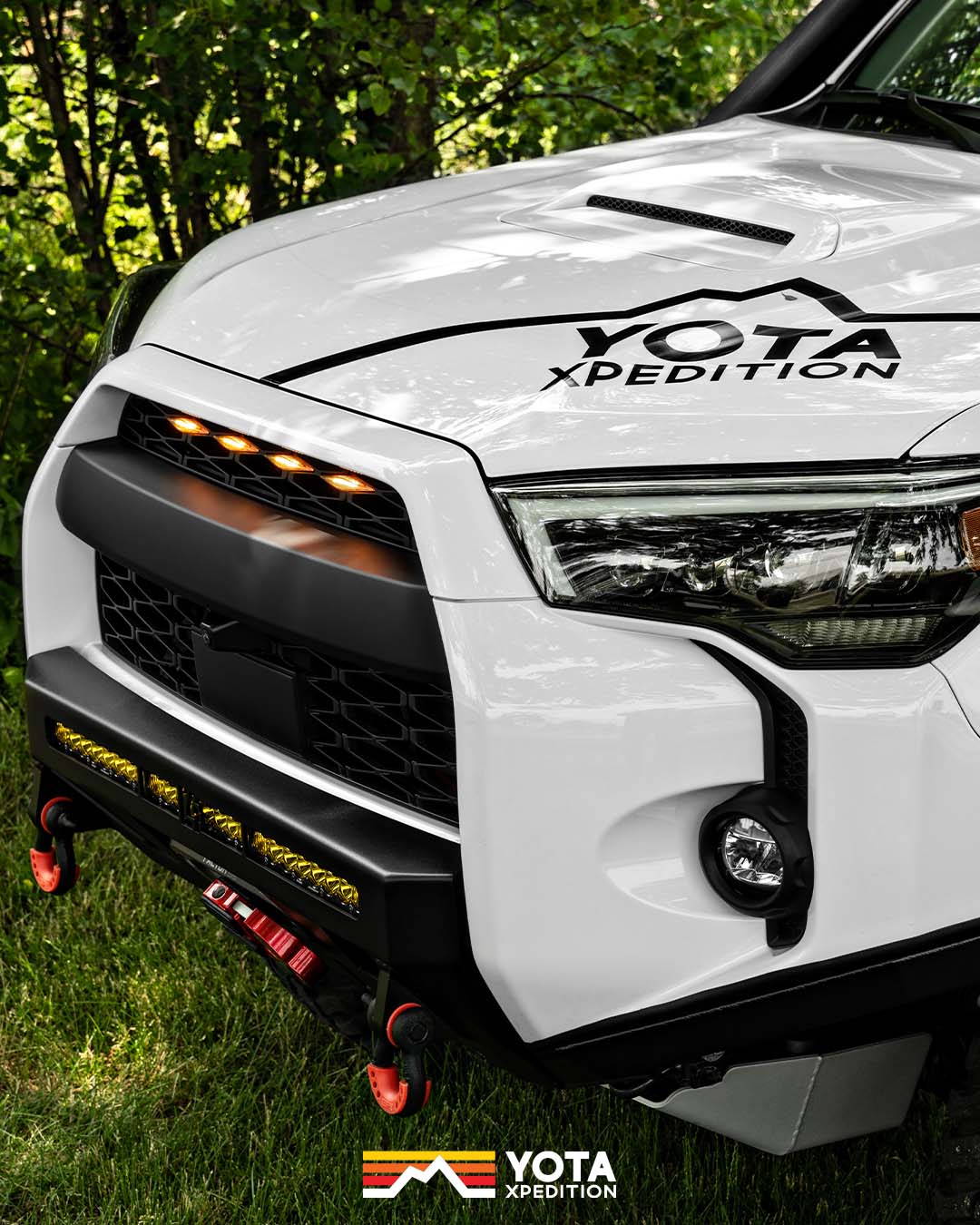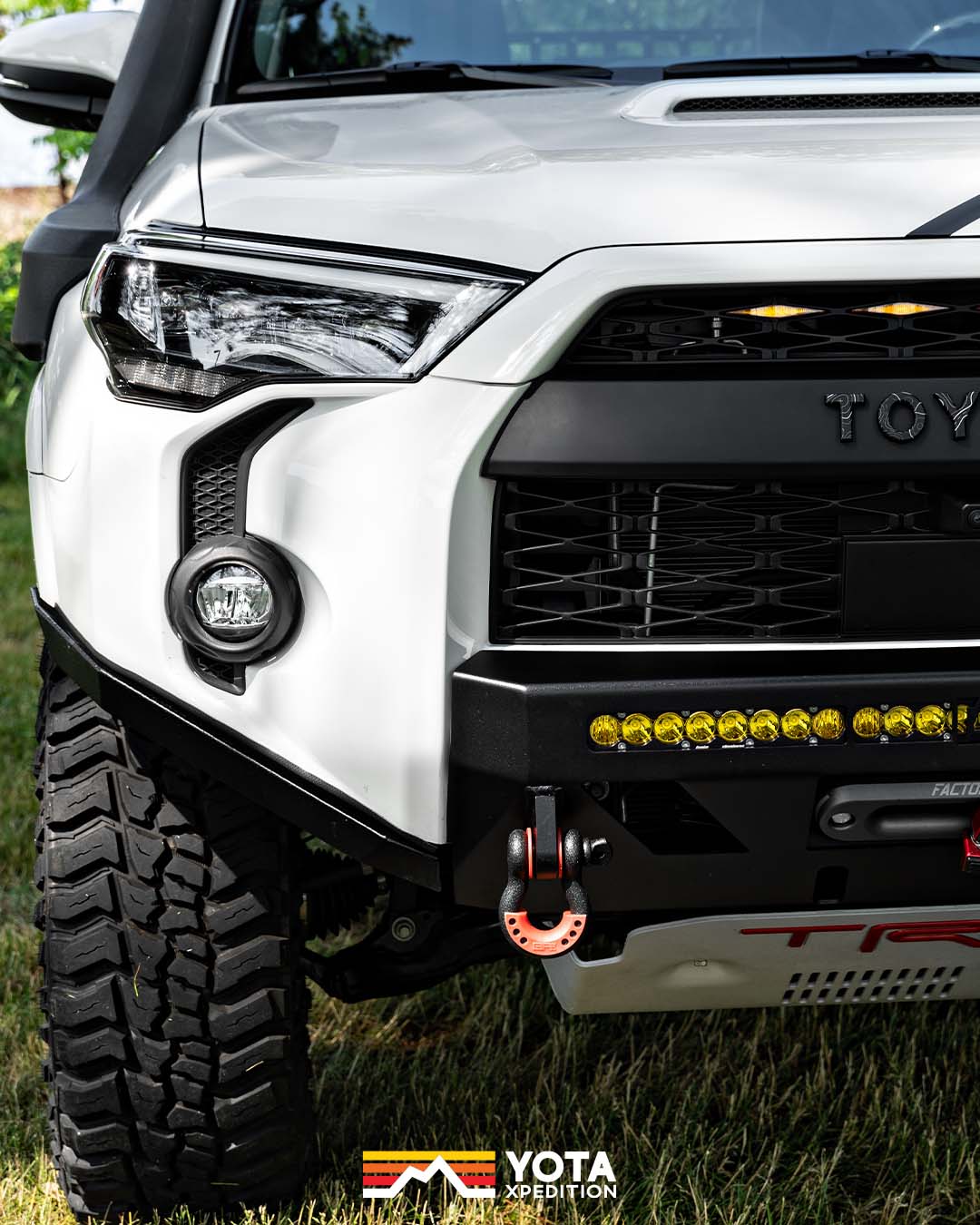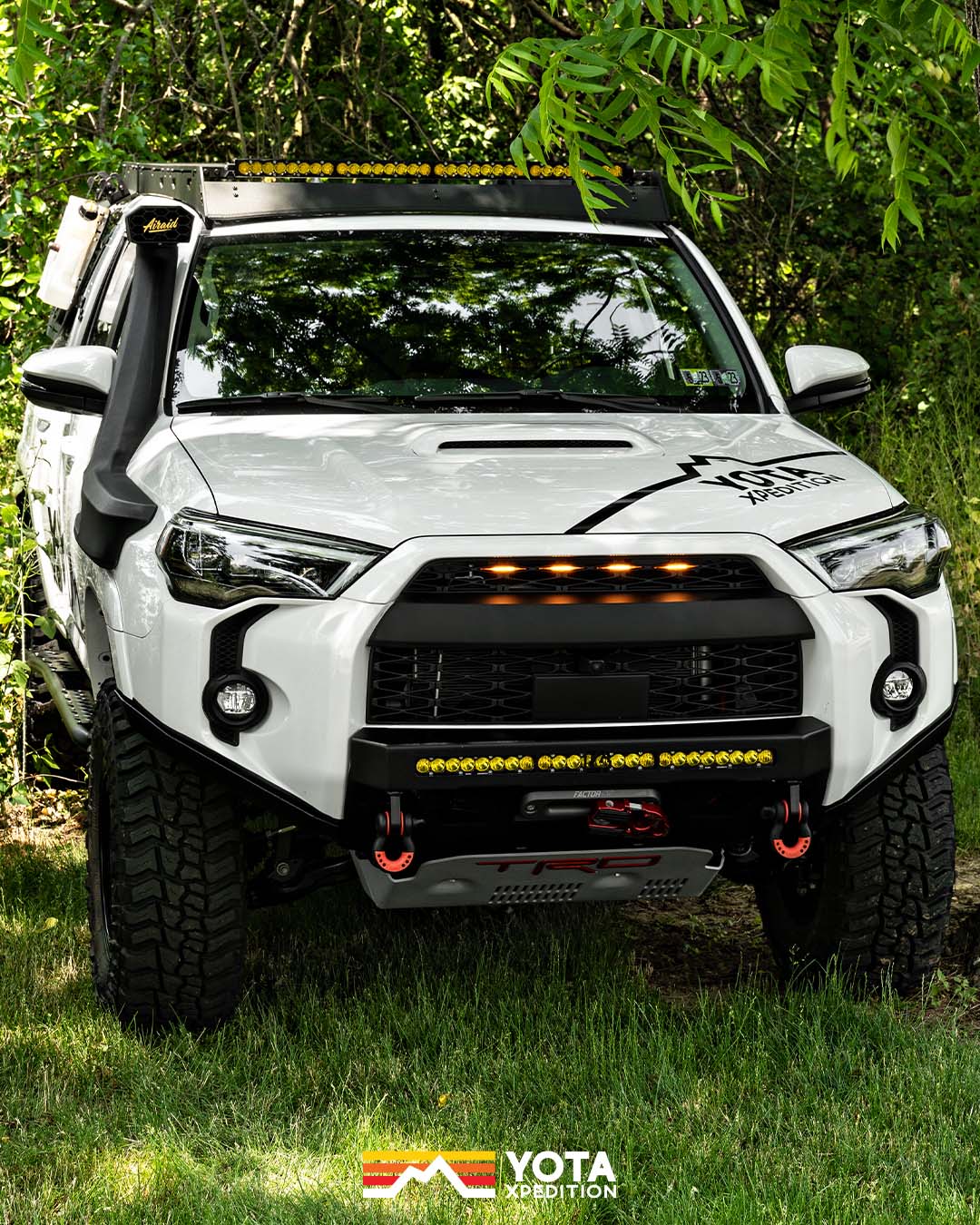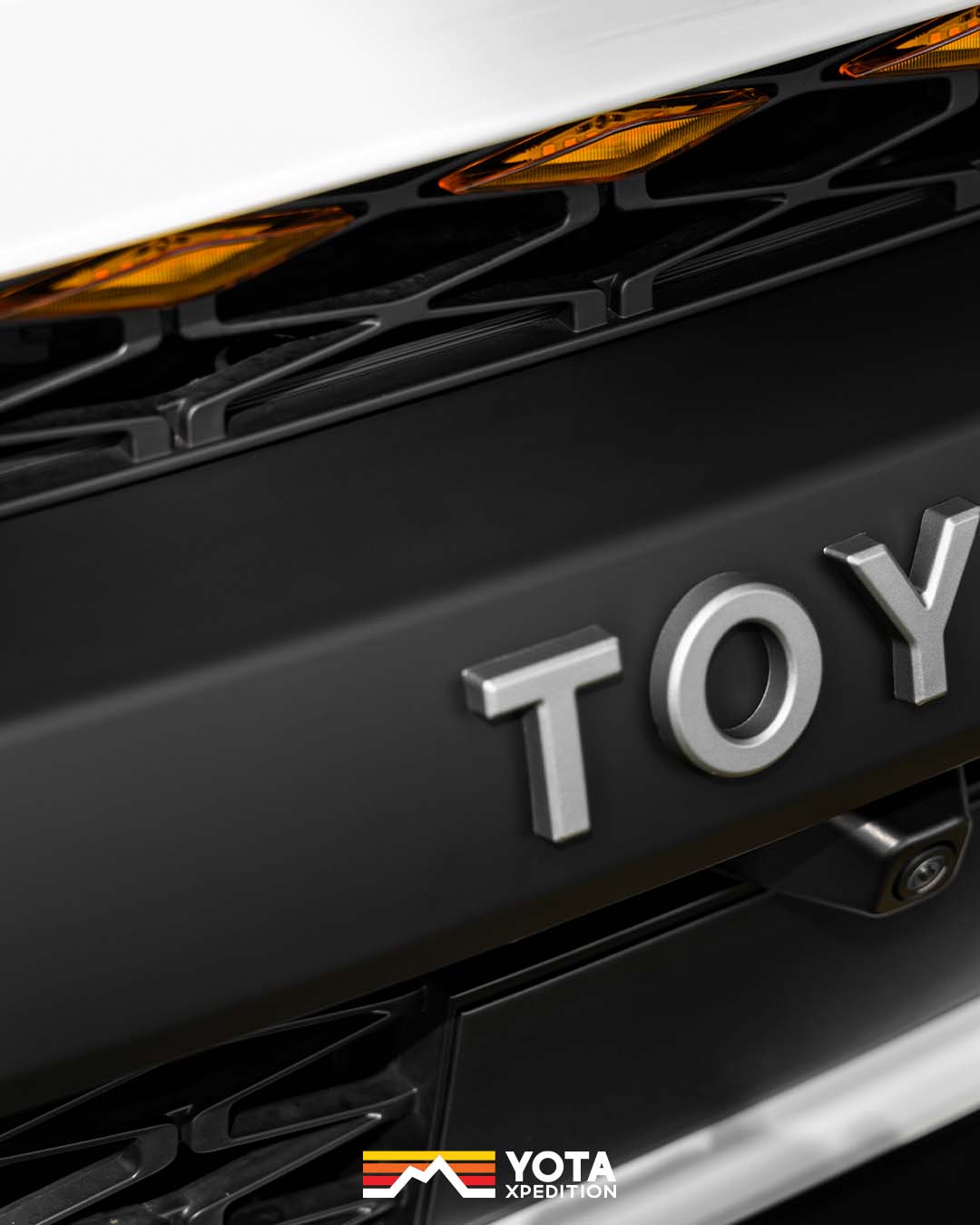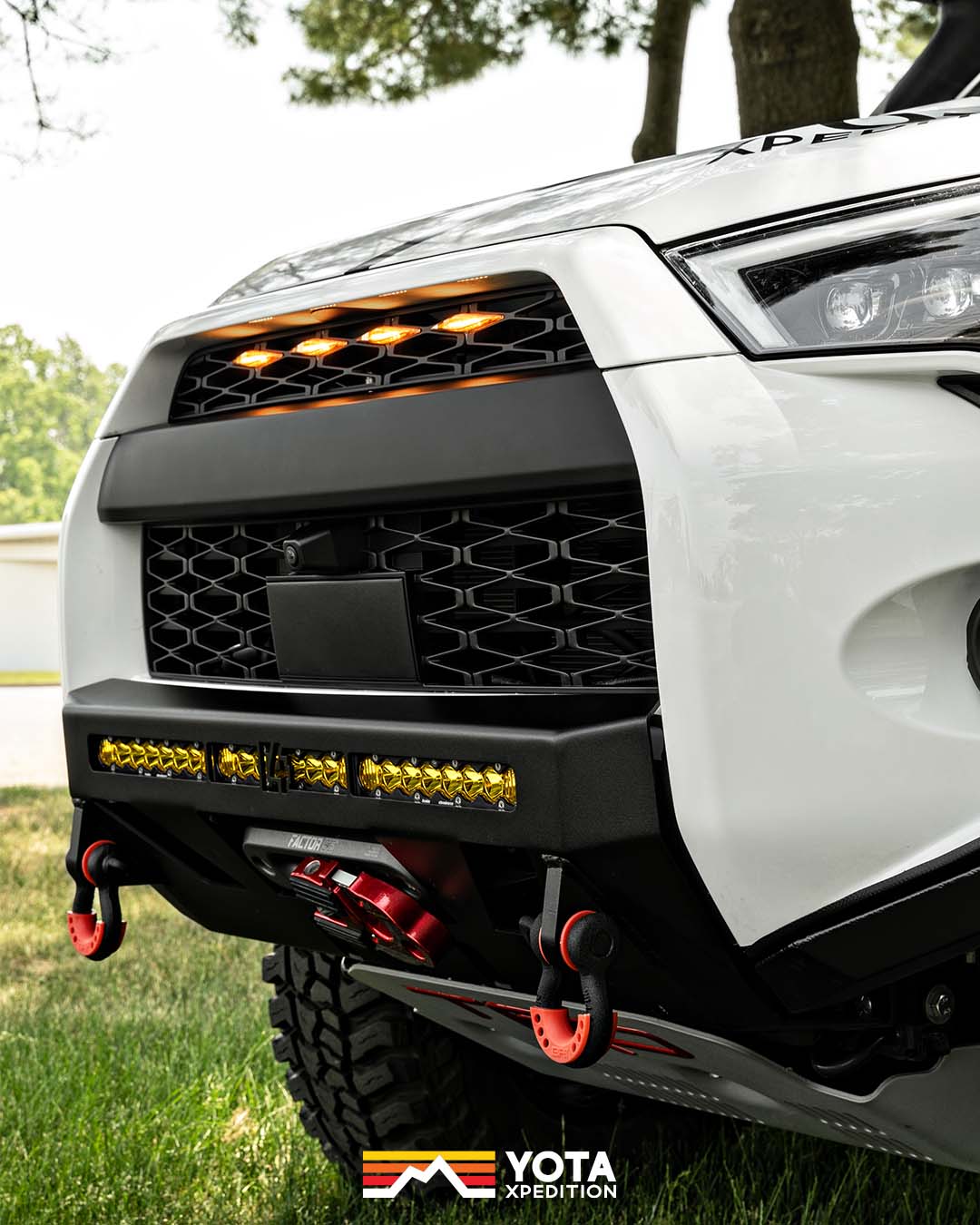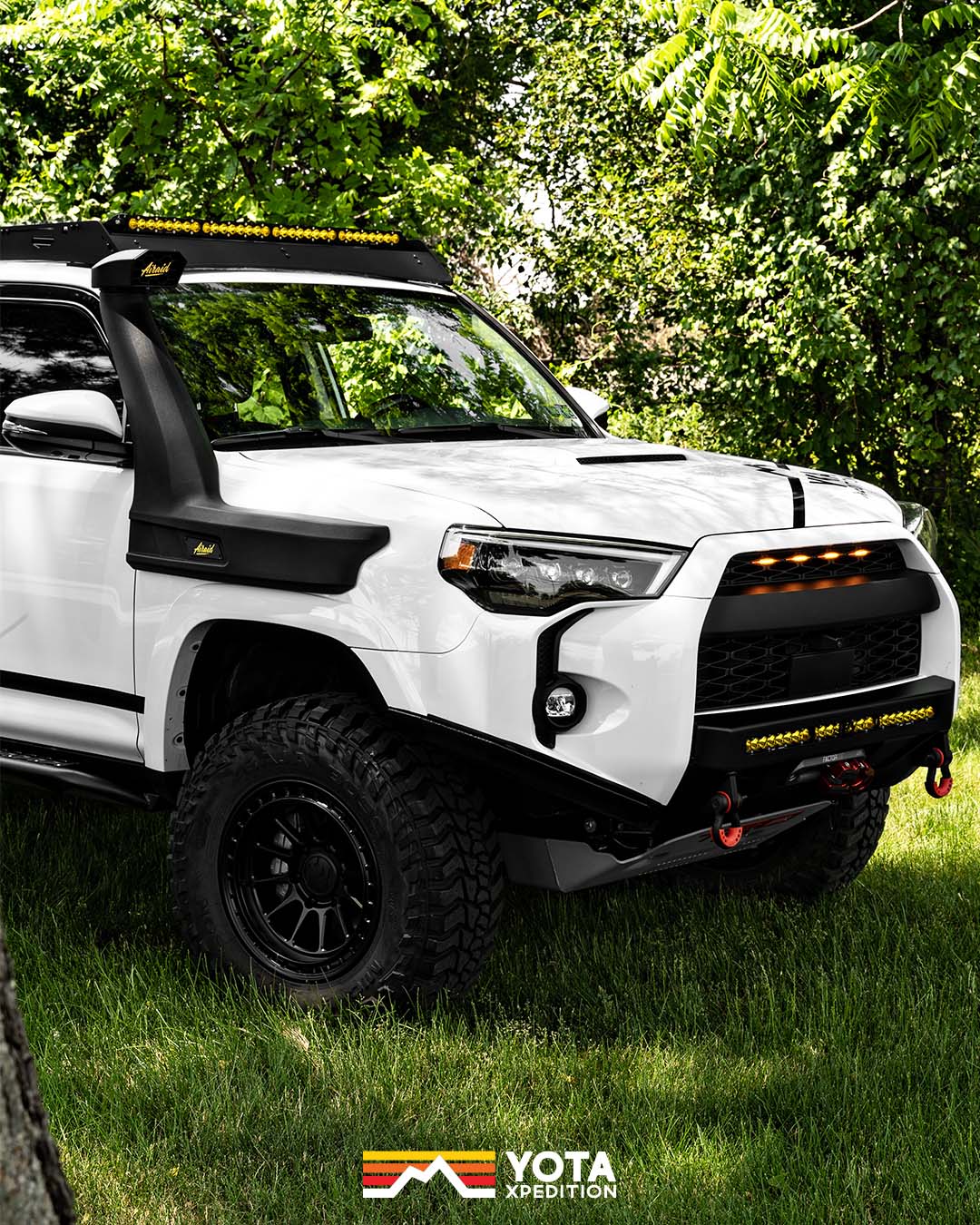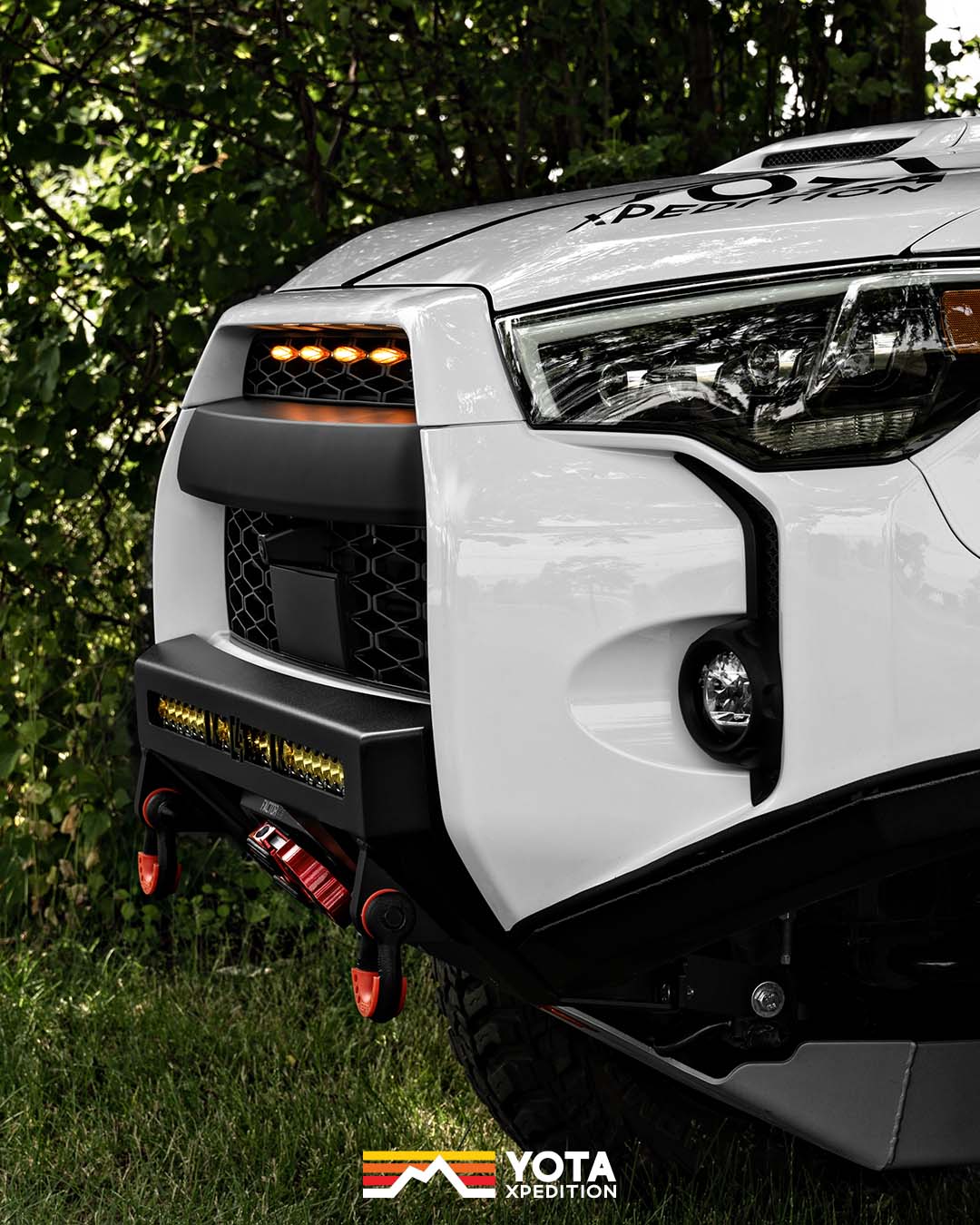 The PRO Look
Get the look of a Pro for the fraction of the cost, but similar quality. We tested our grille against our competitors and OEM to find the best quality for the best price. Don't need to worry about fadding or fitment issues, we put our grille to the test.
All Yota Xpedition products have a 1 year warranty for any manufacturing defects.
Worth it!
Great product. Great fit. Great video directions. ORP looking like a PRO. It is a good look.
Love it!!
Love the way this grille looks!
it looks awesome!
Easy installation, high-quality material.
Awesome Pro Grill
Easy install and quality product! Love the typo letters and that they are attached with screws and tape! Very secure and STRAIGHT!! Love the look!
Happy Wife, Happy Life!!!
It's the wifes truck and when I bought it for her the first thing she said is that the grill had to go. Did tons of research on other manufactures. Glad we did so, Smoked raptor lights with led running lights and new gril looks amazing and fitment, just like the video, is amazing. It took me and my 10yr old son 15 minutes.