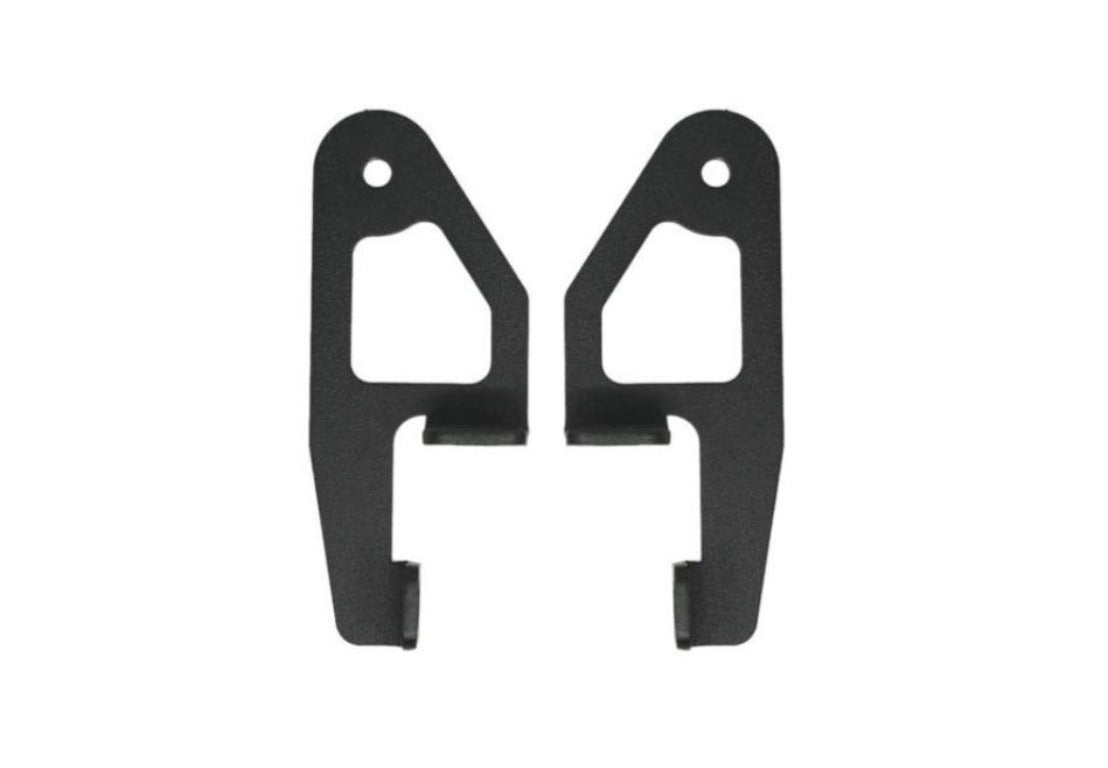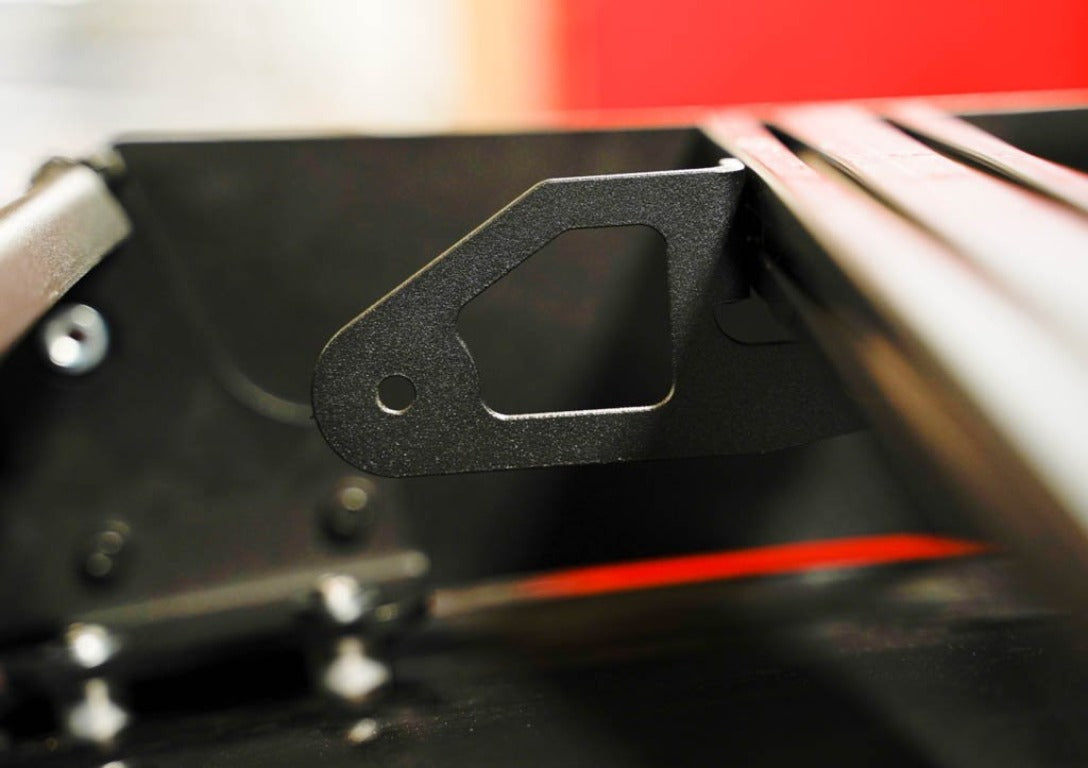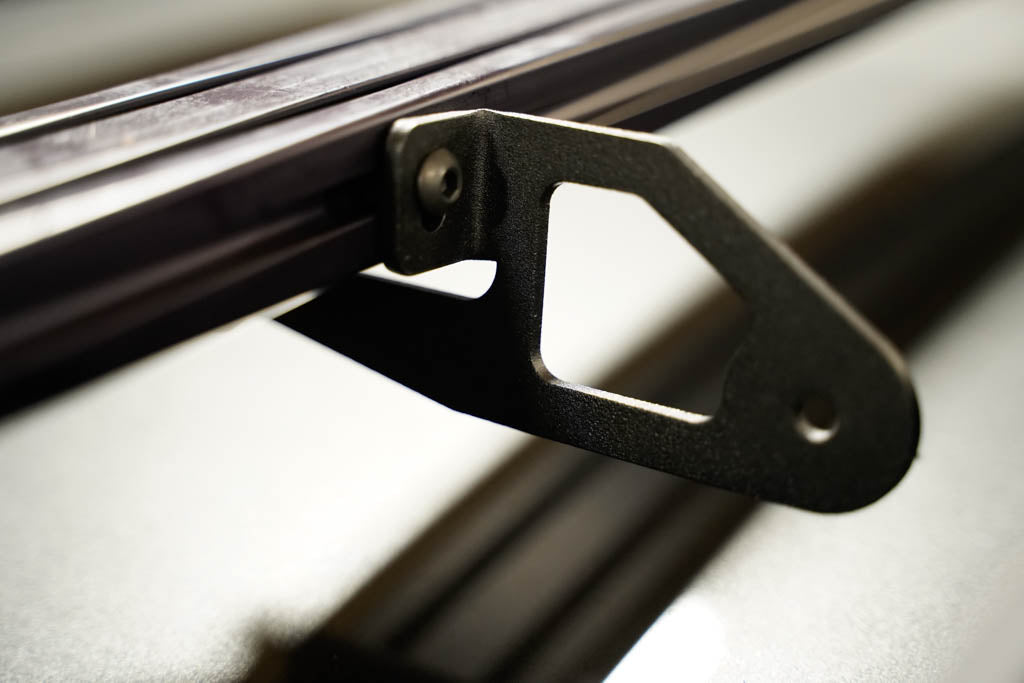 42" LED Mounts for Premium Roof Rack
Drop Shipped - Product ships directly from the manufacturer with varied shipping dates. Email for estimated shipping date.
42" LED Light Bar Mounts ONLY (click here for full premium roof rack options)
Not only do we CAD design it, but we CNC cut it as well, ensuring a seamless fit that minimizes vibrations and wind noise.
Complete your order online today to take advantage of FREE shipping across the entire lower 48. 
Features
Easy to install

Powder-coated black

Engineered and manufactured in the USA

Free shipping/no sales tax in the lower 48