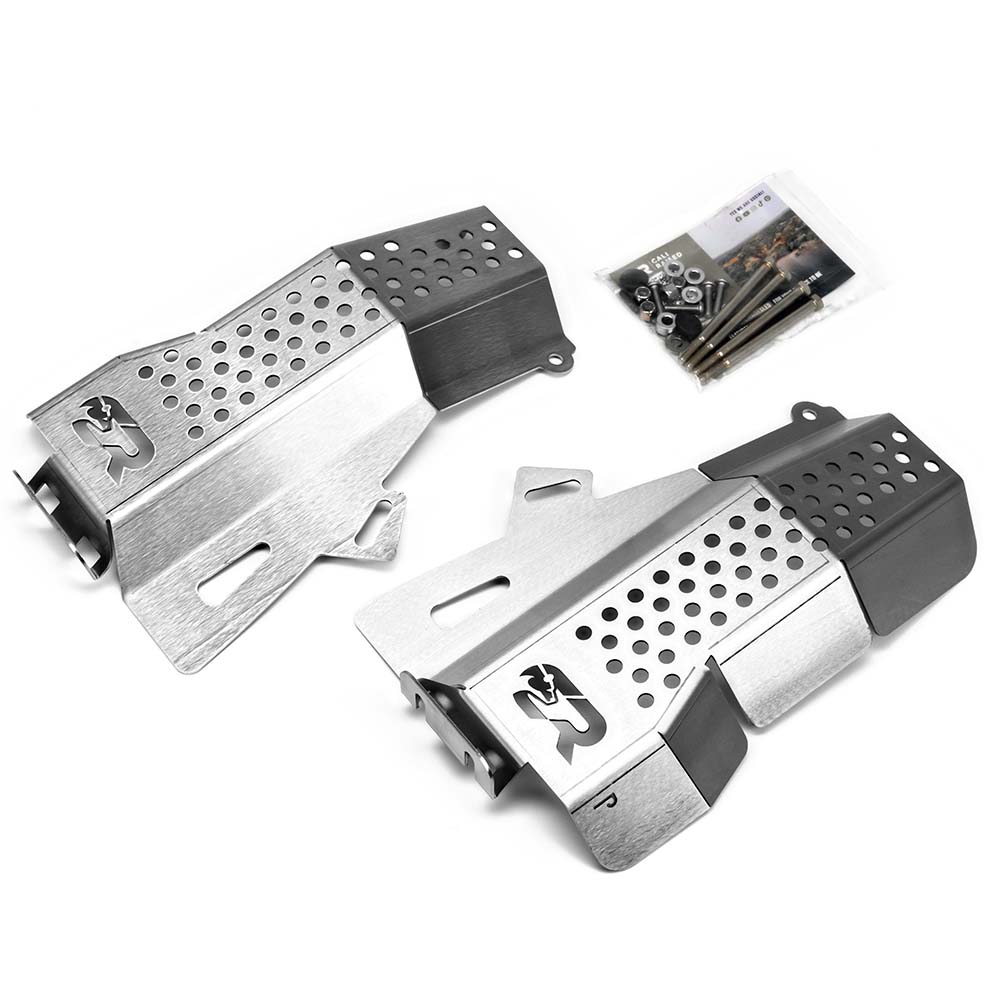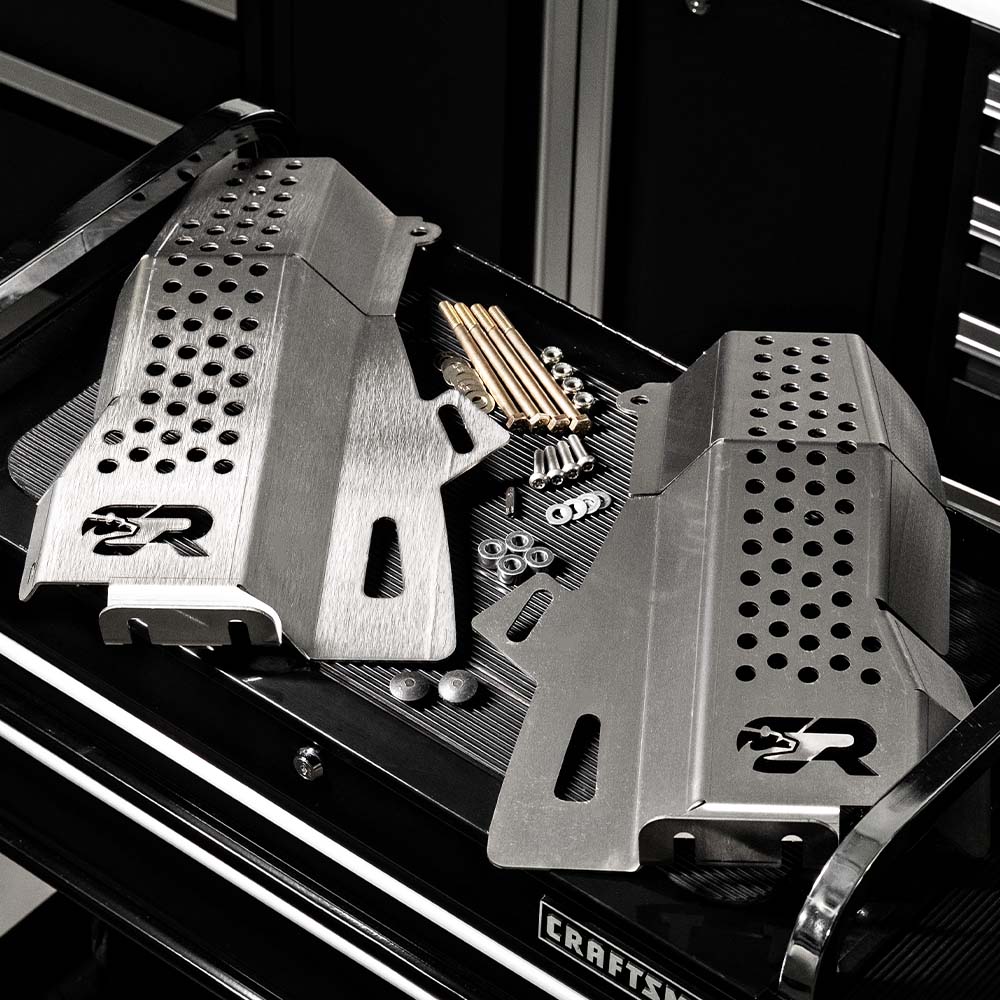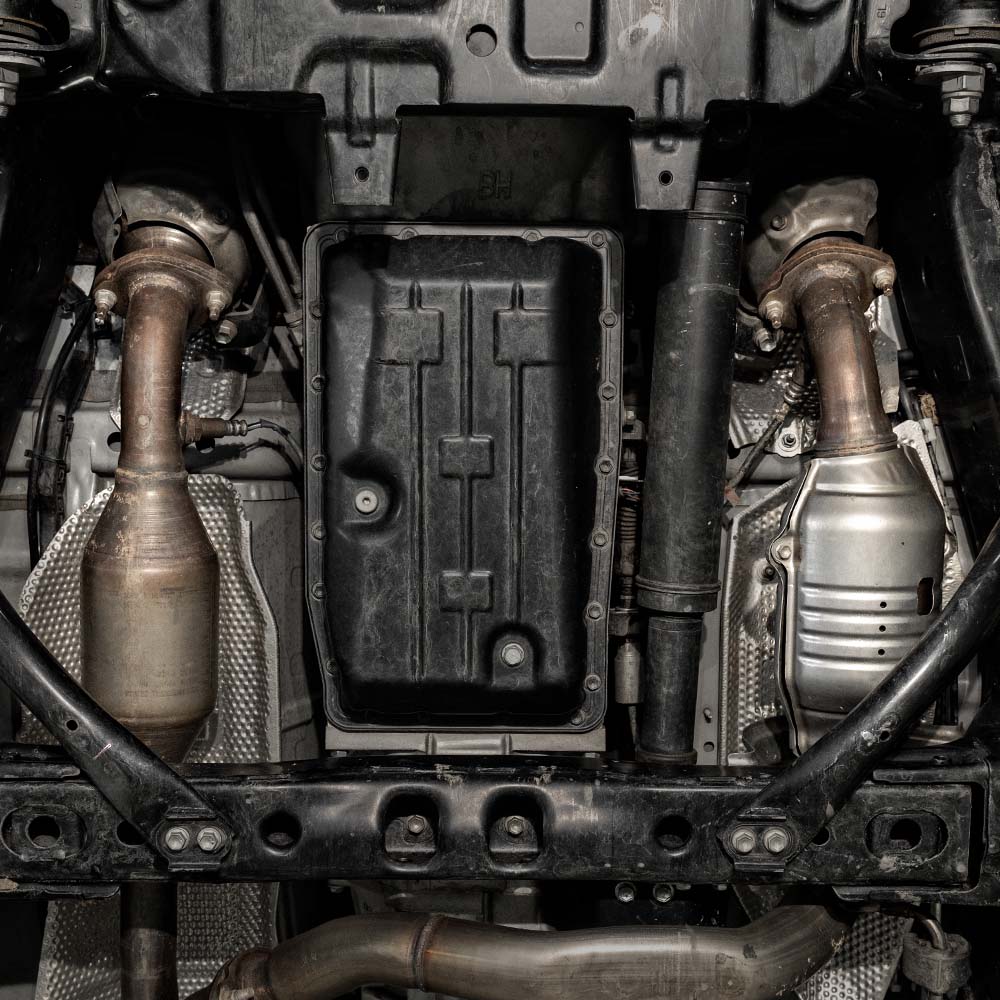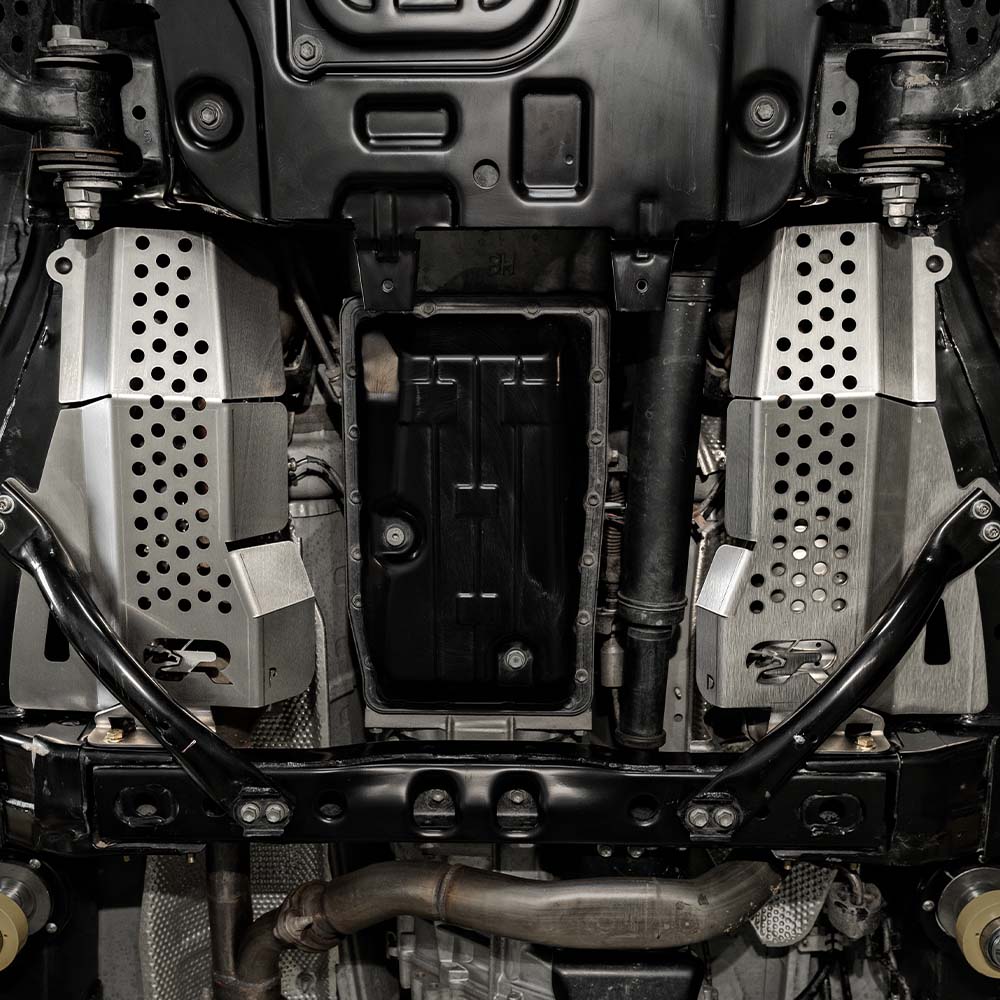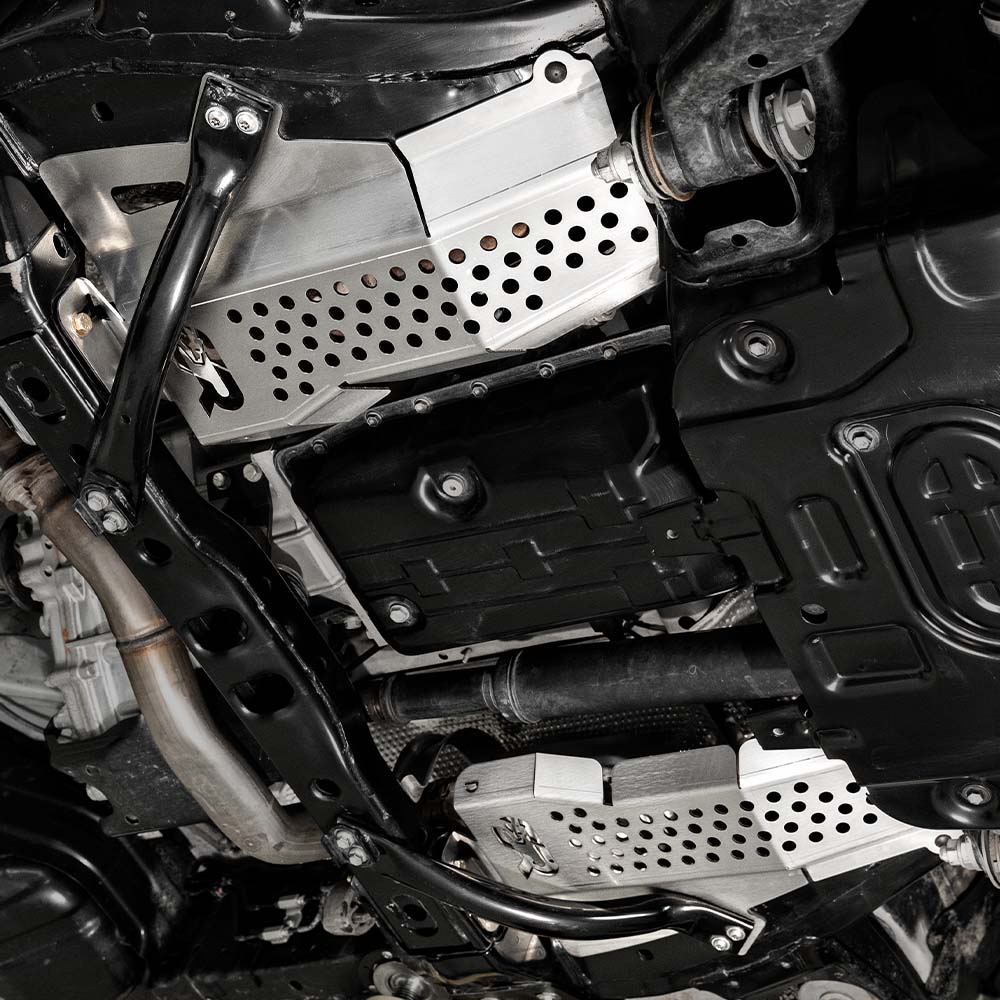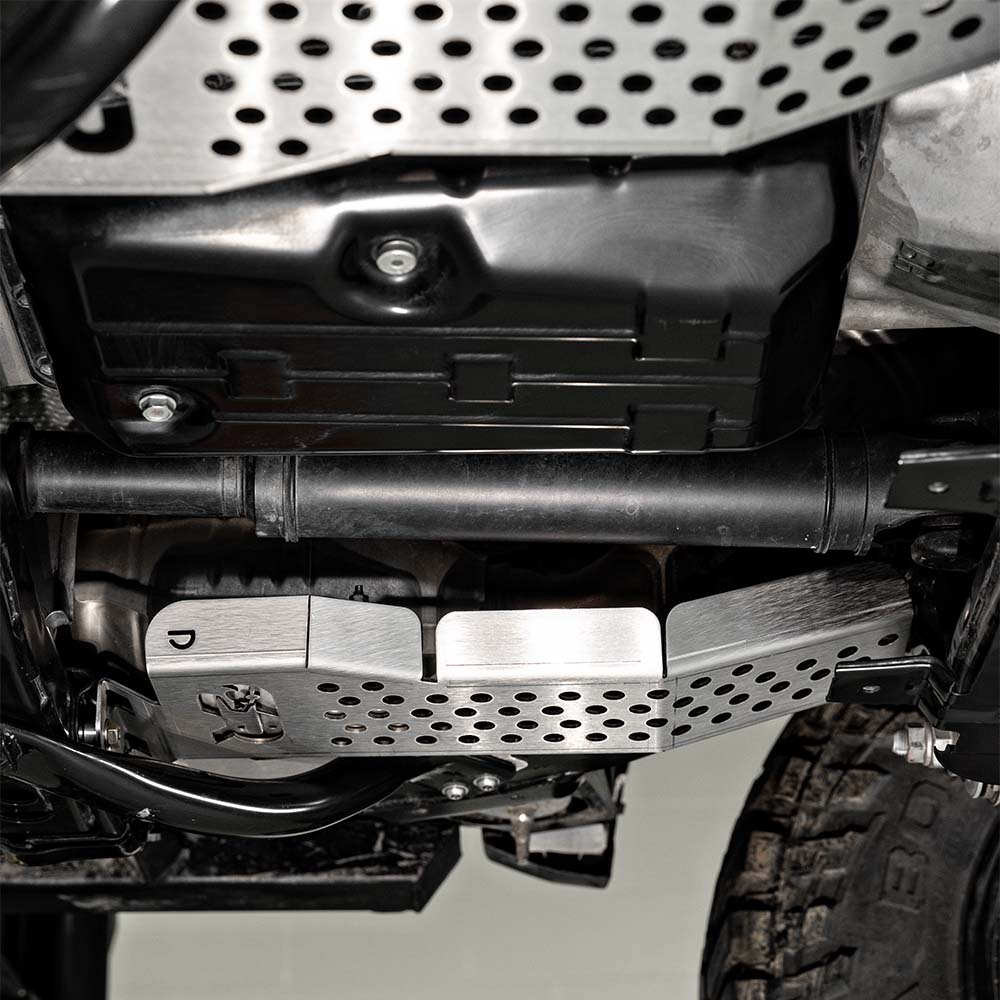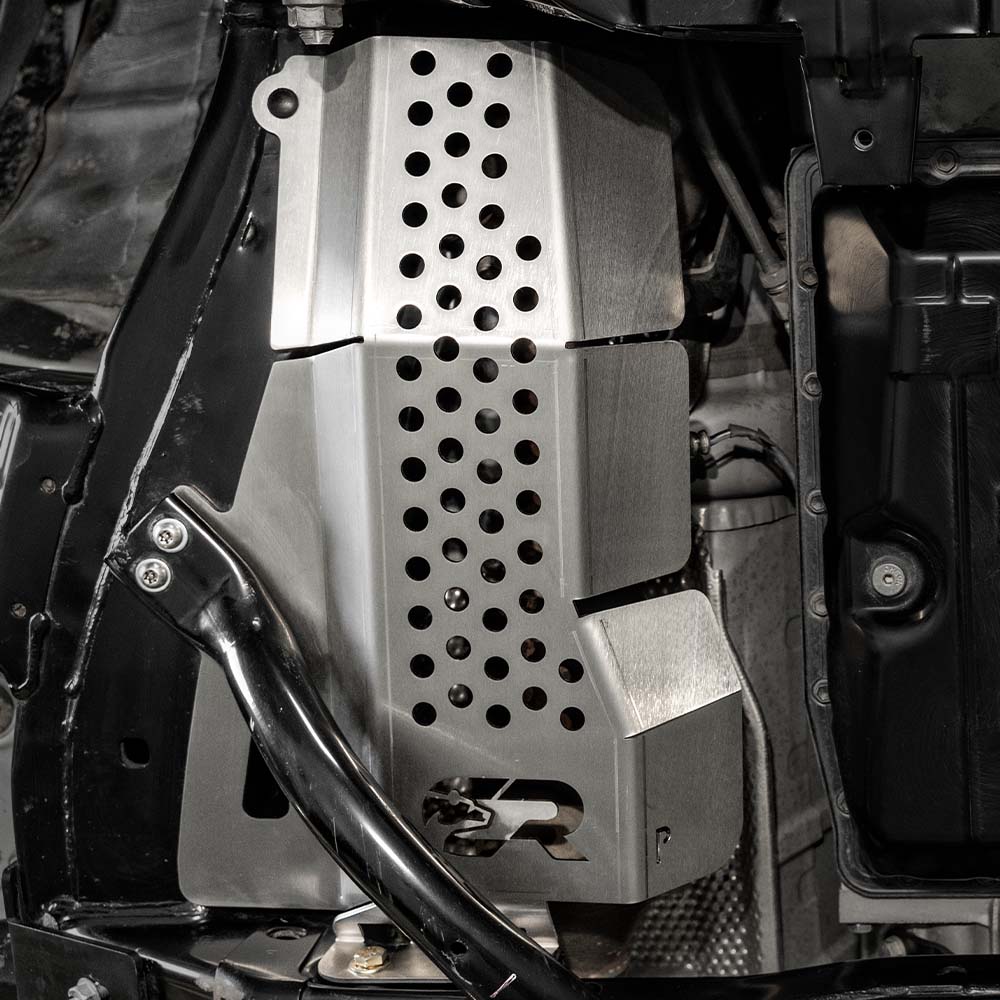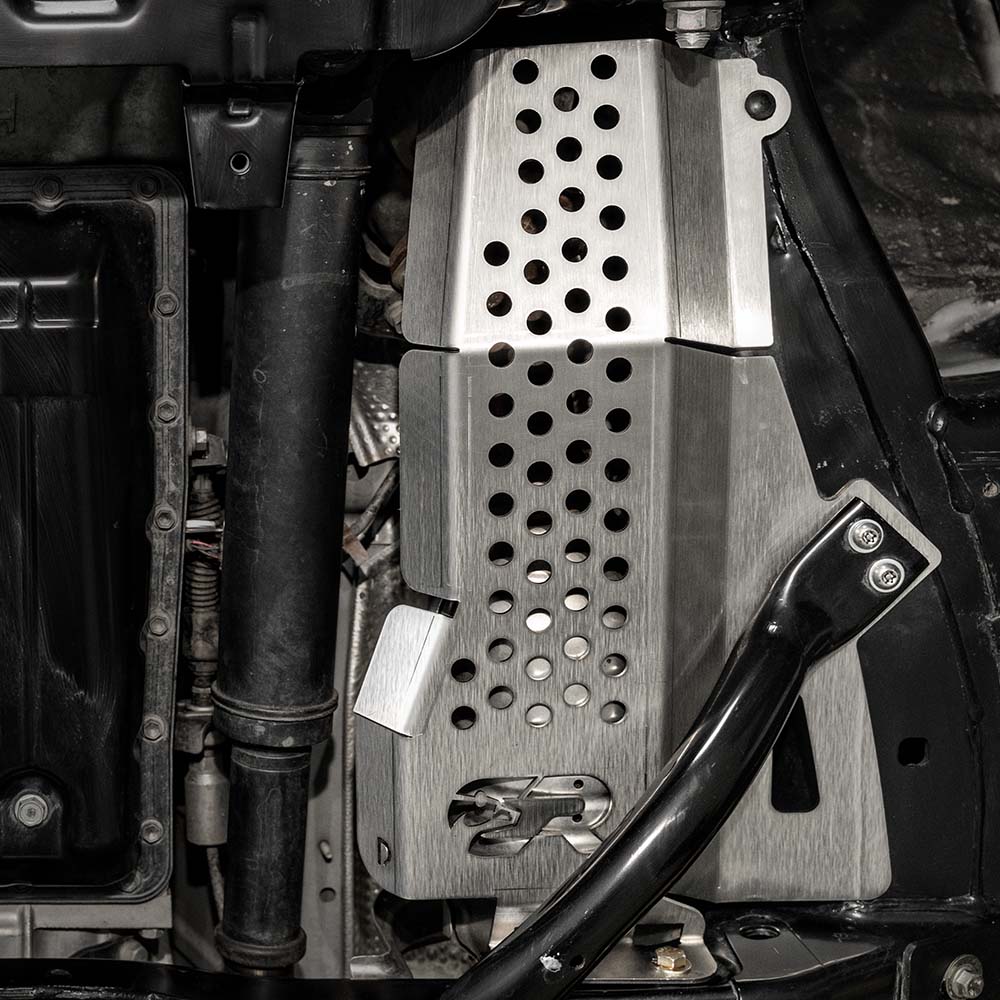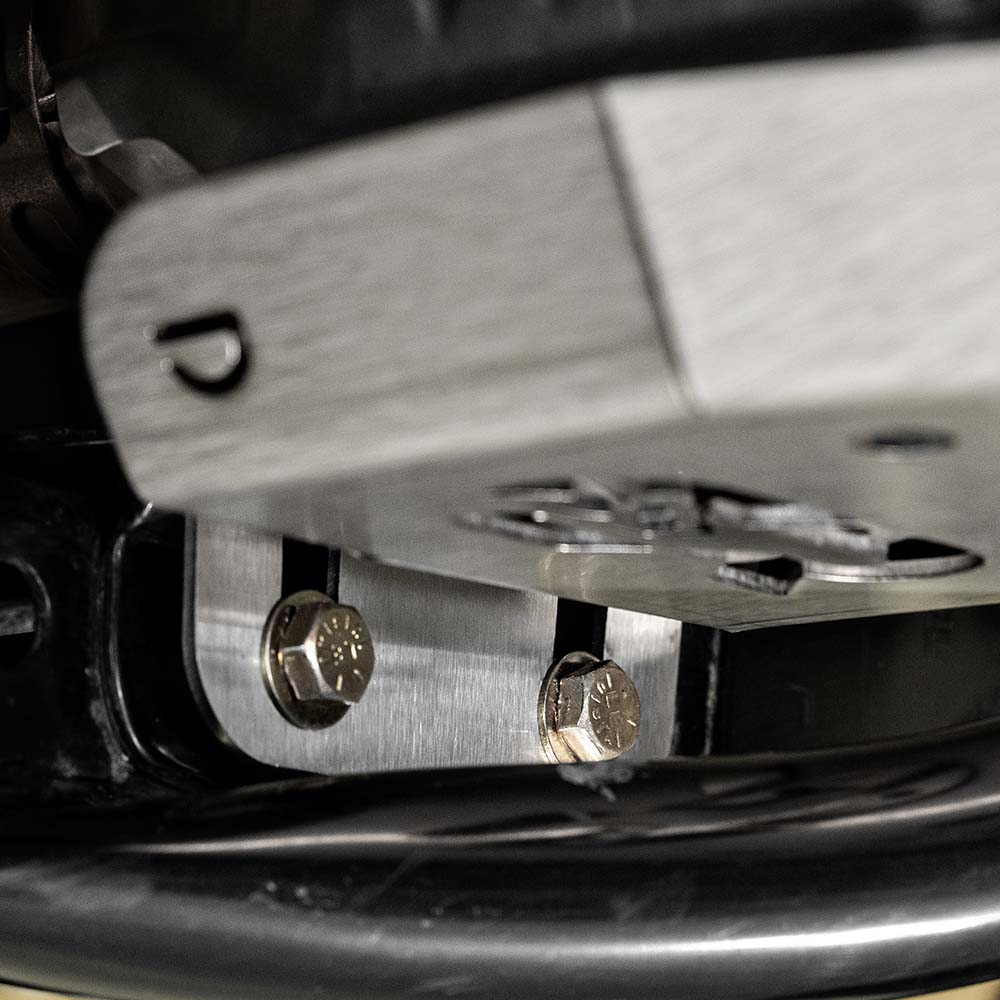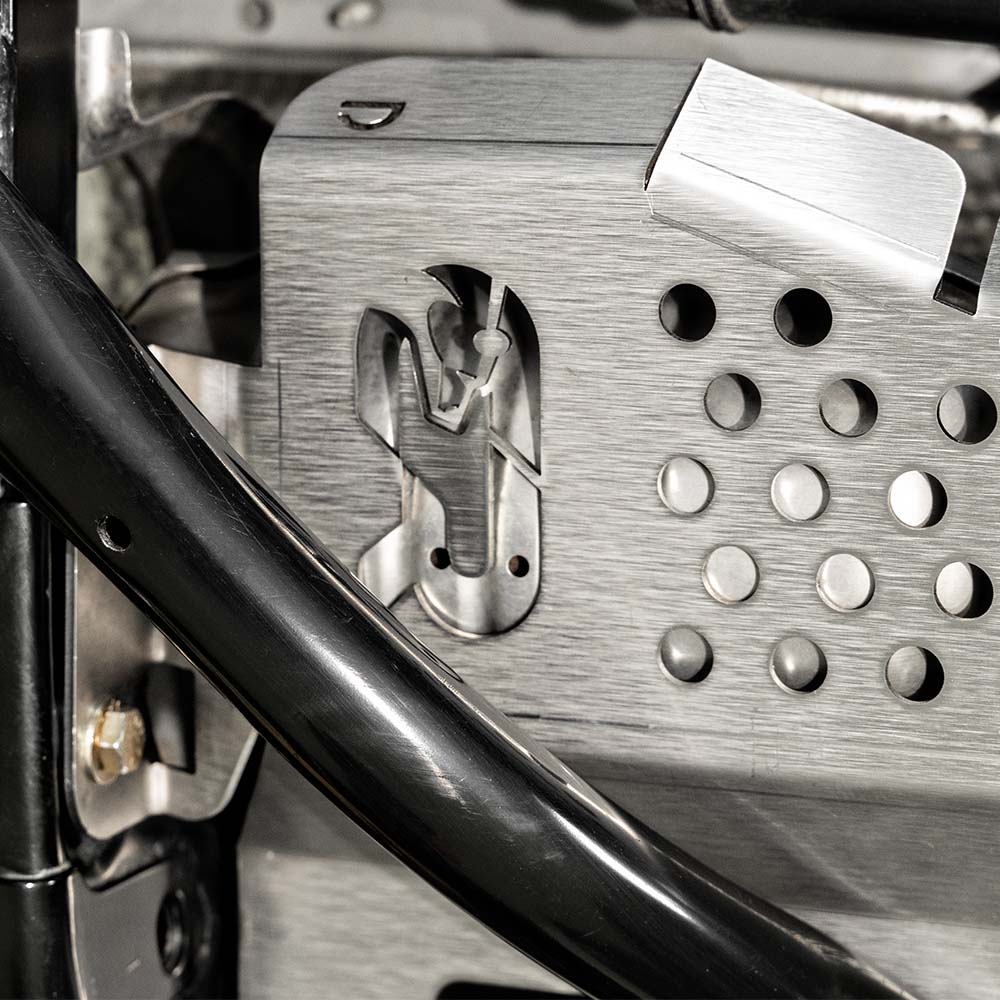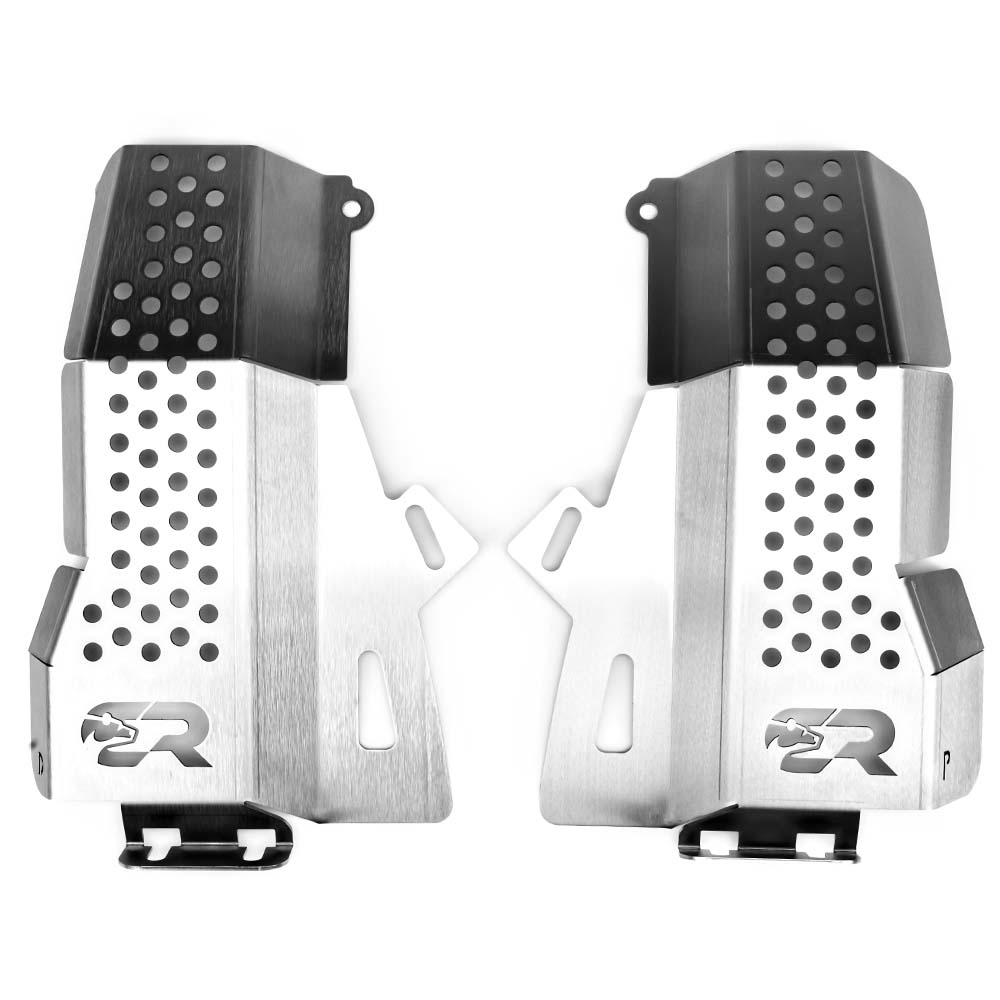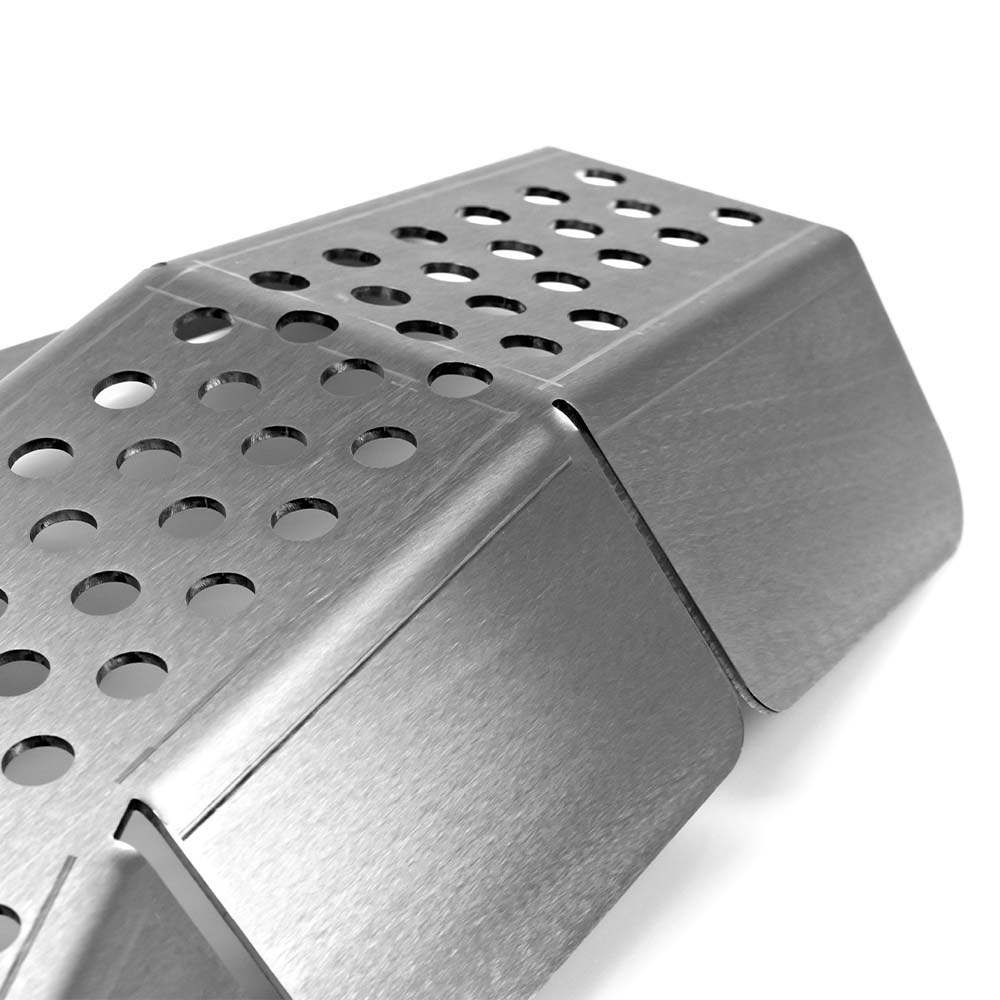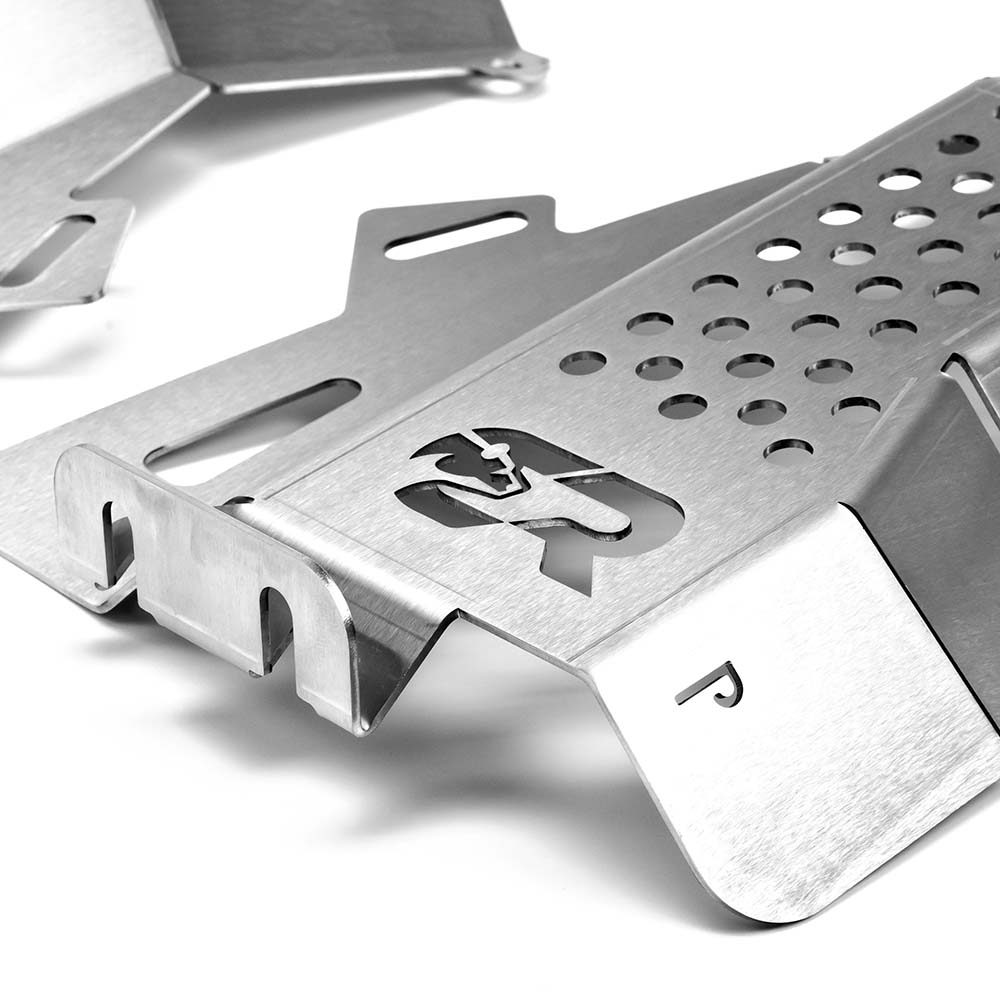 Catalytic Converter Shield 4Runner (2014-2023)
Made to Order - Please allow 3-5 weeks for your order to ship.
Free Shipping to the Lower US 48 States.


Product Details 
The Cali Raised 4Runner Catalytic Converter Shield is a laser cut and CNC bent shield made with one job in mind, keep pesky thefts from stealing your precious catalytic converter. The circular hole design on the shield provides great heat dissipation for your catalytic converter but still offers superior security and protection from thieves.
Product Features
12g Stainless steel
Easy bolt-on installation
Security hardware and install tool
Sold as a Pair (Passenger and Driver cat shield)
Protect your 4Runner
This product is one of the best ways to protect your 4Runner's catalytic converter and protect your wallet if your catalytic converter would be stolen. The price to replace both catalytic converters is upwards of $2,500 for OEM parts, plus the headache of installing new catalytic converters yourself or paying someone to get them installed. This makes the Cali Raised catalytic converter shield sound like a steal with how much it can save you.
The Perfect Fit
The kit includes a passenger and driver-side cat guard with security hardware and an installation tool. The best part of this catalytic converter shield is that they are compatible with 99% of the skid plates on the market including OEM and TRD skid plates. It's a complete bolt-on product that requires no drilling, welding, or modification to your vehicle and can be installed in your driveway in under an hour.
4Runner must be V6.
4Runner must be an automatic transmission.
4Runner must be 4WD.
4Runner must be a 2014 - 2023 year range.

Note:
• Does not work with any KDSS and X-REAS equipped models
• This product will not work with a manual transmission model
• Do not paint, as Catalytic Converts get hot
Cat Shield
Easy install, give some protection and still look clean. Very happy with this.
Awesome part and amazing customer service
These took maybe 35 minutes to put on just laying under the car in the driveway. The service from yota is awesome; they are helpful with any questions and quick to get back to you. If you are looking at these definitely purchase from these guys you will buy regret it.
Buying Yota Expedition
I am impressed with the customer service and the ability to buy from your website, and receive the catalytic shield, and bug protector for my hood in less than two weeks. Each were a perfect fit, and I look forward now to purchasing lights and a few other items in the near future from you folks. Thanks!
It's Good
Easy to install. We used car ramps with no issue. Only problem we have is a rattle. We double checked everything, and torqued to specs. Not an issue if you turn up the radio.
Waiting for the KDSS version
Bought the product, looks great, solid quality. Missed that it does no work for a KDSS equiped 4R. Hope that changes soon.