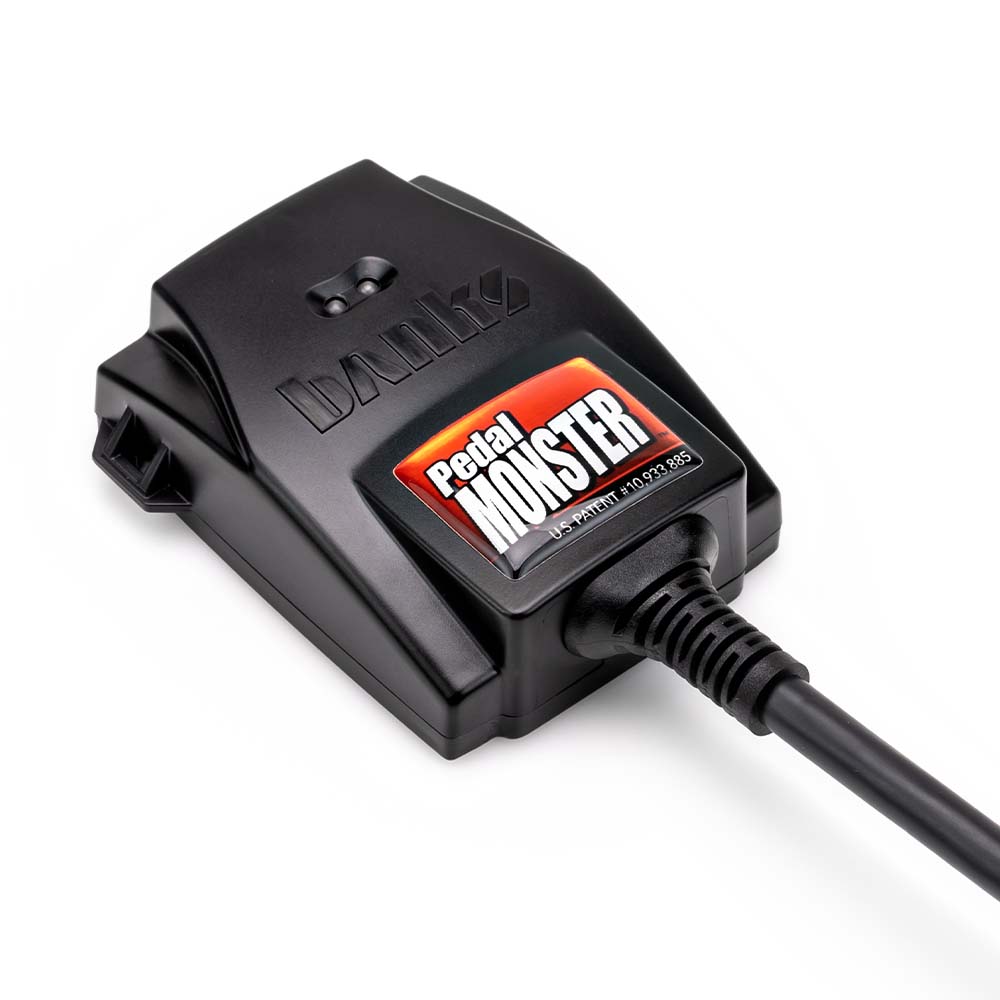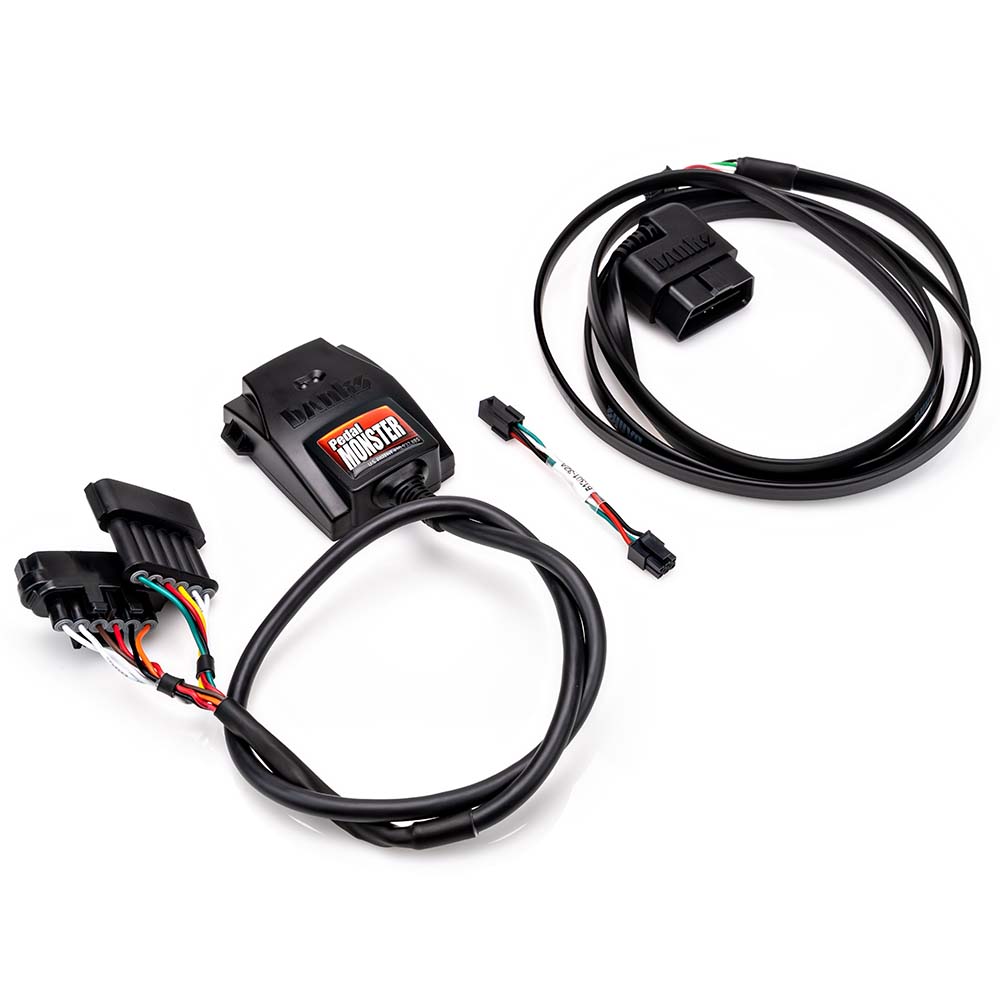 PedalMonster 4Runner (2010-2023)
Backordered - We'll ship your order as soon as it's in stock! Email for estimated shipping date.
Product Details
The Toyota 4Runner is super lazy in stock form and will only get lazier with bumpers, roof racks, ladders, and all other mods. All this weight makes the vehicle super sluggish and slow to drive, it feels like a semi-truck trying to accelerate. The PedalMonster is the first OBD-II connected throttle sensitivity controller for the 4Runner and is tuned to eliminate your factory dead pedal feel and throttle delay.
Product Features
50-State Emissions Compliant
Simple plug-and-play installation
Warranty friendly. Does not leave a footprint and no check engine lights
Powered by +12V via OBD, not low-overhead 5V circuit
Control and view activity in real-time via iDash and the mobile app
City, Sport, and Track modes, with 10 sensitivity levels

A Must-Have Mod
We were skeptical at first like most. So we put the Pedal Monster to the test to see how it improved our 4Runner. The bang for your buck is outrageous with this tuner.
Plug & Play
The Pedal Monster is a super easy install that takes about 15 minutes and has a super user-friendly mobile app.