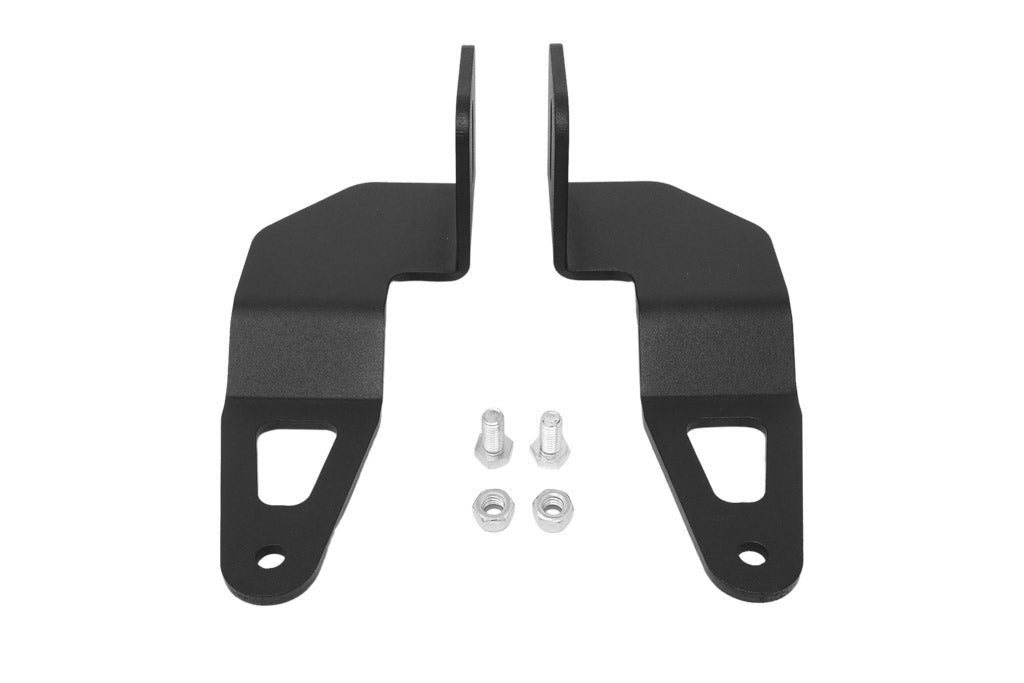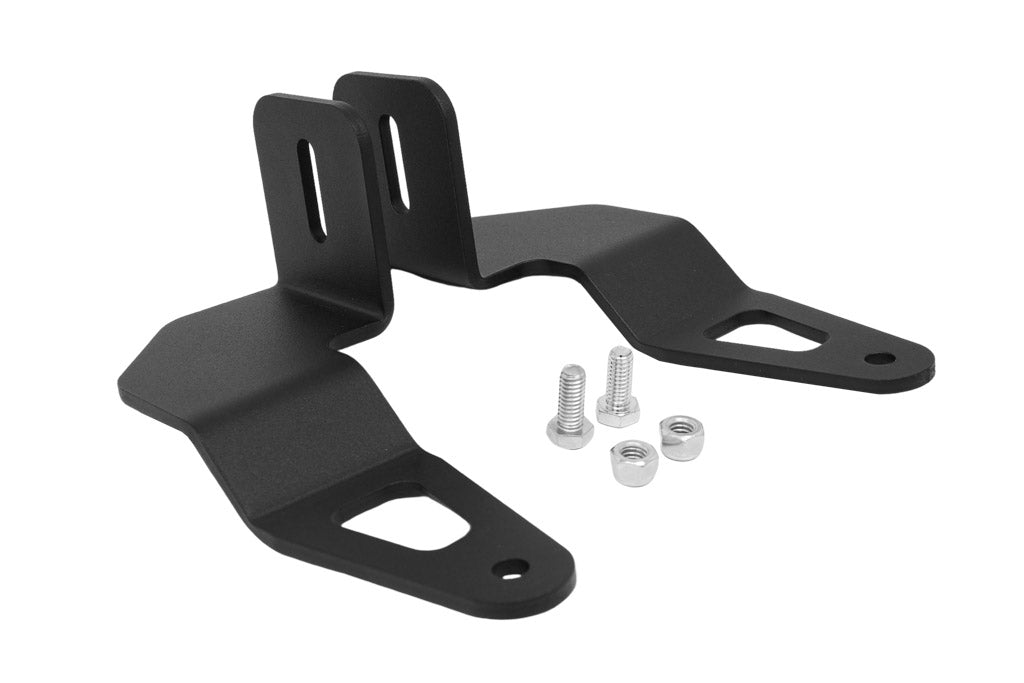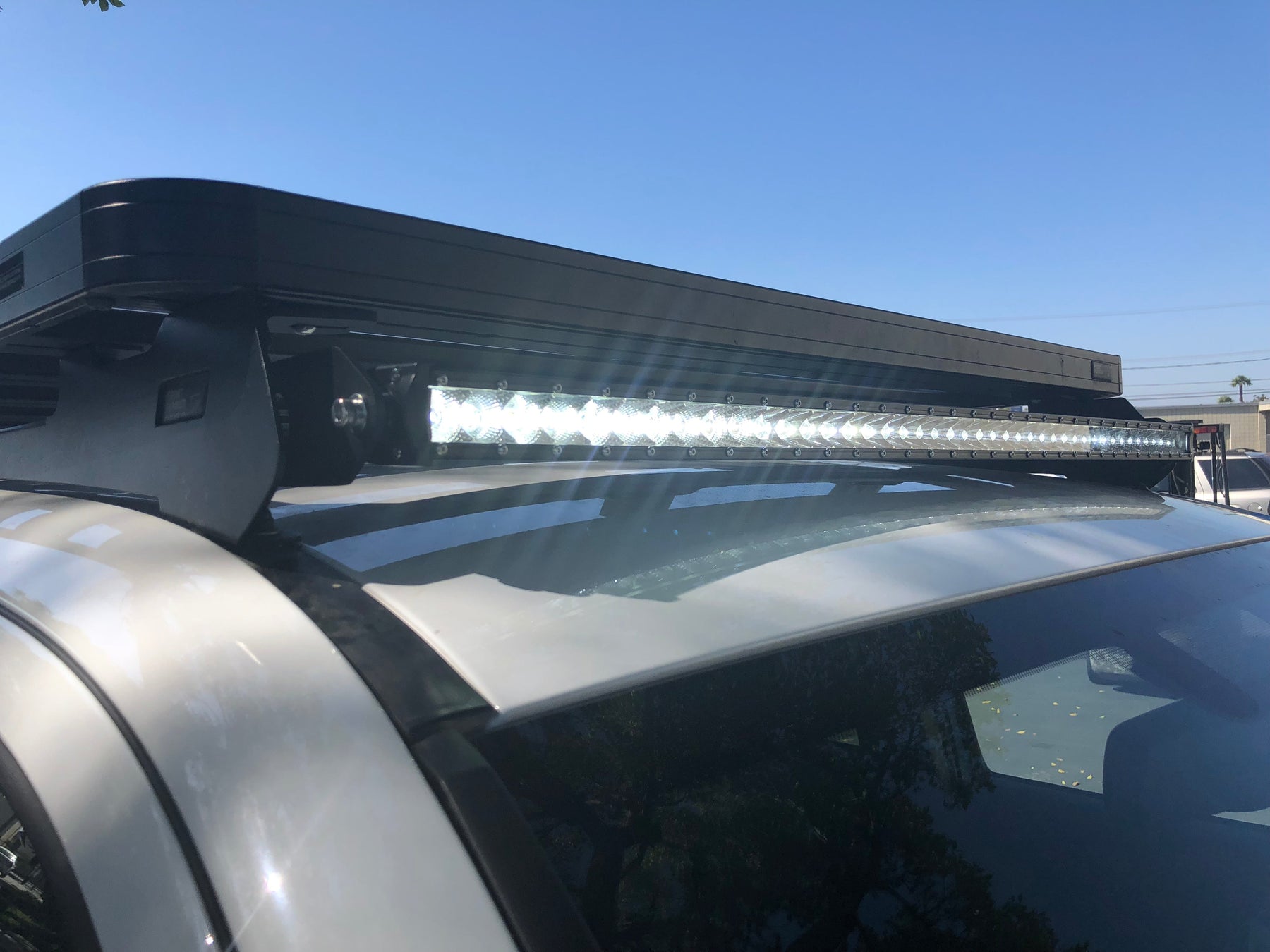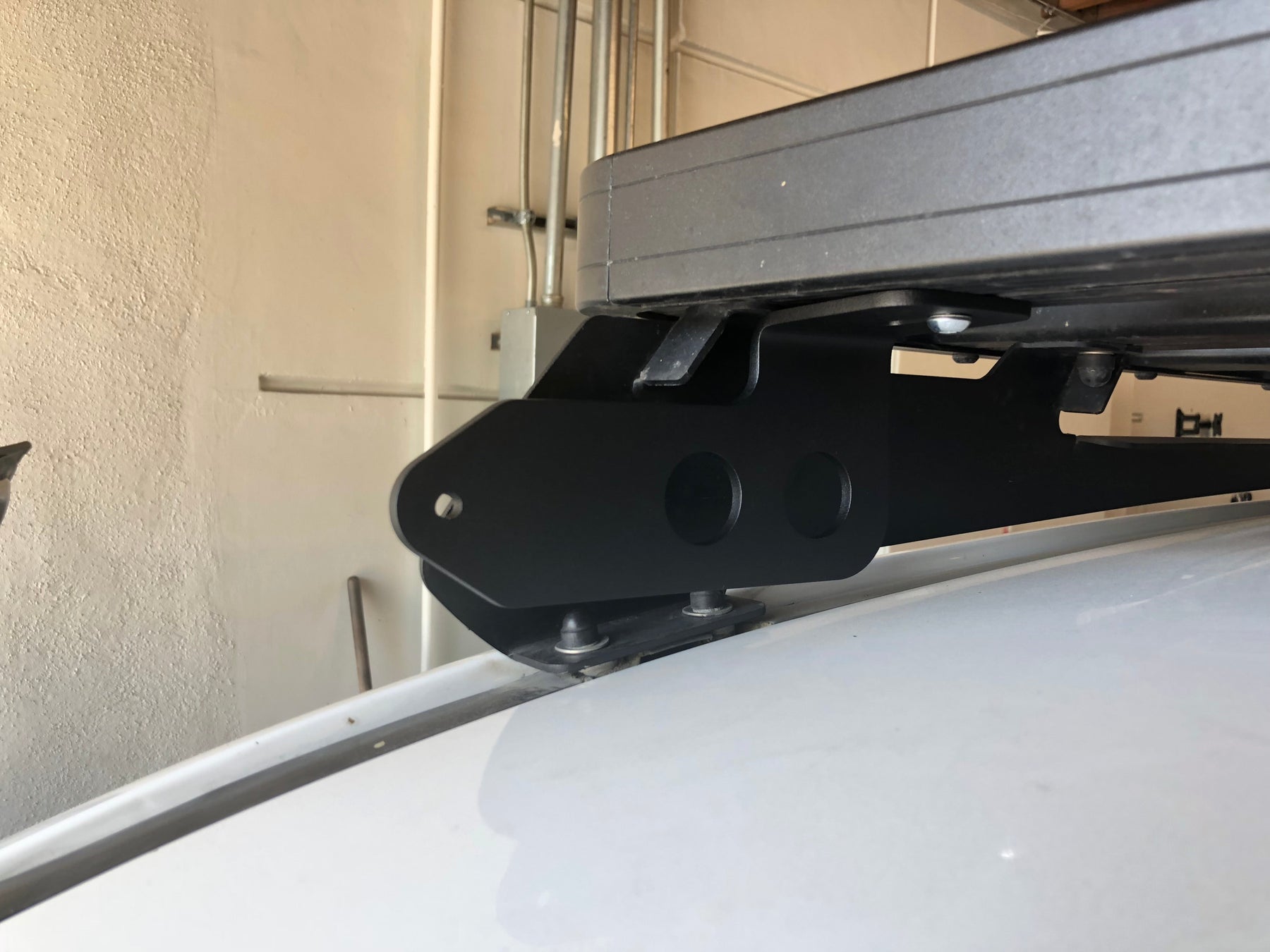 Front Runner Slimline Roof Rack LED Bar Mounting Brackets
Drop Shipped - Product ships directly from the manufacturer with varied shipping dates. Email for estimated shipping date.
Brackets ONLY (click here for lighting/wiring combo options) 
Cali Raised LED is proud to present these 42" light bar roof mounting brackets designed for use with Front Runner roof racks.  The slim, low-profile design ensures wind noise and vibrations are kept to a minimum, allowing you to focus on what matters - the terrain in front of you.  CAD designed, CNC cut, and bent to perfection, providing a seamless, close to the cab fit that's sure to impress. What more could you ask for? How about a 2-year warranty, free shipping, and no sales tax across the entire lower 48? Why wait? Complete your order online today.
Features
Easy to install

Powder-coated with a durable black semi-gloss mini texture

Recommended for dual-row LED light bars (adjustable up to a mounting width of 43")

Engineered and manufactured in the USA

Free shipping/no sales tax across the entire lower 48