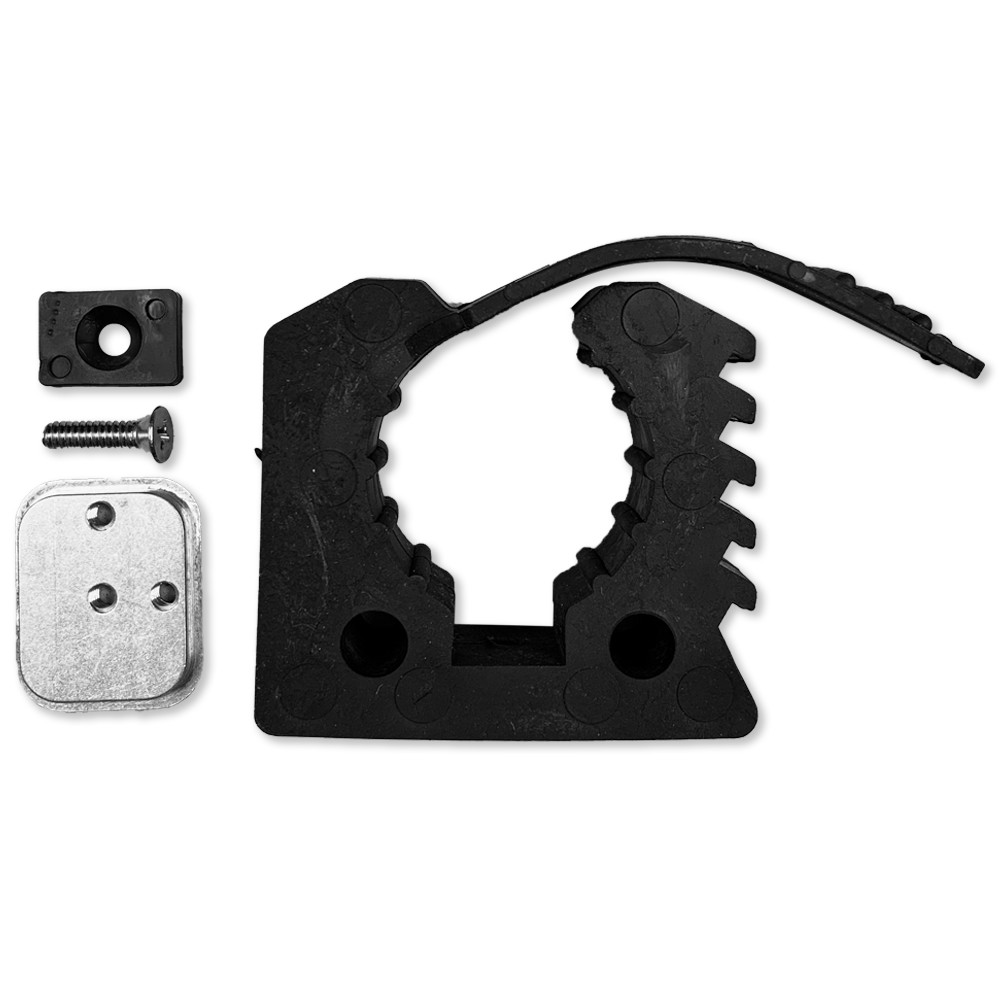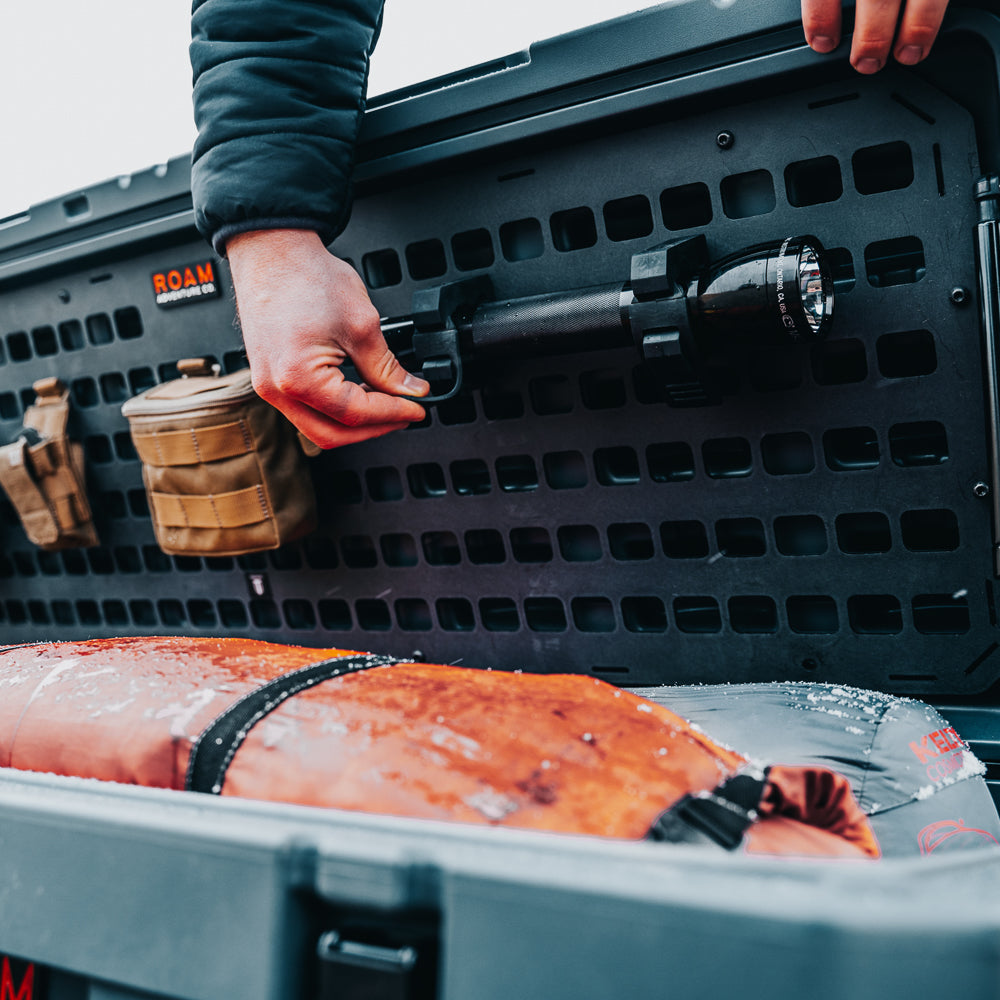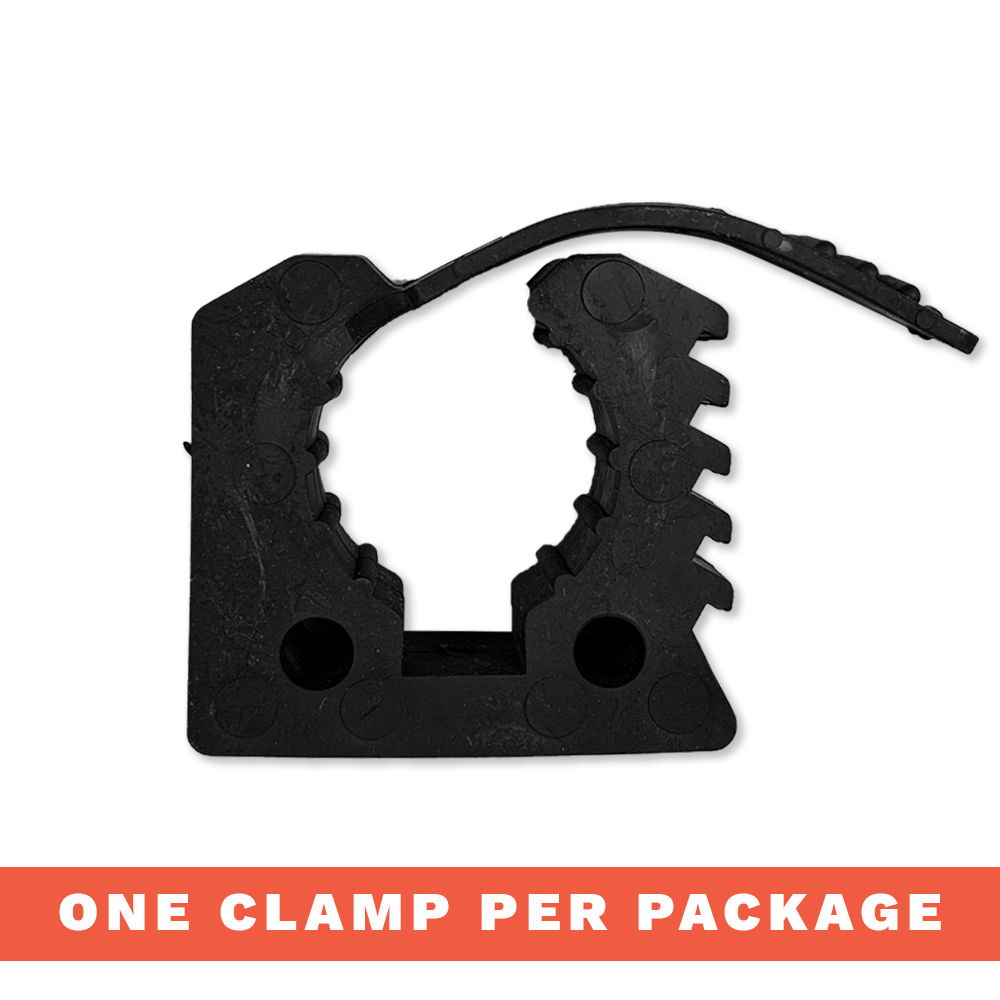 QuickFist® - For Molle Panel
Drop Shipped - Product ships directly from the manufacturer with varied shipping dates. Email for estimated shipping date.
Multiple holes are drilled and tapped in the backer plates allowing for vertical or horizontal mounting of a flashlight, hatchet, or other similar items. All you need is a Rugged MOLLE Panel and a Phillips head screwdriver, this kit has everything else you need.

Installation Note: Place the metal backer plate on the backside of the Rugged Molle Panel. Align Quickfist® to holes and screw in place.