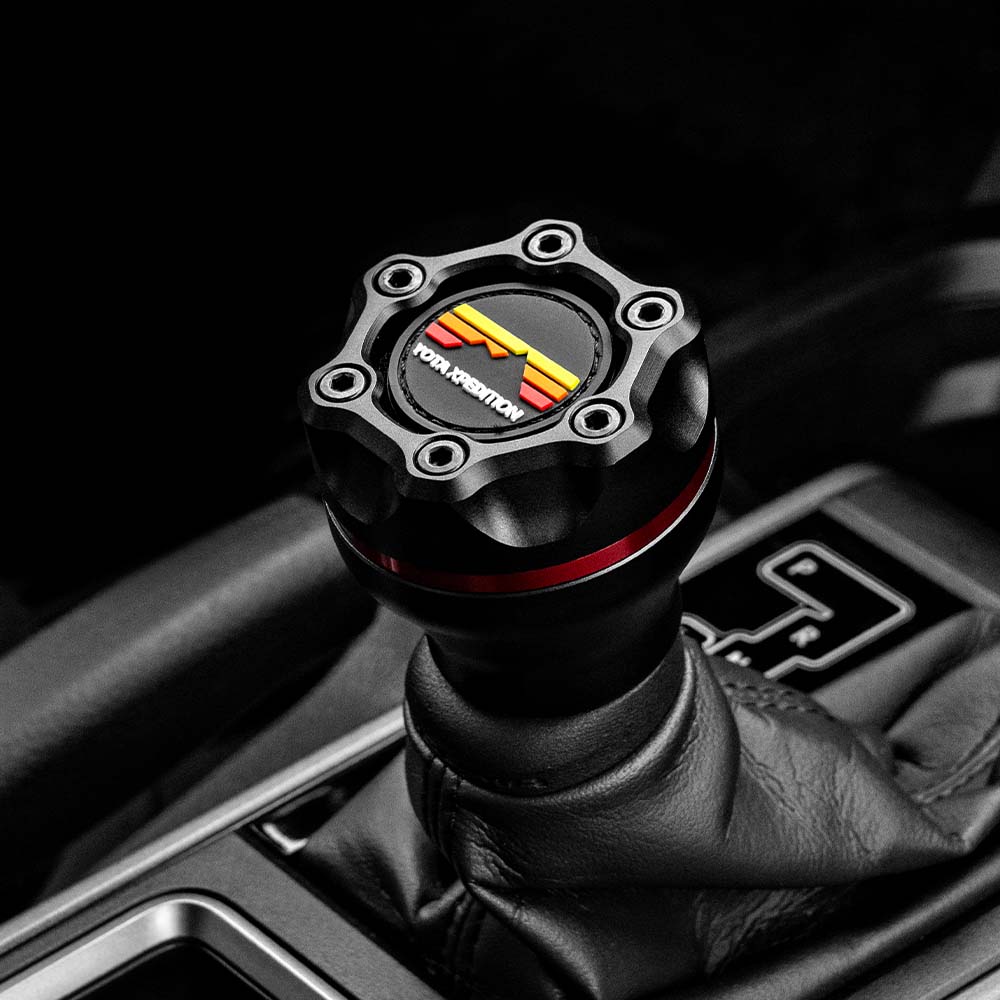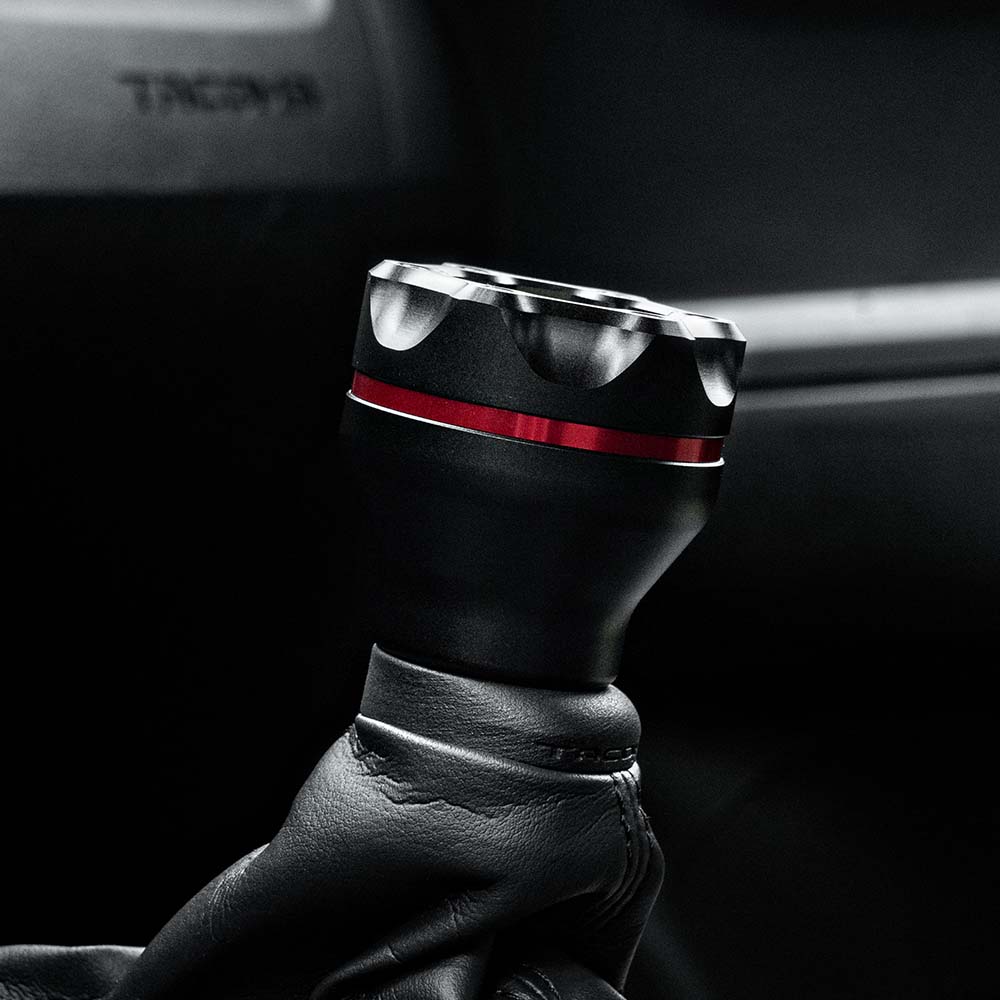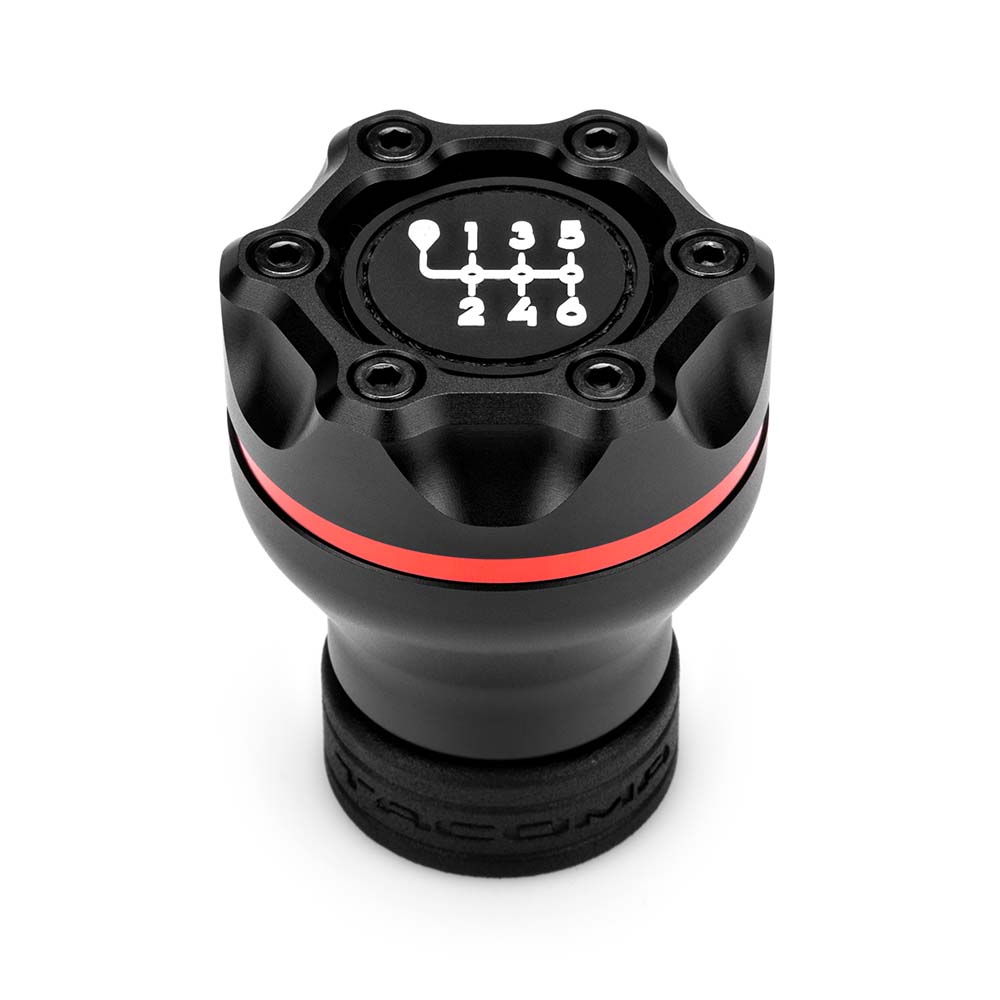 Ranger Shift Knob - Tacoma (2016-2023)
In Stock - 10 available
In Stock - 2 available
Sometimes a shift knob is more than just a way to go from park to drive or reverse. A shift knob can be a point of expression for the interior of your vehicle.
The Tinkerer Ranger shift knob helps give your Toyota a more rugged appearance on the interior. The shift knob will become a focal point on your Toyota and something that you become very familiar with while adventuring.
The installation is super easy, just take your current shift knob off. Then simply screw your new shift knob on, then tighten down the center screw, and finally install your patch.