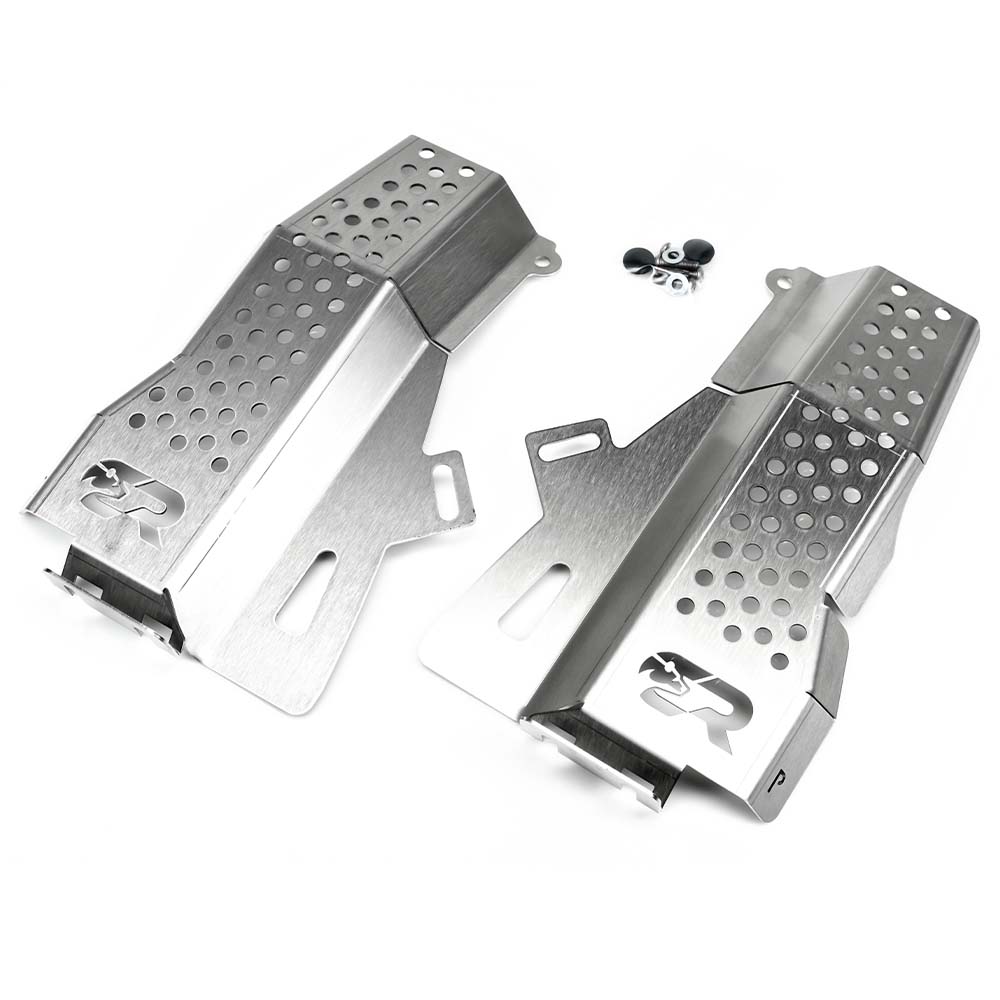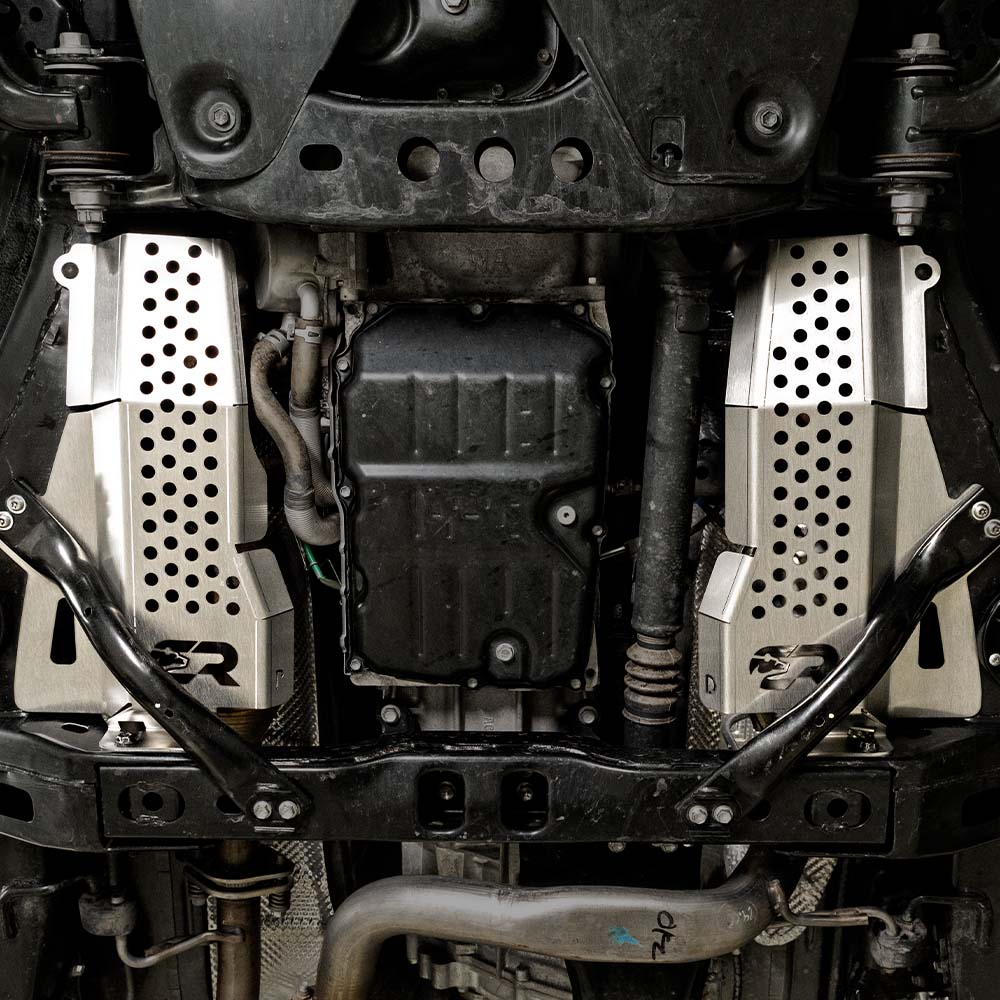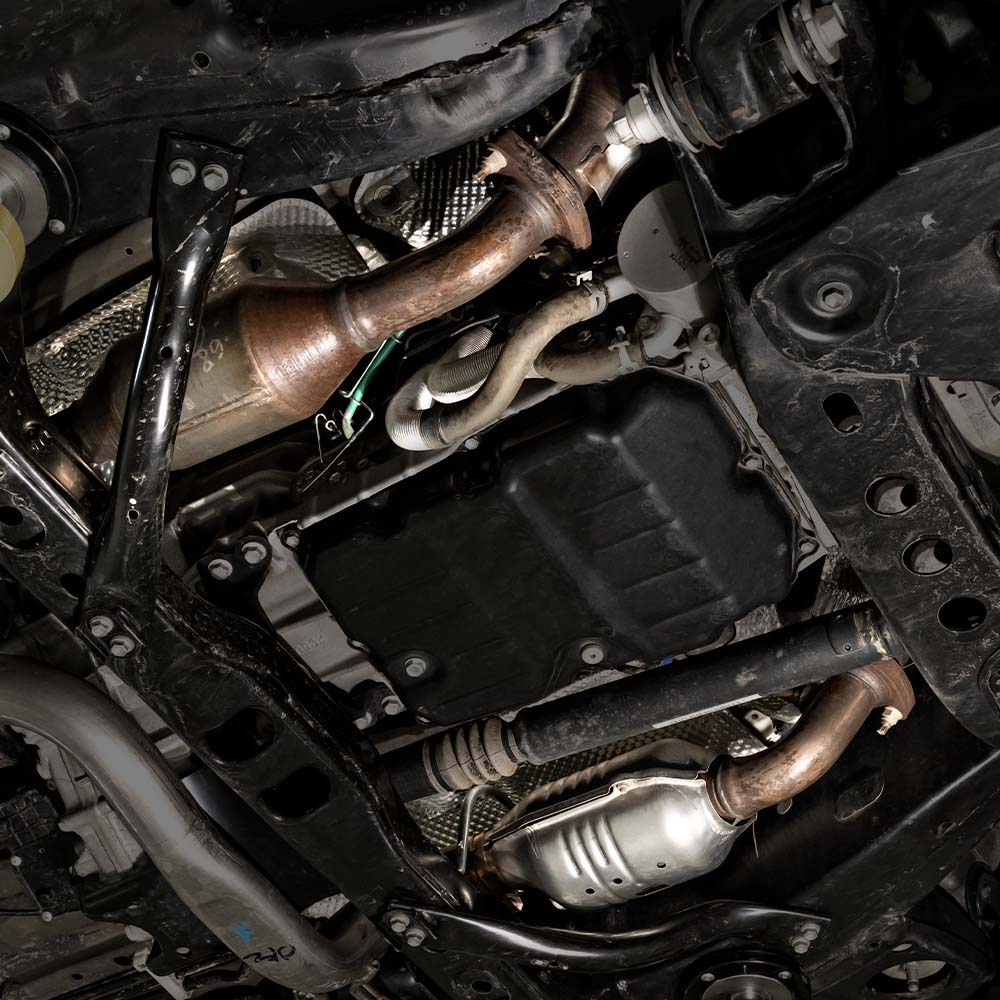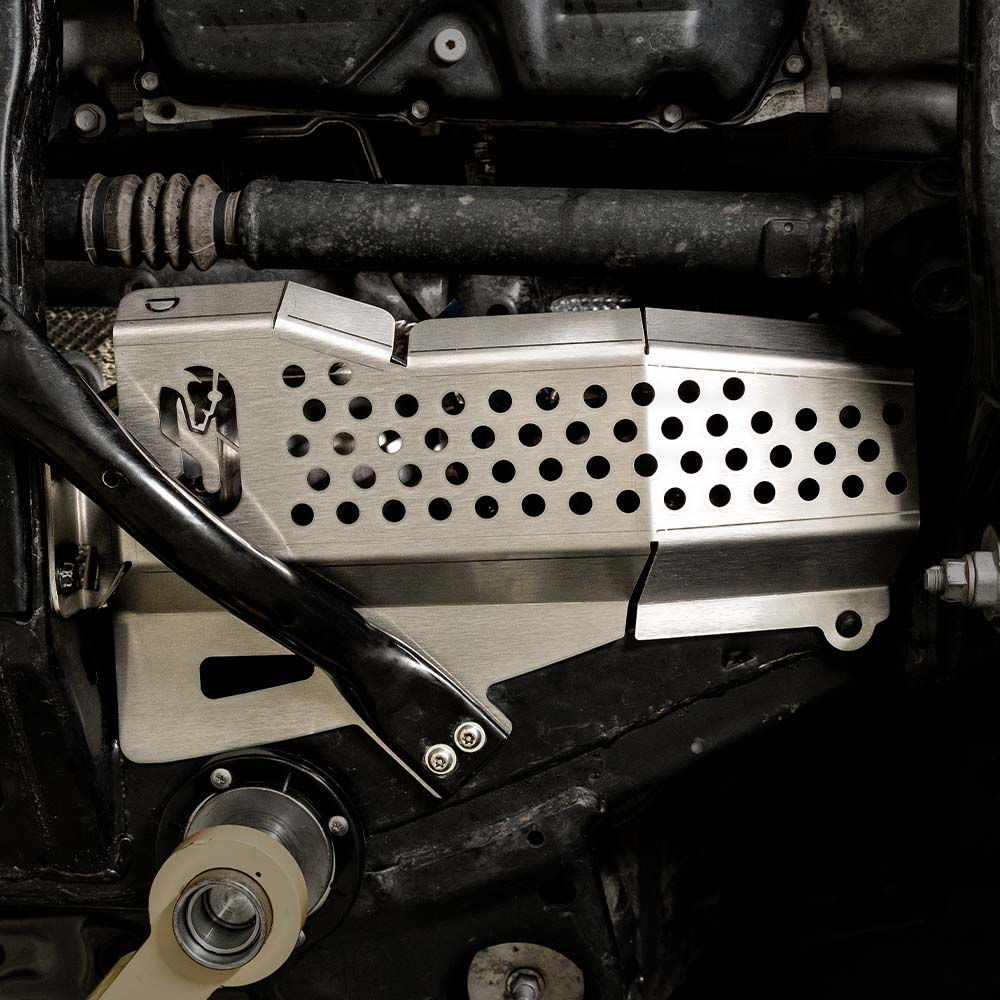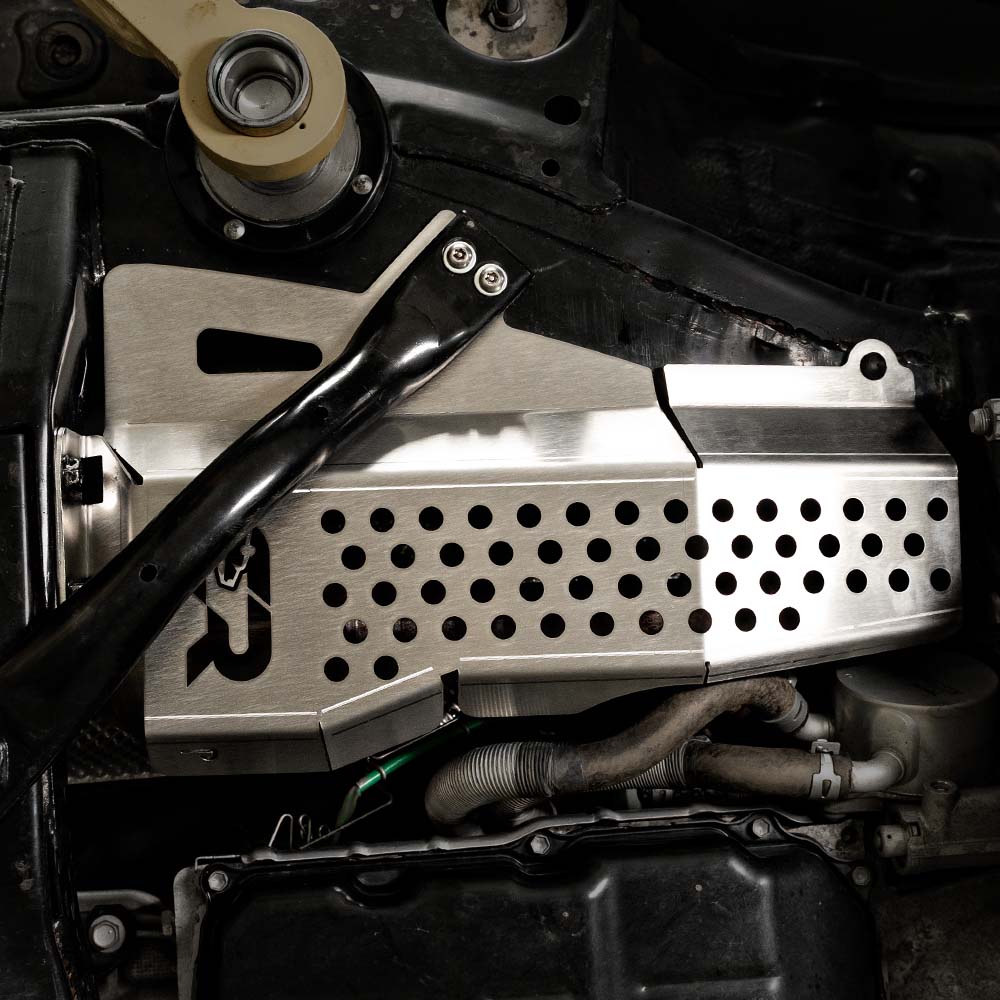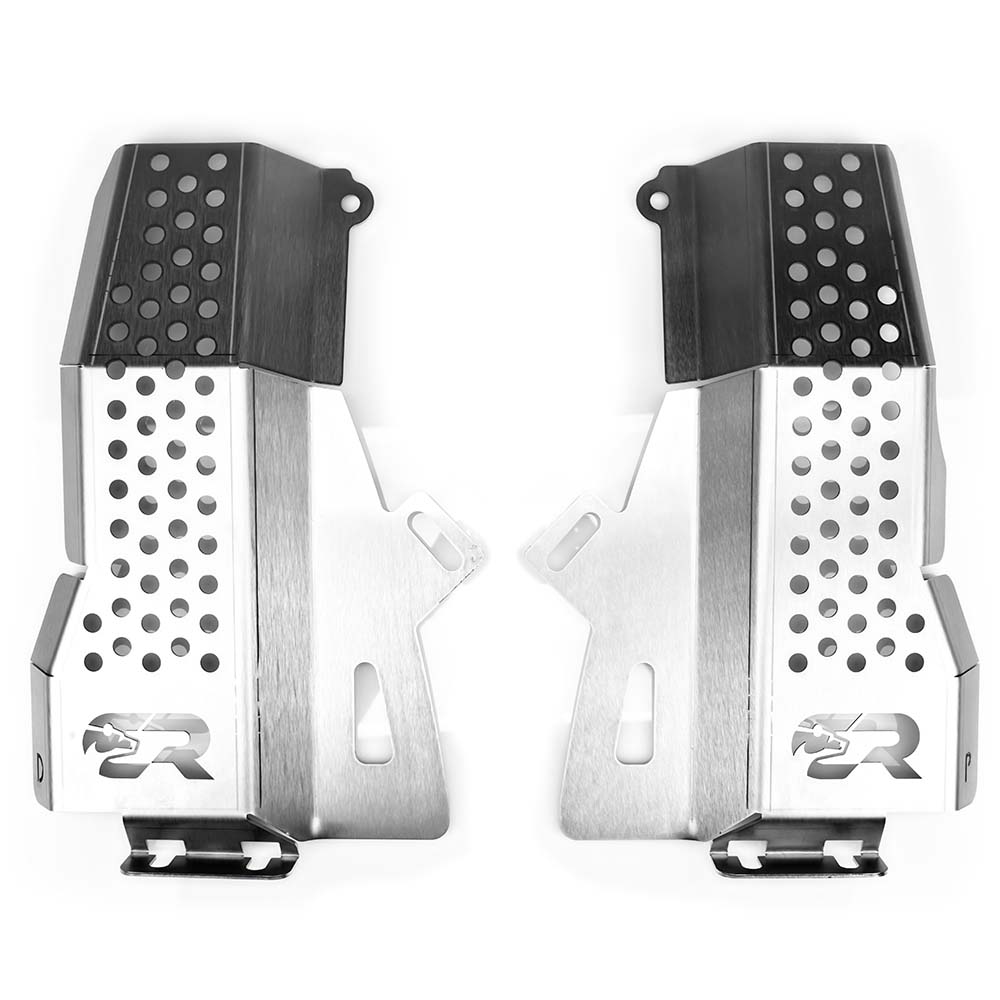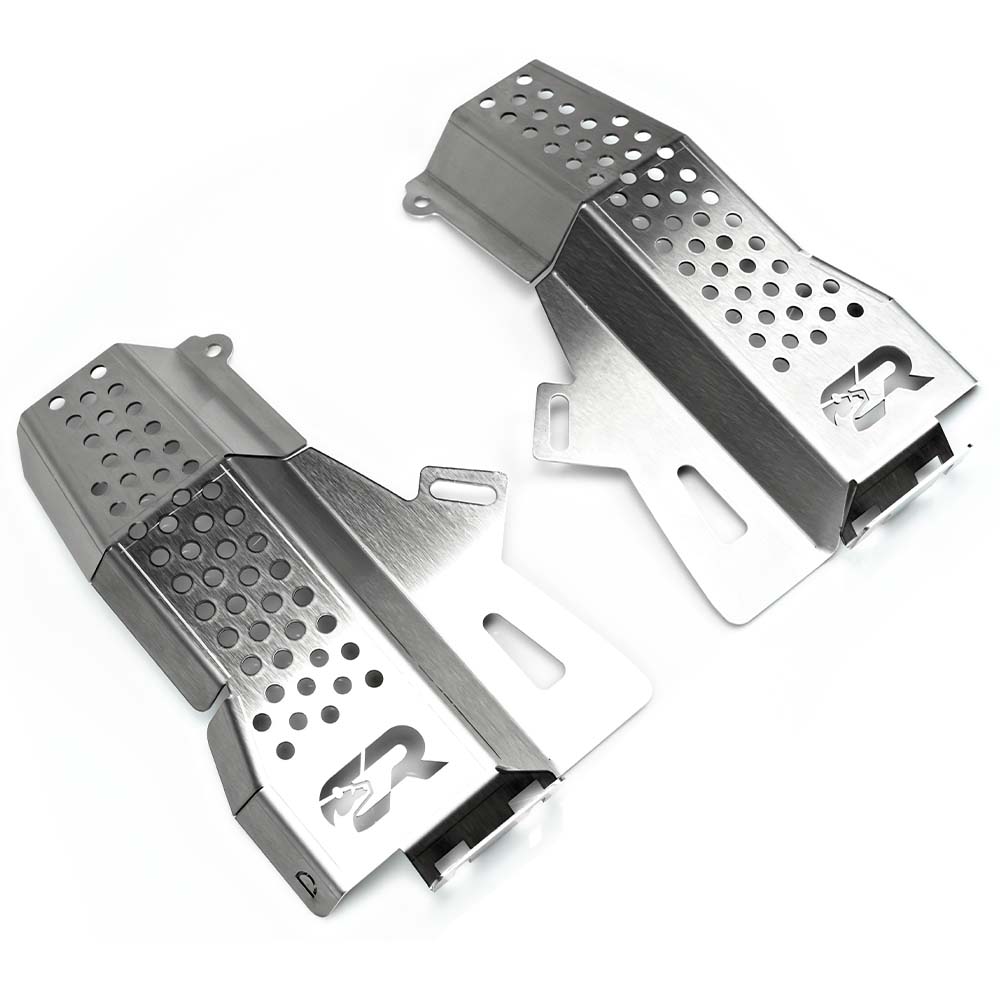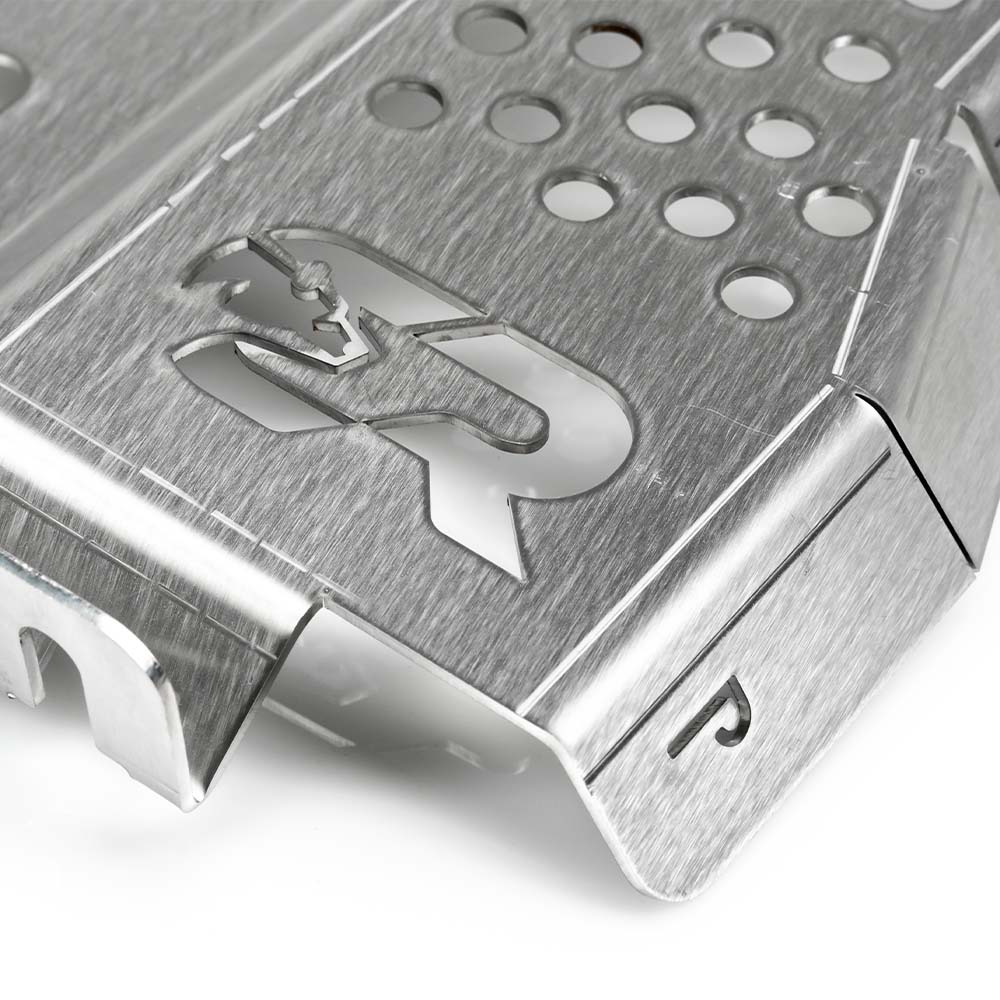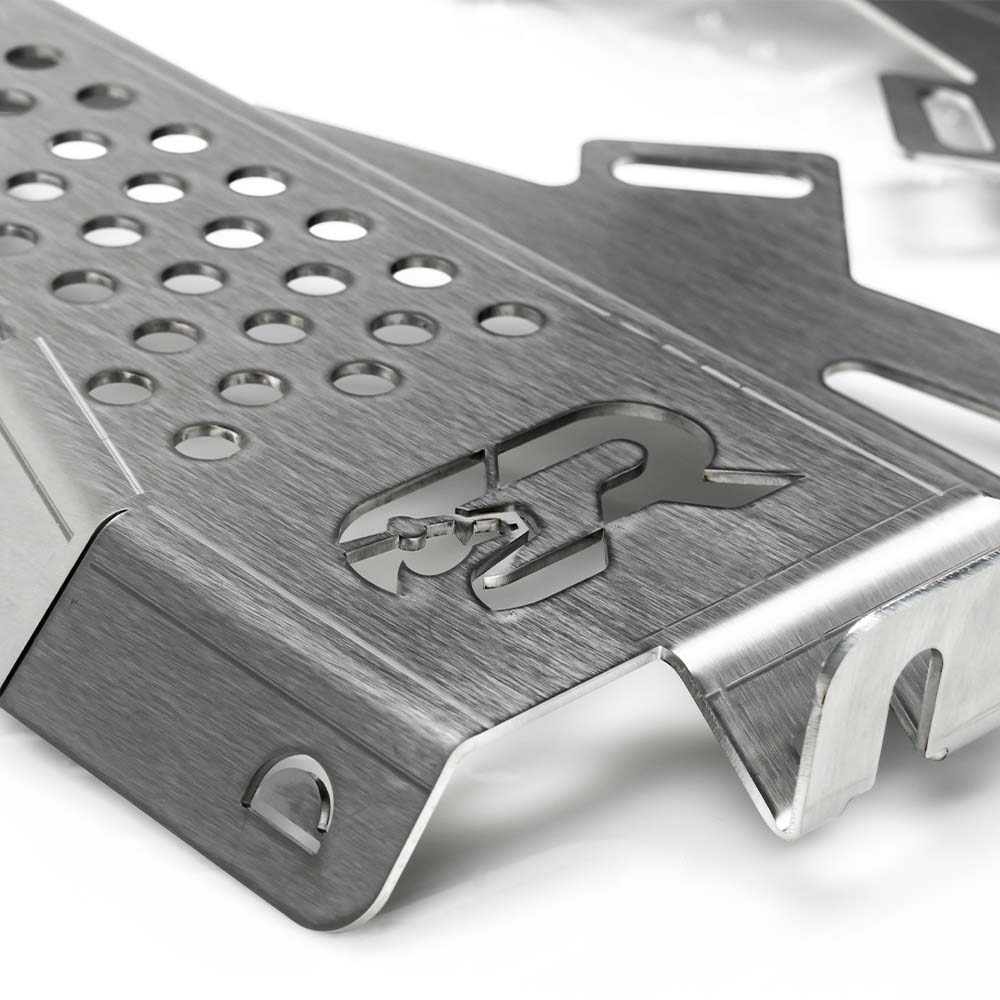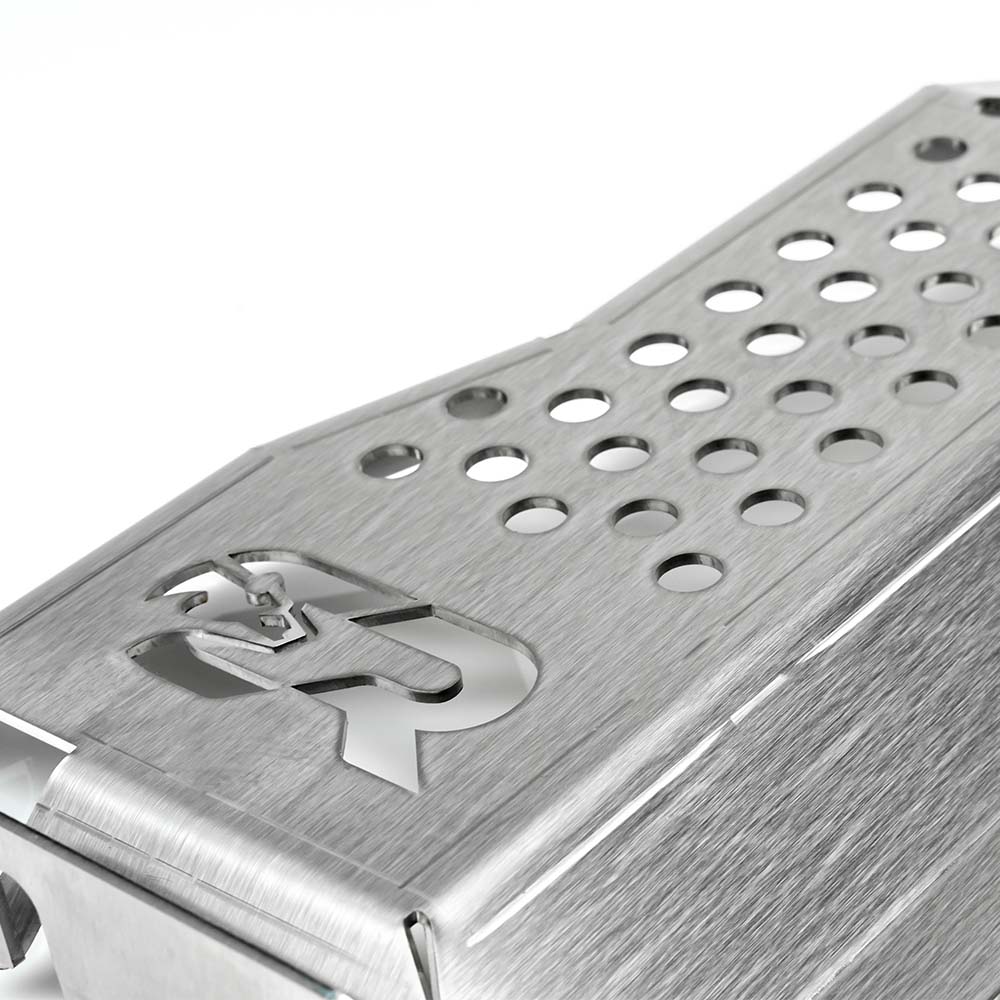 Catalytic Converter Shield Tacoma (2016-2023)
Made to Order - Please allow 4-6 weeks for your order to ship.
Made to Order - Please allow 4-6 weeks for your order to ship.
Free Shipping to the Lower US 48 States.


Product Details 
The Cali Raised Tacoma Catalytic Converter Shield is a laser cut and CNC bent shield made with one job in mind, keep pesky thefts from stealing your precious catalytic converter. The circular hole design on the shield provides great heat dissipation for your catalytic converter but still offers superior security and protection from thieves.
Product Features
12g Stainless steel
Easy bolt-on installation
Security hardware and install tool
Sold as a Pair (Passenger and Driver cat shield)
Protect your Tacoma
This product is one of the best ways to protect your Tacoma's catalytic converter and protect your wallet if your catalytic converter would be stolen. The price to replace both catalytic converters is upwards of $2,500 for OEM parts, plus the headache of installing new catalytic converters yourself or paying someone to get them installed. This makes the Cali Raised catalytic converter shield sound like a steal with how much it can save you.
The Perfect Fit
The kit includes a passenger and driver-side cat guard with security hardware and an installation tool. The best part of this catalytic converter shield is that they are compatible with 99% of the skid plates on the market including OEM and TRD skid plates. It's a complete bolt-on product that requires no drilling, welding, or modification to your vehicle and can be installed in your driveway in under an hour.
Tacoma must be V6.
Tacoma must be an automatic transmission.
Tacoma must be Access Cab or Double Cab.
Tacoma must be a 2016 - 2023 year range.
Awesome
Very well built fit perfectly and very easy to install
Have told many friends about them
I am very impressed with the quality
Easy installation
It's just what my truck needed. Easy to install. I did it in my garage and It took me less than 1/2 hour to do it. I used a ramp to lift it up and I had plenty of room to maneuver.
Better design
I received and installed the newer design. No contact with the cat on this new design. Easy install with the videos.
Great Product
Easy to install. Substantial product and worth the money.
Great product!!!
Easy to install and definitely worth the purchase!